Facebook's Mark Zuckerberg to testify in court in Paul Ceglia forgery case
Ceglia is accused of fabricating documents, including a contract that would have made him the owner of 50% of Facebook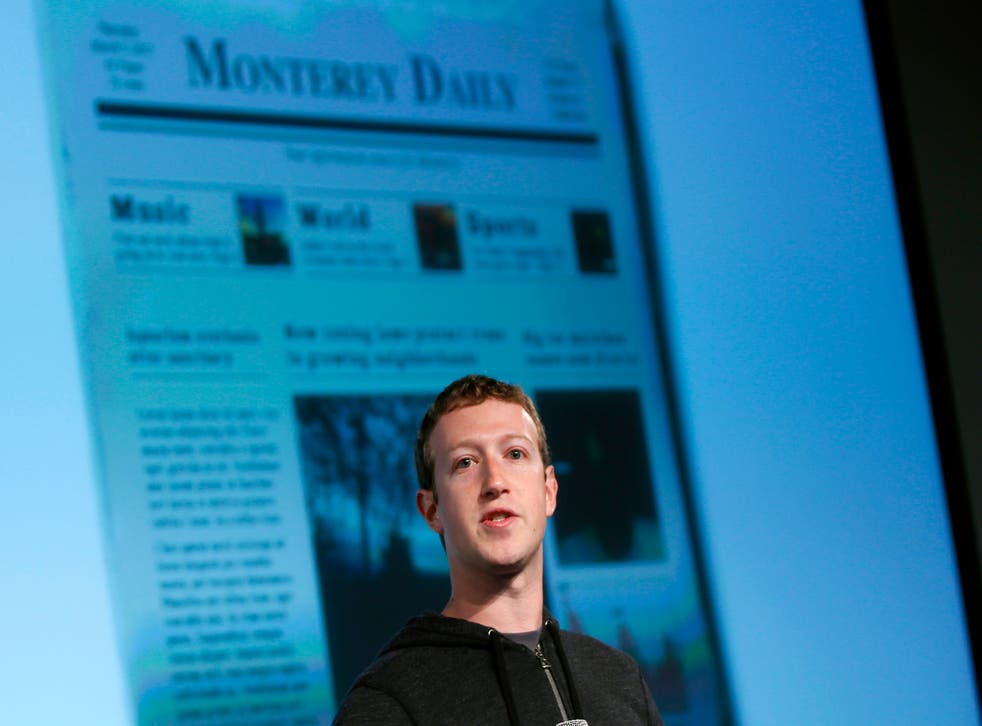 Facebook founder Mark Zuckerberg will testify in court against an entrepreneur charged with forgery after claiming half ownership of the multibillion-dollar company.
Paul Ceglia is accused of fabricating documents, including a 2003 contract with Mr Zuckerberg when he was a first year student at Harvard University, that supposedly entitled him to a 50 per cent stake in the company.
Mr Zuckerberg will be a key witness against Ceglia, who has pleaded not guilty to charges of forgery, and is set to appear in court on 27 November.
"It's a witness that the government 100 per cent knows it will be calling at trial," said assistant attorney Christopher Frey at a court hearing in New York on Tuesday.
At the hearing, Ceglia's lawyers tried to secure a court order to subpoena Mr Zuckerberg's phone and e-mail as well as his Harvard and bank records from 2003 to 2004.
Alexander Southwell, a lawyer for Facebook and Zuckerberg, said the request, which was rejected by the judge, sought to harass his client.
The pair met when Mr Zuckerberg was a student at Harvard in 2003 and did some programming for StreetFax.com, a company owned by Ceglia.
Back in 2010, Ceglia sued both Mr Zuckerberg and Facebook on the grounds that, while working together, he signed a contract in which he agreed to give him "at least 50 per cent" of Facebook.
The case was dismissed and Ceglia now faces charges of forging and altering documents, including the contract and email correspondence with Mr Zuckerberg.
Register for free to continue reading
Registration is a free and easy way to support our truly independent journalism
By registering, you will also enjoy limited access to Premium articles, exclusive newsletters, commenting, and virtual events with our leading journalists
Already have an account? sign in
Register for free to continue reading
Registration is a free and easy way to support our truly independent journalism
By registering, you will also enjoy limited access to Premium articles, exclusive newsletters, commenting, and virtual events with our leading journalists
Already have an account? sign in
Join our new commenting forum
Join thought-provoking conversations, follow other Independent readers and see their replies