Facebook to award staff £280m in bonuses by the end of 2018 to cut tax bill
George Osborne may not see a penny from Facebook for several years
Hazel Sheffield
Monday 07 March 2016 10:40 Comments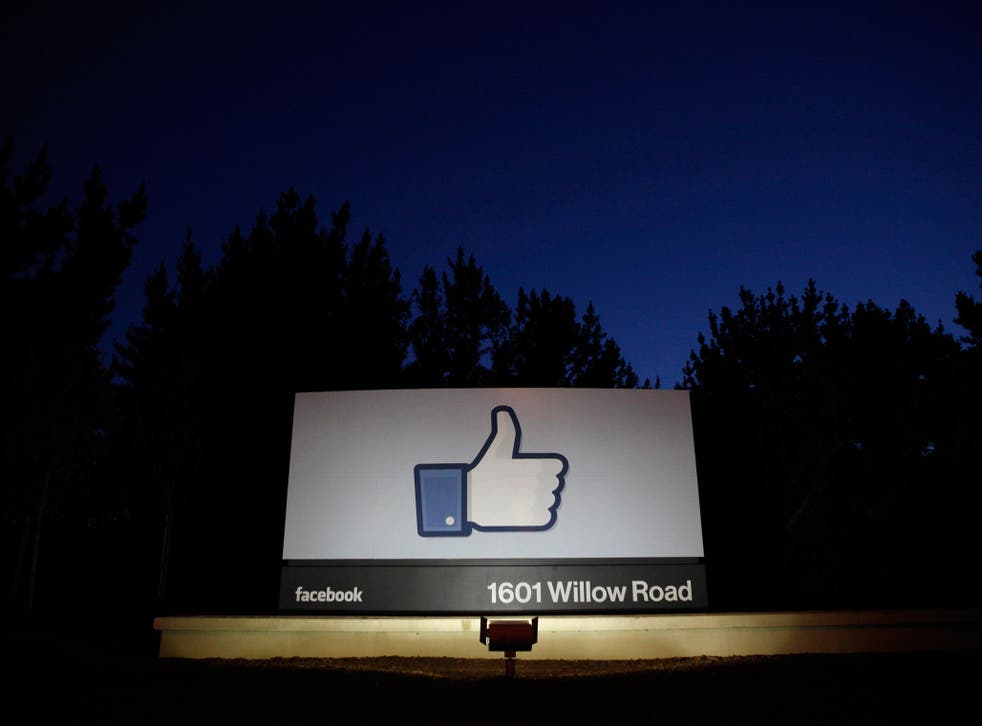 Facebook is handing out share bonuses of £280m to its staff by 2018 to offset the amount of tax it has to pay on profits.
The bumper bonuses amount to an average of £775,000 for each employee in the next two years.
The revelations in the Sunday Times come after an overhaul of Facebook's tax structure for "greater transparency" was found to add little or nothing to Facebook's tax bill.
Facebook said it would change its policy so that revenues from its largest UK advertisers, which include Tesco, Sainsbury's and the advertising giant WPP, would not go through Ireland, so that the company paid taxes on those profits in the UK.
But George Osborne may not see a penny from Facebook for several years because of arrangements including £21.4 million in tax relief and plans to pay staff bonuses that will cut the amount of profit that is liable for tax.
One estimate said that Facebook could pay as little as £4 million a year in tax to HM Revenue & Customs.
Facebook paid £4,327 in corporation tax in 2014, despite its huge operations in the the UK. That amounted to less than the amount of tax paid by the average UK worker.
Forbes top 10 richest billionaires in the world

Show all 10
It has signed up to new agreements to pay UK corporation tax at 20 per cent on revenue generated by sales from those big advertisers, which is higher than the 12.5 per cent it would be taxed in Ireland. Facebook said in a statement that it felt this arrangement would priovide greater transparency.
"The new structure is easier to understand and clearly recognises the value our UK organisation adds to our sales," Facebook said.
Tim Davies, head of tax at international accountants Mazars said: "There are lots of reasons why this might not turn into the big tax win it seems on first sight. Judging by the Irish business, after paying its royalties, the profit margin of Facebook is about one per cent of sales. That could translate in the UK to as little as £4m-£6m a year to the taxman."
Register for free to continue reading
Registration is a free and easy way to support our truly independent journalism
By registering, you will also enjoy limited access to Premium articles, exclusive newsletters, commenting, and virtual events with our leading journalists
Already have an account? sign in
Register for free to continue reading
Registration is a free and easy way to support our truly independent journalism
By registering, you will also enjoy limited access to Premium articles, exclusive newsletters, commenting, and virtual events with our leading journalists
Already have an account? sign in
Join our new commenting forum
Join thought-provoking conversations, follow other Independent readers and see their replies