Finance firms fitting 'kill switches' to immobilise customers' cars if they miss a payment
Customers with poor credit ratings are given GPS devices by lenders, which then remotely disable their cars if they miss debt deadlines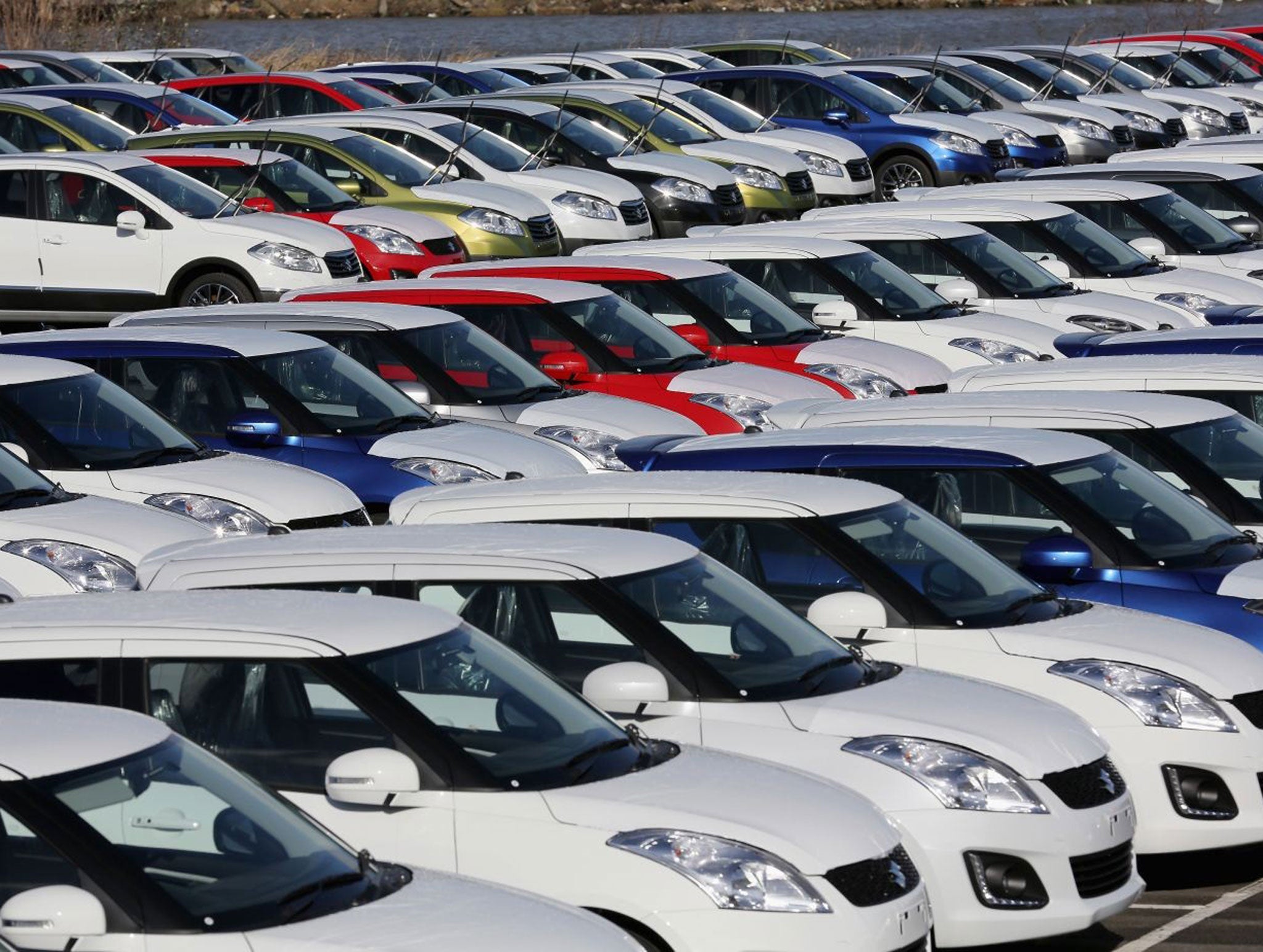 Car finance firms are fitting controversial kill switches that immobilise customers' vehicles if they miss payments.
Drivers with poor credit ratings are being offered the GPS devices by lenders, who can then remotely disable cars if motorists fail to meet debt deadlines.
But some lawyers and finance experts have voiced concerns about the technology, which they warn could leave drivers stranded and raise data-protection issues.
Under typical arrangements, firms specialising in sub-prime lending install "black boxes" behind the dashboard of customers' cars.
When a driver makes their monthly payment, they receive a code to enter into the device by remote control to keep their car running. If they miss a payment they will not receive a code and the car will be immobilised.
The devices are to likely form part of a Financial Conduct Authority (FCA) investigation into car finance, the Daily Mail reported.
Stoneacre, a credit broker that offers what it calls "black box finance" loans, said the devices had been shown to cut payment default rates by up to 500 per cent.
Another firm that fits the technology, the Car Finance Company, said its immobilisers helped customers by reminding them when payments were due.
It added drivers were given emergency codes so they could move their car to a "secure location" before it was disabled.
But Andrew Leakey, of Stephensons Solicitors, said lenders "shouldn't have the power to stop the car there and then".
He said: "That is before you get into data-protection issues with the box recording your movements and safety issues if a customer is stranded alone."
Graham Hill, a board member at the National Association of Commercial Finance Brokers, suggested credit schemes that immobilised vehicles without giving drivers a period of grace to catch up with missed payments could be in breach of the law.
"It is stretching the law beyond, I would suggest, where it should be," he told The Independent.
"You have got to treat customers fairly. You have got to give them the opportunity to make their payments.
"There are legal issues here that really need to be investigated."
Trade body the Finance and Leasing Association said immobilisers were "used by a minority of the industry in very limited circumstances".
A spokeswoman added: "A customer must always be made aware that their vehicle has been fitted with one of these devices - and the circumstances in which it could be used must comply with FCA regulations."
Join our commenting forum
Join thought-provoking conversations, follow other Independent readers and see their replies