Three-quarters of UK employees favour flexible work, new study shows
Millennials are the most likely of all age groups to pick a job for its flexibility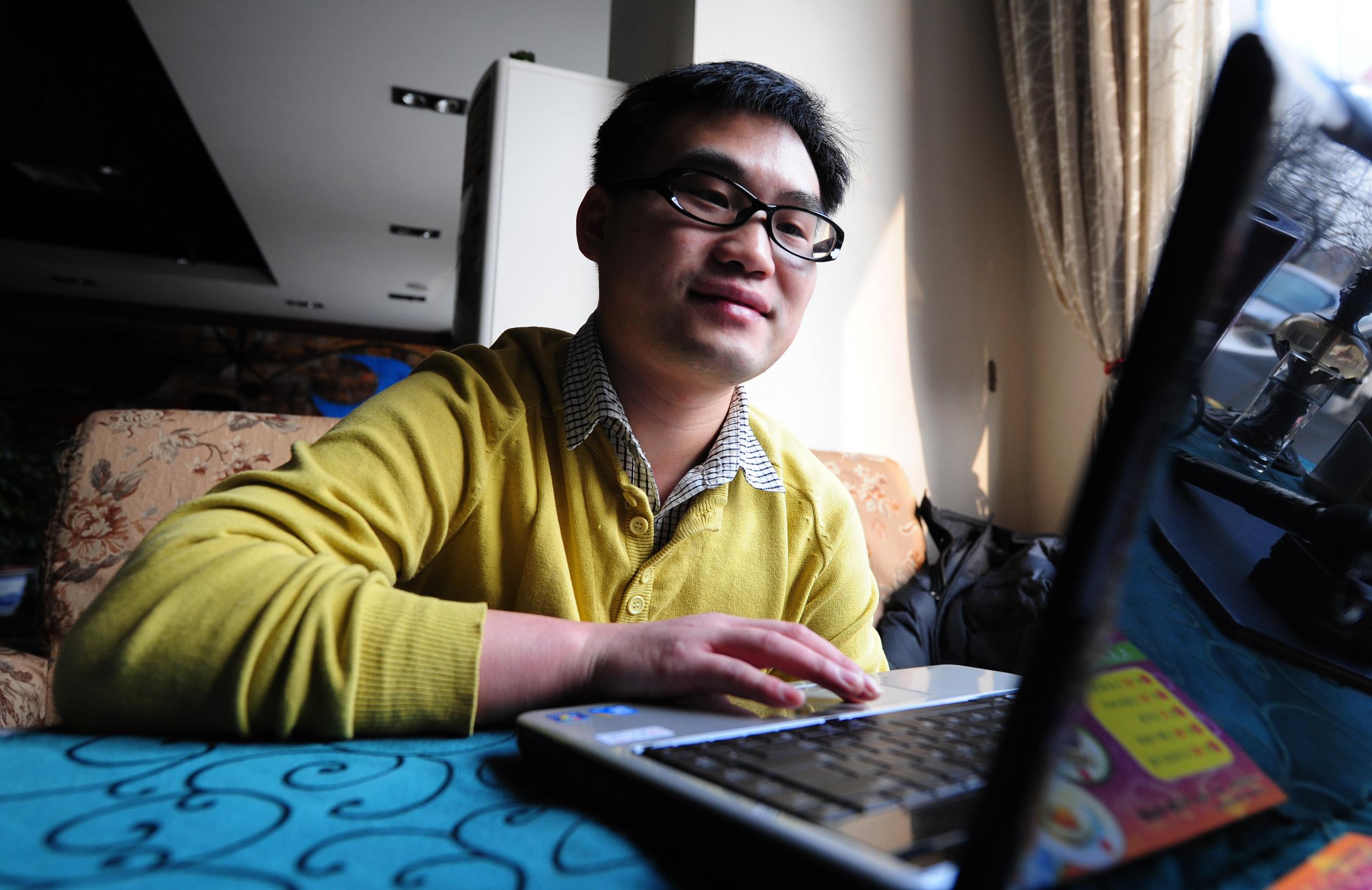 Demand for flexible work is increasing as attitudes rapidly change, a new study shows.
Three-quarters of UK employees favour a job that gives them the option of flexible work schedules – 70 per cent more than in 2017, according to conference call firm Powwownow.
Eighty-one per cent of women and 69 per cent of men say flexible work options make a job more appealing.
Millennials are the most likely of all age groups to pick a job for its flexibility, with 70 per cent favouring it compared to just 47 per cent of over 55s.
"Businesses who want to attract and motivate the best talent need to recognise that in an increasingly busy digital world, where managing work-life balance is more complex, flexible working is a key consideration for employees applying for a new role," said Jason Downes, managing director of Powwownow.
A study in October by work-life balance charity Working Families revealed that banks lead the way in offering flexible arrangements for their workers.
Lloyds, Barclays and RBS were all named in a list of the top 10 global businesses offering family friendly policies and a variety of flexible working practices.
Join our commenting forum
Join thought-provoking conversations, follow other Independent readers and see their replies