Ford to cut thousands of jobs in UK and across Europe in major turnaround plan
US car manufacturer to exit unprofitable markets, combine headquarters of two divisions at one site in Essex and review operations in Russia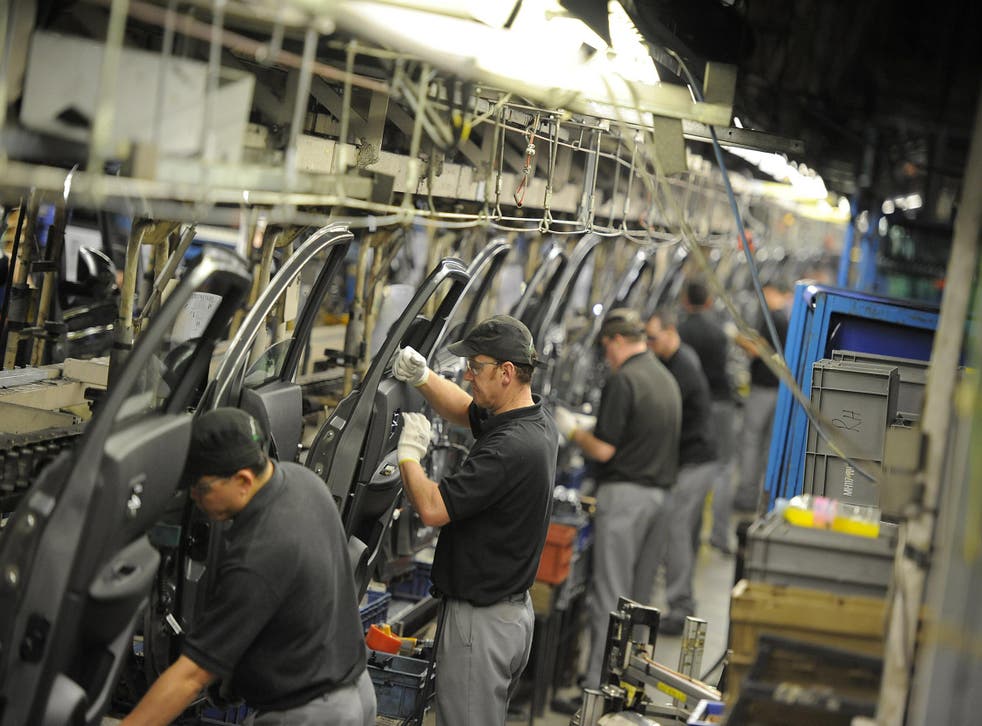 Ford is to cut thousands of jobs across the UK and mainland Europe as part of a major plan to turn around its fortunes.
The US car manufacturer has not confirmed exact figures but said there will be a "reduction of surplus labour" across all of its business areas.
Ford Europe said on Thursday it would combine the headquarters of two divisions, Ford UK and Ford Credit, to a site in Dunton, Essex.
The company will also stop producing multivans and will stop manufacturing automatic transmissions at a plant in Bordeaux in August. Operations in Russia are to be reviewed, the company announced.
Ford has struggled to turn a profit in Europe, posting a €245m loss in its third quarter.
The company is in discussions with unions and has said it hoped job cuts could be achieved "as far as possible through voluntary employee separations".
It comes just hours ahead of an announcement from Jaguar Land Rover that is expected to lay out 5,000 job cuts. JLR is battling falling sales in China and uncertainty about diesel emissions regulations.
Many of those will be culled from management, marketing and administrative roles, the BBC reported.
The luxury carmaker employs 44,000 workers in the UK at sites in Halewood on Merseyside and Solihull, Castle Bromwich and Wolverhampton in the West Midlands.
Thursday's announcement is expected to include details of sales for 2018, the business outlook for this year, an update on cost savings and planned investment in UK plants.
The firm, owned by Indian conglomerate Tata, cut 1,000 temporary contract workers at its plant in Solihull in 2017.
Register for free to continue reading
Registration is a free and easy way to support our truly independent journalism
By registering, you will also enjoy limited access to Premium articles, exclusive newsletters, commenting, and virtual events with our leading journalists
Already have an account? sign in
Register for free to continue reading
Registration is a free and easy way to support our truly independent journalism
By registering, you will also enjoy limited access to Premium articles, exclusive newsletters, commenting, and virtual events with our leading journalists
Already have an account? sign in
Join our new commenting forum
Join thought-provoking conversations, follow other Independent readers and see their replies