Forex scandal: Read transcripts of traders' conversations in full
Private chat room conversations show evidence of misconduct
Antonia Molloy
Wednesday 12 November 2014 14:34 Comments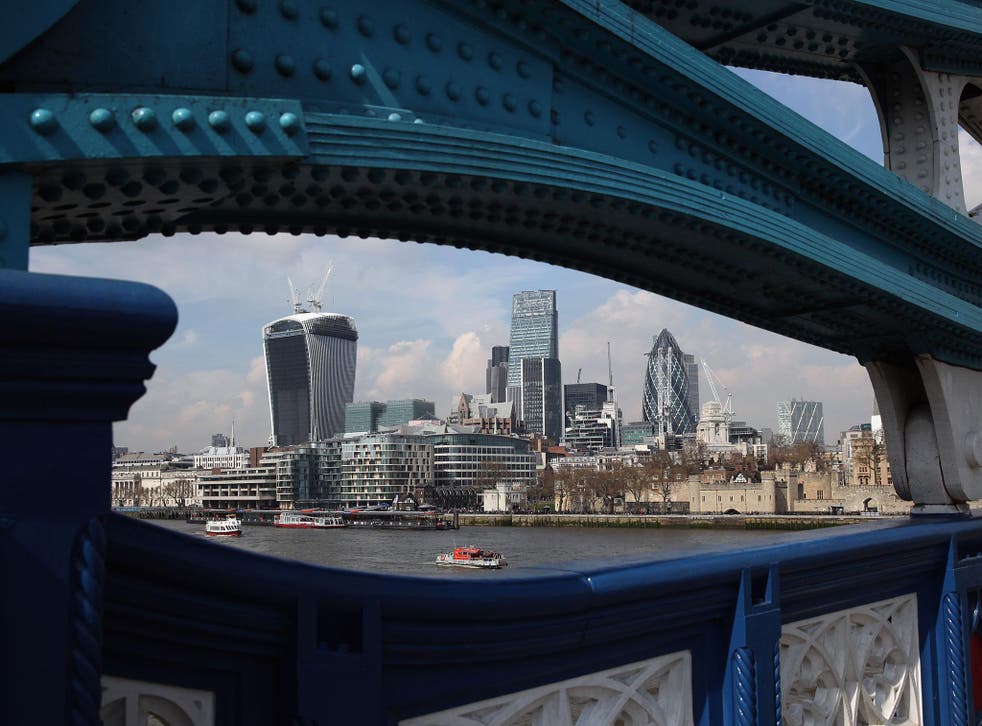 As five of the world's largest banks are fined a total of £2 billion after an investigation into the rigging of the foreign exchange market, newly released transcripts reveal the extent of the wrongdoing.
Citibank, HSBC, Royal Bank of Scotland, JPMorgan and UBS were fined for failing to stop traders from trying to manipulate the foreign exchange market, the first settlement in a year-long global investigation. A further investigation into conduct at Barclays continues.
In the latest scandal to hit the financial services industry, dealers shared confidential information about client orders and coordinated trades to make money from a foreign exchange benchmark used by asset managers and corporate treasurers to value their holdings. Dozens of traders have been fired or suspended.
And private chat room conversations published by the US Commodity Futures Trading Commission show evidence of this, as traders at various banks plan to manipulate fixes and congratulate one another on their success.
In one example, traders from two banks "double team" as they attempt to manipulate a fix. The transcript reads as follows:
And in another transcript highlighting their transgression, traders are seen sharing "ammo". The conversation is peppered with swear words and exclamations:
Aitan Goelman, the CFTC's Director of Enforcement, said: "The setting of a benchmark rate is not simply another opportunity for banks to earn a profit. Countless individuals and companies around the world rely on these rates to settle financial contracts, and this reliance is premised on faith in the fundamental integrity of these benchmarks.
"The market only works if people have confidence that the process of setting these benchmarks is fair, not corrupted by manipulation by some of the biggest banks in the world."
A full list of the transcripts can be found on the CTFC website.
Register for free to continue reading
Registration is a free and easy way to support our truly independent journalism
By registering, you will also enjoy limited access to Premium articles, exclusive newsletters, commenting, and virtual events with our leading journalists
Already have an account? sign in
Register for free to continue reading
Registration is a free and easy way to support our truly independent journalism
By registering, you will also enjoy limited access to Premium articles, exclusive newsletters, commenting, and virtual events with our leading journalists
Already have an account? sign in
Join our new commenting forum
Join thought-provoking conversations, follow other Independent readers and see their replies