Majority of UK workers support four-day working week, study finds
Poll also finds backing for public register of individuals' pay and taxes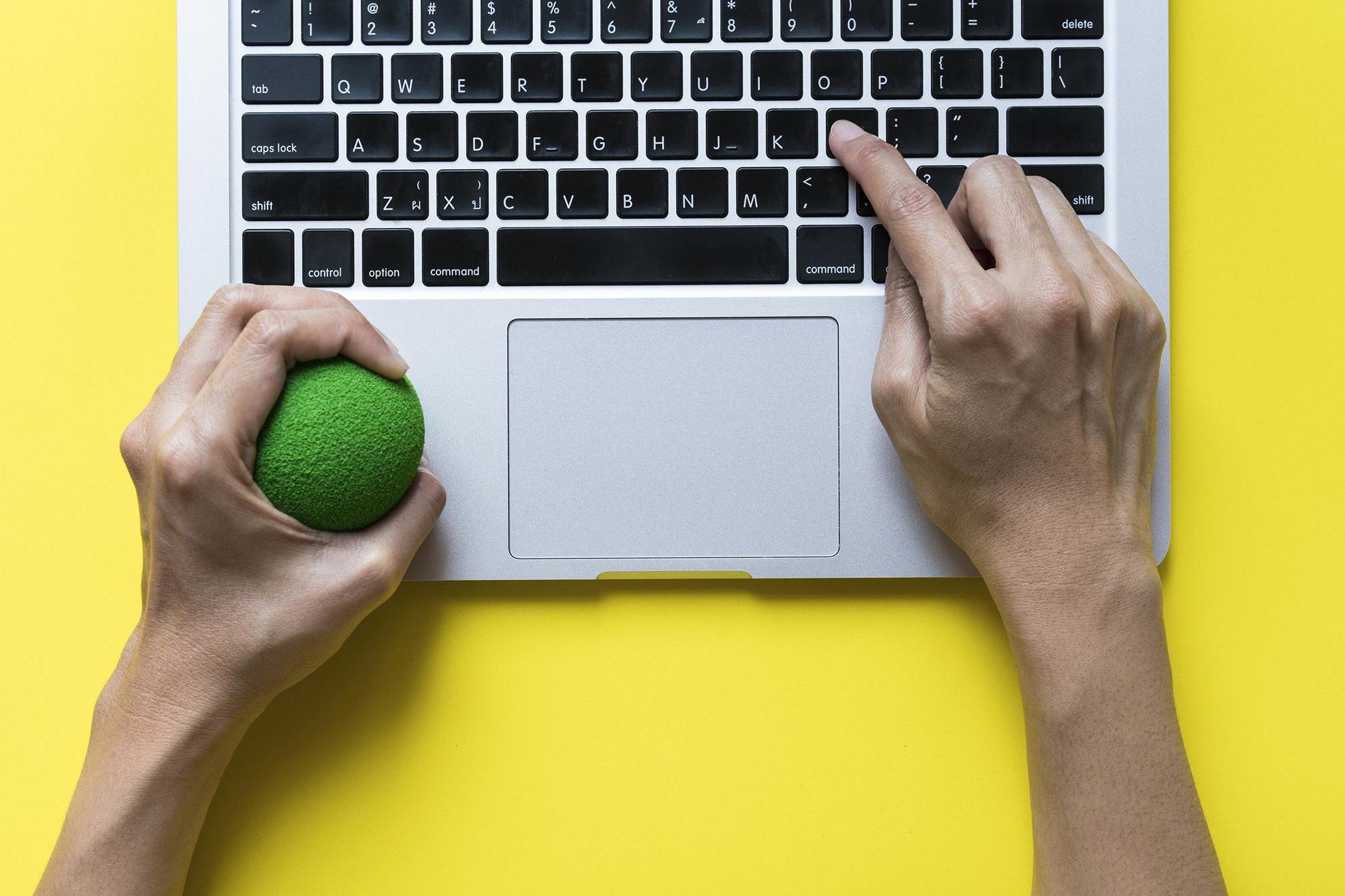 Three-quarters of UK workers back a four-day working week while the majority would support public disclosure of individuals' salaries and taxes, new research reveals.
Scandinavian-style pay transparency, which would see the pay of all individuals published, was backed by 56 per cent of 2,000 workers polled by YouGov.
Norway, Sweden and Finland are among countries that have a mandatory register of pay which supporters say helps to boost equality and levels of trust in society.
John McDonnell, the shadow chancellor, said Labour would take steps towards publishing the pay of high earners if elected.
"It's clear that excessive pay inequality is one of the drivers of the anger and resentment which many people feel towards the establishment," he said in a comment on the survey's findings.
"Labour will tackle the scourge of those earning enormous sums and using schemes of dubious morality to hide them offshore in tax havens."
YouGov's survey, carried out for jobs website Indeed, revealed that 74 per cent of workers believe they could complete their week's work in four days to the same standard that they currently do in five. Among millennials, the figure rose to 79 per cent.
The Labour Party revealed on Monday that it had commissioned a study on the impact of a four-day working week for millions of public sector workers.
Working hours fell steadily from the start of the Industrial Revolution until the 1980s but have since levelled off.
If the historical trend had continued, workers would be putting in about 33 to 34 hours per week but in reality three-quarters of people work close to 40 hours.
The results come as politicians, trade union leaders and employers increasingly examine the feasibility of a four-day working week, a debate sparked by fears that accelerating automation will push many people out of employment.
Britons work some of the longest hours of all developed nations but productivity growth has been among the slowest. Proponents of a shorter working week say that workers who do fewer hours are often more productive.
Pawel Adrjan, UK economist at Indeed, said: "Time will tell if workers' enthusiasm for the four-day week ever makes it the norm in the UK, but the idea has shot up the agenda of politicians, academics and even some employers over the last twelve months.
"Demands for flexibility and work/life balance are also increasing, so employers who want to attract and retain the best staff will need to take an imaginative and flexible approach to how they organise their people."
On pay transparency, Nordic countries have long taken the lead. In Sweden for example, citizens can request the tax returns of any individual, allowing them to ascertain that person's income.
Openness has been credited with reining in excessive pay at the top of the income distribution. Sweden's tax agency is also one of the most trusted in the world.
Income inequality has grown steadily in the UK for several decades with the top 1 per cent of households now collecting around 8 per cent of pay, compared to 3 per cent in the 1970s.
Average chief executive pay at FTSE 100 firms is now 147 times that of the average worker.
Join our commenting forum
Join thought-provoking conversations, follow other Independent readers and see their replies