French big business and the art of the family feud
From usurped diamond inheritances to boards stuffed with rowing cousins, the source of stress in Paris is all relative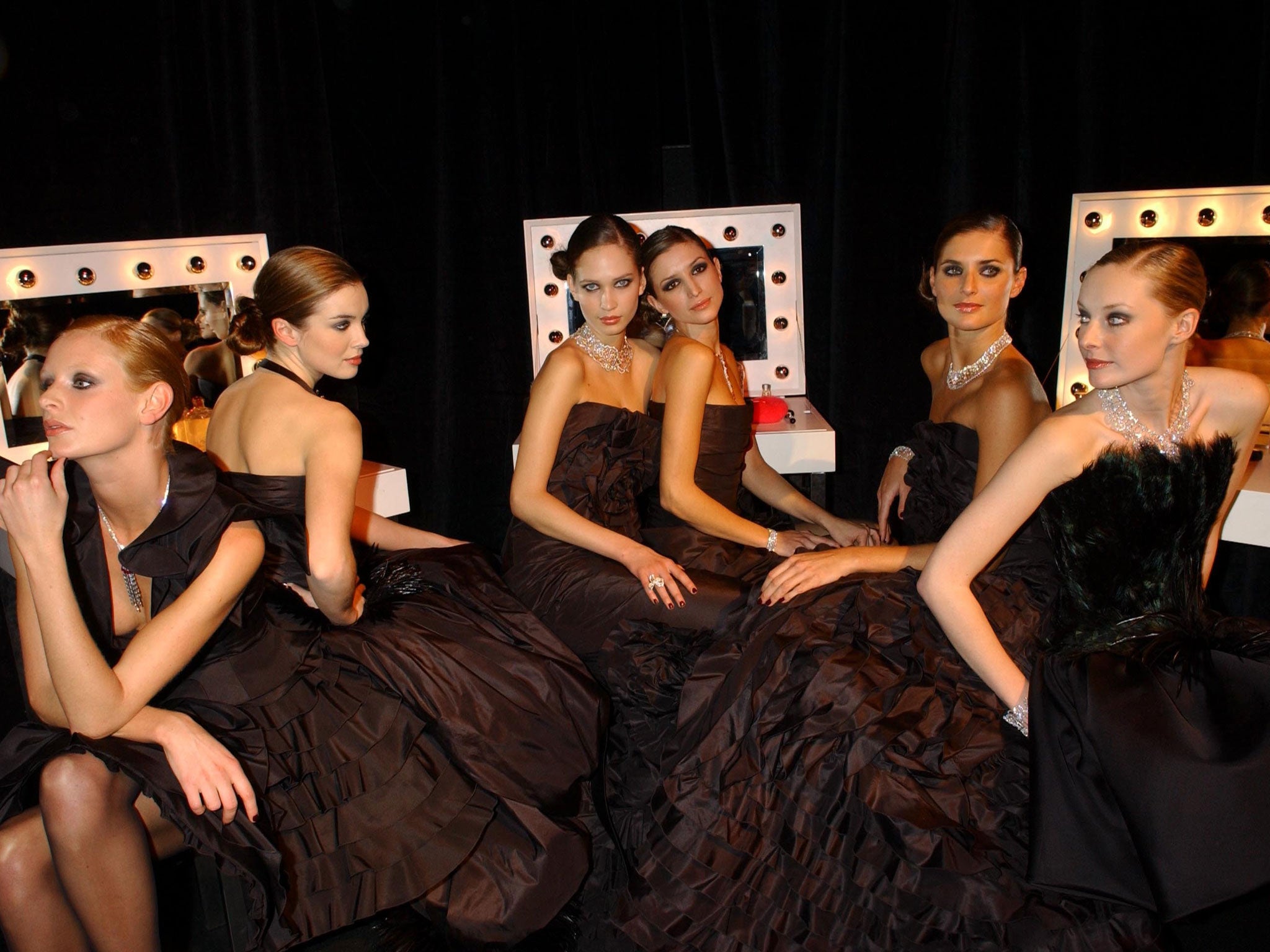 The French are known for their food, wine, love affairs and rows. It is the home of the "crime of passion" after all, and family feuds are as common as the croissant.
The latest bust-up in Paris society was a court order to hand over a multi-million-euro inheritance.
A French court ruled this week that the former lover of the heir of the famous jewellery house Van Cleef & Arpels behaved "ungratefully" and will have to hand back his loot.
Dominique and Philippe Arpels claimed that their mother Lucie Kléné was not of sound mind when she left an inheritance worth "at least tens of millions of euros" to her then boyfriend, François Schiffer. Mr Schiffer, who was 48 when he first met 71-year-old Kléné in 1993, has already served a prison sentence for taking items from Kléné between 2001 and 2004.
Kléné died in 2009, and although the group that supplied jewels to Grace Kelly and Wallis Simpson was sold to the Swiss luxury goods group Richemont in 1999, it is only this week that her children can claim a victory for the family name. The Versailles court ruled that although they could not prove the state of Kléné's mind at the time, Mr Schiffer must forfeit his inheritance because in French law it could be argued he had been guilty of offences against the benefactor. The tale is just the latest in a long line of French family spats.
Perhaps the most famous was L'Oreal. Last year, the L'Oreal heiress and France's richest woman Liliane Bettencourt stepped down from the board of the world's largest beauty company after a long-running court case. The grande dame of family rows has been centred on Bettencourt's daughter, Françoise Bettencourt Meyers, who raised questions about her mother's mental health and tried to have her mother made a ward of court to protect her inheritance.
The pair became estranged after it emerged that Liliane had given away more than $1.3bn in artwork and life insurance policies to a photographer, François-Marie Banier. Liliane, now 90, gave up her seat on the board to her 25-year-old grandson, Jean-Victor Meyers last year.
France's business elite also do a good line in ownership battles for control. Last year Lacoste was sold to a Swiss group after the family of tennis ace René Lacoste couldn't agree on its future.
The Swiss giant Maus Frères managed to get its hands on Lacoste – in a deal that valued the sports and fashion group at €1bn – after president, and son of René, Michele Lacoste and his daughter Sophie, a one-time JP Morgan banker, couldn't agree on how to run the group.
One French businessman, who declined to be named, explained: "The problem with many of these old, wealthy families is the fact that, as they have been around for a long time, there are many distant cousins who don't even like each other, let alone want to work together."
At Lacoste, there were 22 family members who held shares at the time of the sale.
At the height of champagne family Taittinger's empire, however, there were 38 family members on its board. These 38 cousins, aunts, sisters, brothers, mothers and sons couldn't agree on its future and after a bitter dispute it was sold off and broken up in 2005.
One family managing to hold it together is uber-luxury brand Hermès. Rival luxury group LVMH revealed it had secretly built a 17 per cent stake in the fashion house back in 2010.
Hermès was founded in 1837 and it is now run by the sixth generation. When LVMH's raid emerged, Hermès' then chief executive Patrick Thomas decried LVMH's tactics, saying: "If you want to seduce a beautiful woman, you don't start by raping her." The family went through an expensive restructure to ensure a takeover couldn't happen and created a holding company which controls 50.2 per cent of the group. But there is still a potential "weak link". The biggest individual shareholder, Nicolas Puech, had been the one who had sold some of his holding to LVMH previously.
LVMH now has more than 23.1 per cent and although it was fined €8m for the way it amassed the stake, experts expect it to play the long game.Like a good wine, French family feuds get better with age.
Join our commenting forum
Join thought-provoking conversations, follow other Independent readers and see their replies