French Connection share price jumps as it unveils plans to sell premium lifestyle brand Toast
French Connection said the sale may enable it to start paying dividends to shareholders again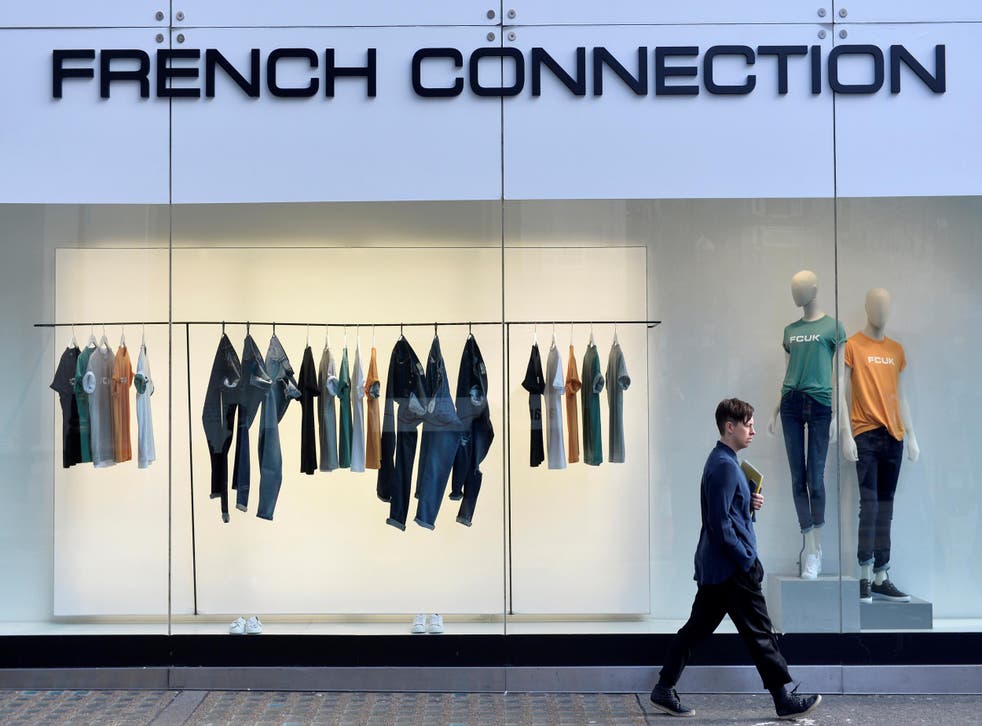 Shares in fashion retailer French Connection jumped more than 22 per cent on Monday morning, after the group revealed plans to sell Toast for £23.3m and said the deal may allow it to start paying a dividend again.
French Connection is selling its 75 per cent holding in the brand along with Toast founders Jamie and Jessica Seaton, who are selling their 25 per cent stake, to Bestseller United, which owns a range of retailers including Jack & Jones and Vero Moda.
The group said it expects the deal to result in net cash proceeds of £13.9m for French Connection, after the payment of management exit awards, the amounts due to the Seatons under the terms of the shareholders' agreement, and transaction costs.
The company added: "Should the disposal be achieved the company will review its ongoing dividend policy with a view to restarting dividend payments once the company has returned to profitability."
Toast launched in 1997 as a mail order lifestyle brand, and now operates from 12 shops around the UK, as well as selling its products online and through John Lewis.
Suzie de Rohan Willner will remain as the retailer's chief executive after the sale completes, which is expected to happen by the end of this month.
"This is great news for Toast and its highly talented team. Toast is a very strong brand and I have no doubt that the team will continue to develop it further under Bestseller's ownership and Suzie's continued leadership," said French Connection's chair and chief executive, Stephen Marks.
"The price achieved for Toast reflects the strength of the brand and the business we have built behind it. French Connection will use the transaction proceeds to underpin its core business, allowing us to focus on our priority of returning to sustainable profitability and growth."
Register for free to continue reading
Registration is a free and easy way to support our truly independent journalism
By registering, you will also enjoy limited access to Premium articles, exclusive newsletters, commenting, and virtual events with our leading journalists
Already have an account? sign in
Register for free to continue reading
Registration is a free and easy way to support our truly independent journalism
By registering, you will also enjoy limited access to Premium articles, exclusive newsletters, commenting, and virtual events with our leading journalists
Already have an account? sign in
Join our new commenting forum
Join thought-provoking conversations, follow other Independent readers and see their replies