French luxury goods group PPR buys Chinese jewellery brand Qeelin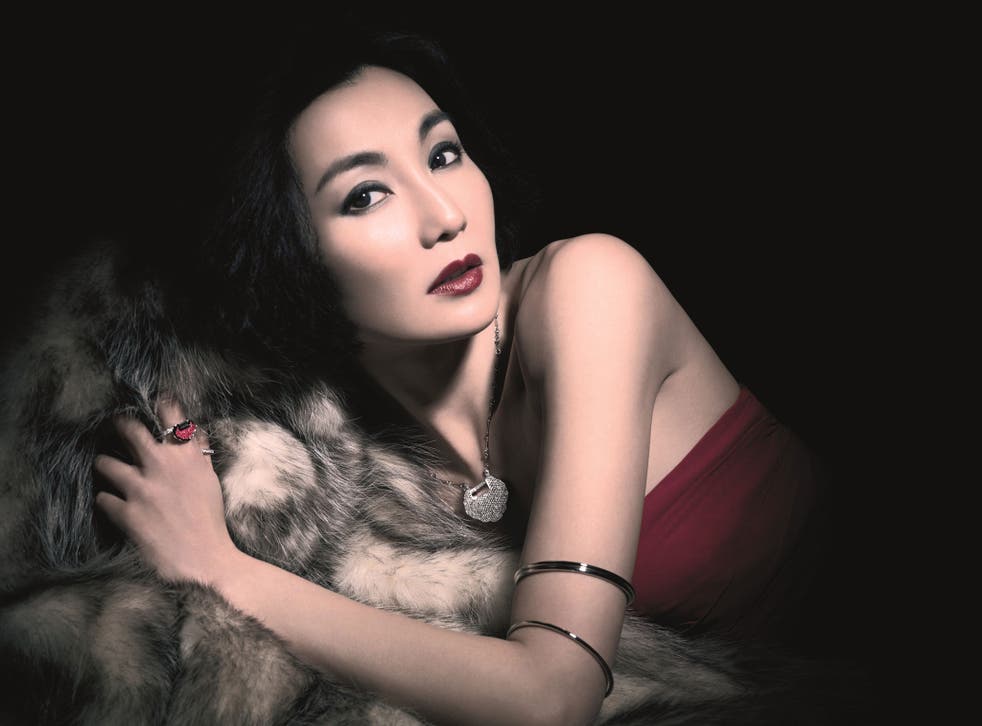 French luxury goods group PPR has snapped up China's answer to Tiffany – a Chinese jewellery brand called Qeelin.
PPR, the Gucci to Yves Saint Laurent group, has bought a majority stake in the brand that was founded by Hong Kong based Dennis Chan and Frenchman Guillaume Brochard in 2004.
Qeelin has 14 shops - seven in mainland China, 4 in Hong Kong and 3 in Europe including Paris.
It also sells in Harrods and Selfridges in the UK. The brand uses Chinese good luck charms, symbols and zodiac signs in its products that sell for around £1000.
Mr Brochard is the husband of the boss of Hermès' Chinese business Shiang Xia.
It is thought Qeelin could expand in Europe and China with one analyst predicting the brand could reach 100 stores across China. It is thought it will also open a store in London.
PPR is on the expansion trail after selling the US part of its catalogue business Redcats earlier this month. It is focusing on luxury goods and plans to buy other upmarket brands.
Join our new commenting forum
Join thought-provoking conversations, follow other Independent readers and see their replies