From Nutribullets to Spiralizers to blue suits: what we bought in 2015
We are more likely than ever to have researched products, compared prices and even ordered the product before we set foot inside a store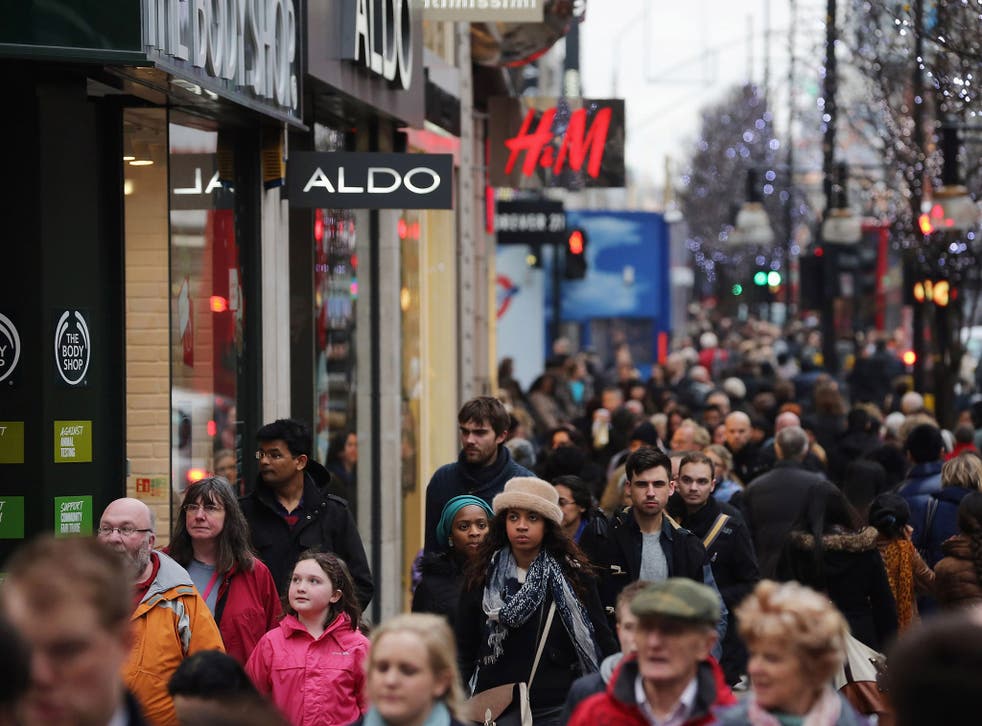 It has been a year of stylish, confident shopping, according to John Lewis.
The department store has released its third annual report, detailing shopping trends, and discovered that buyers are more savvy than ever. We are more likely than ever to have researched products, compared prices and even ordered the product before we set foot inside a store.
The most popular items have changed in the last 12 months. Remember loom bands? School bans on the homemade bracelet craze have seen them drop out of favour with shoppers. Sales of the humble bookcase has suffered from the rise of readers. Breadmakers, once all the rage, are not selling as well now that the Great British Bake Off has convinced everyone that they can bake a loaf from scratch.
The UK also seems to be getting less sexy, with sales of thongs and fishnets both down as the nation turns to comfy pants. "Fishnets had a sales peak in December, but not even the launch of Fifty Shades of Grey was enough to save them," the report said.
But what products are we buying?
Nutribullet
Who would have predicted that the kitchen of the future would need an extra blender just for juice? But with the sudden craze to not just live, but live well, the Nutribullet took off in 2015. In the same category, sales of yoga clothes were up 40 per cent on last year and yoga mats were up 28 per cent.
Spiralizer
Carbs were out with the rise of the spiralizer, which allowed millions of people to convince themselves that they were eating spaghetti when they were really tucking into courgette, cut into whirls.
Skinny blue suits
John Lewis saw sales of blue suits shoot up 75 per cent this year as men rushed to get their wedding outfit sorted, only to find it was the same as every other male outfit at the wedding.
Garden equipment
Sales of garden buildings by the manufacturer Crane were up 130 per cent in 2015. John Lewis linked our newfound love of doing up the garden to Brits living in some of the smallest properties. But it's just as likely to be our stubbornness: faced with a wetsummer, we'd still rather shelter in the garden than sit in the house.
Record player
The most hi-tech bit of audio equipment on the John Lewis list is a far cry from the iPods and blue-tooth headphones that are now commonplace in the home. Record players are making a comeback as consumers get misty-eyed over the past.
Join our new commenting forum
Join thought-provoking conversations, follow other Independent readers and see their replies