FTSE 100 has more CEOs called Steve than from ethnic minorities, research finds
UK economy estimated to be losing £2.6bn due to ethnic minority discrimination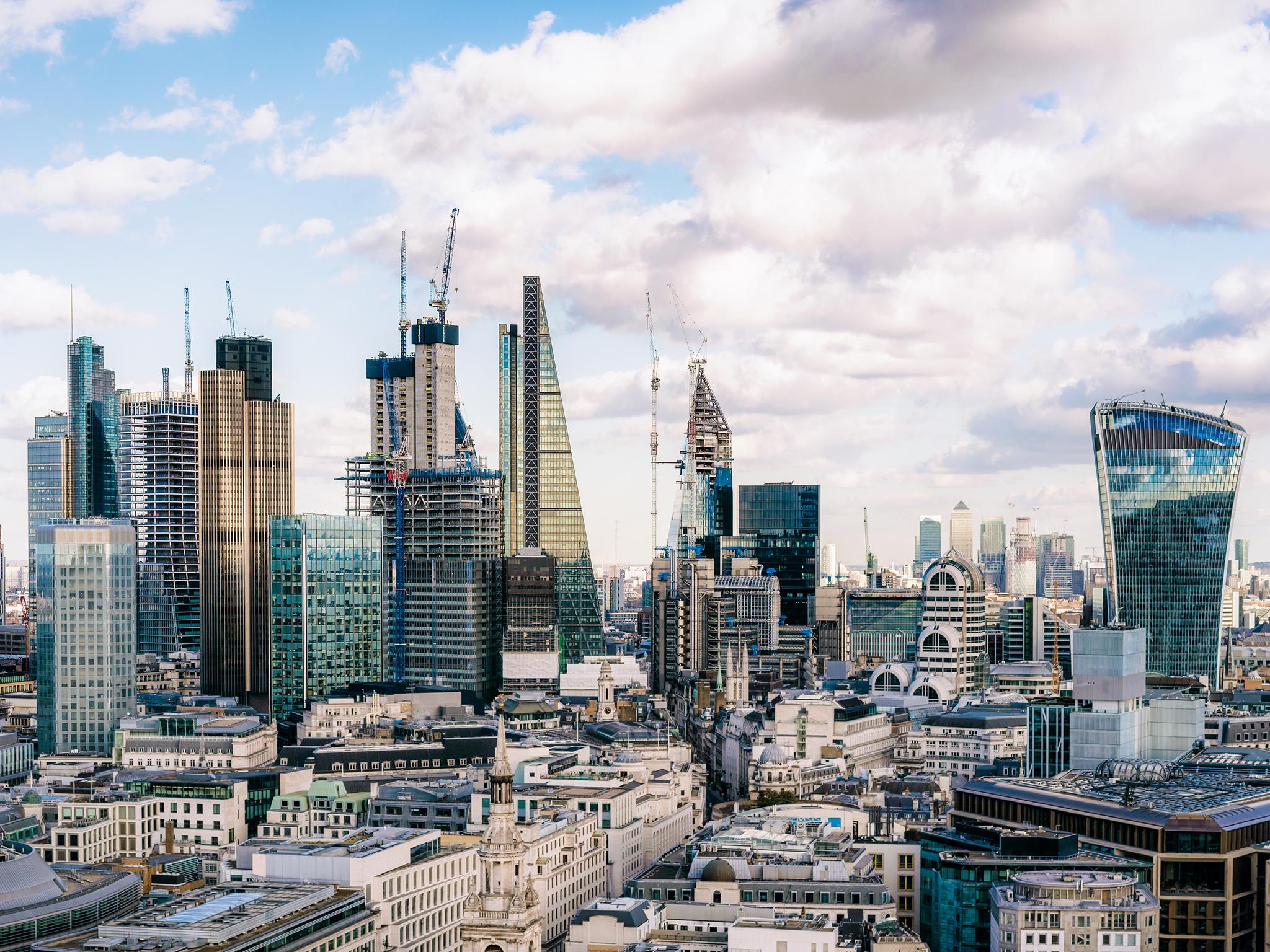 There are more chief executives called Steve than there are from an ethnic minority in the FTSE 100, an analysis underscoring the continued problem with a lack of diversity in UK boardrooms has shown.
It is not a problem confined to the largest firms, with ethnic minorities also under-represented in FTSE 250 executive teams, the report by INvolve found.
The company estimates that the UK economy is losing £2.6bn due to ethnic minority discrimination.
Steps have been taken in the last year to address non-inclusive policies in business that disproportionately impact ethnic minority employees, such as the launch of a government consultation looking into mandatory ethnicity pay gap reporting.
However, the researchers argue that this won't solve the issue in the short term and there is still a lot of work to be done.
More than half of FTSE 100 companies have no ethnic minority board members and only around 3 per cent of the most powerful, prominent 1,000 people in Britain are from ethnic minorities, according to the research.
Suki Sandhu, founder and chief executive of INvolve, said: "Whilst we can't just inject diversity into every level of the business world overnight, we must work harder to celebrate diverse role models and advocates and provide a platform for those making real change. We believe that those who have achieved personal success have a responsibility to inspire the next generation of leaders, which is why we will continue to celebrate diversity in the workplace with our role model lists.
Claudine Adeyemi, an associate at law firm Mishcon de Reya, said: "This research demonstrates there's a lot more organisations must do to create diverse workplaces.
Support free-thinking journalism and attend Independent events
"Ensuring we have diversity at the top of business, provides others with role models to inspire those who are starting out in their career. The EMpower lists play a valuable role in encouraging more ethnic diversity in businesses by shining a light on the hard work that myself and other listees do to improve the working landscape for people from black and minority ethnic groups."
Join our commenting forum
Join thought-provoking conversations, follow other Independent readers and see their replies