Games Workshop reports 'cracking' results with record sales and profits
Online sales help the miniature maker bounce back from a difficult period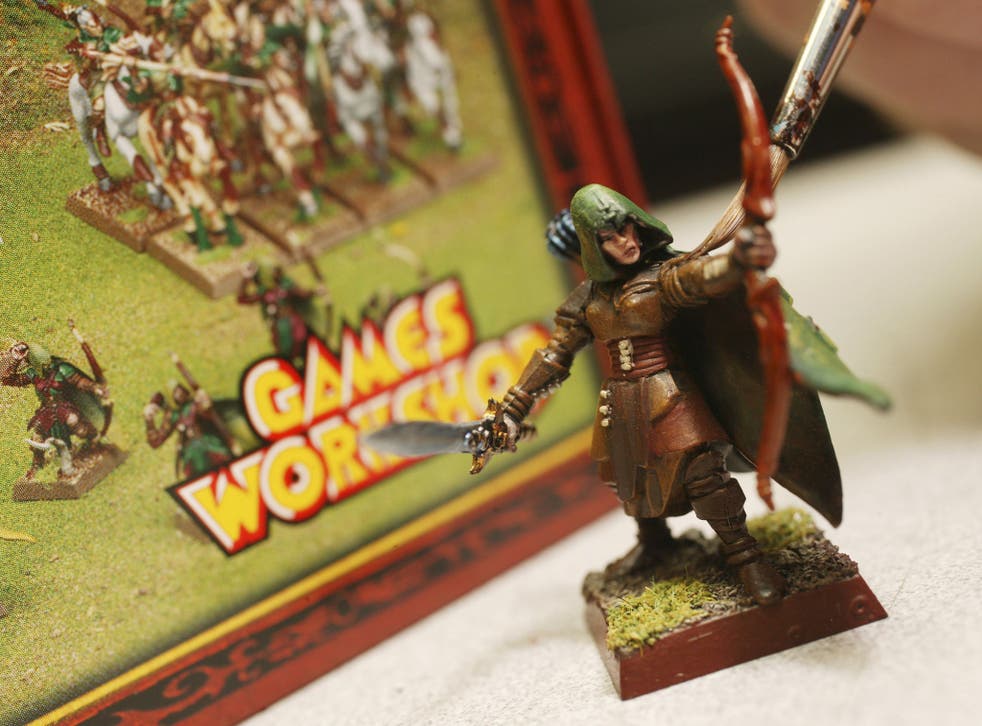 Fantasy miniatures maker Games Workshop has notched up record sales and profits in the first half of the year as the firm hailed a "cracking" set of results.
The Nottingham-based group said sales in the six months to November 28 rocketed 54 per cent to £108.9m, while profits jumped from £13.8m to £38.8m.
Boss Kevin Rountree said: "It is encouraging that sales and profit growth continue across all regions and channels.
"Given the high levels of operational gearing and our relentless management of our costs, our improving sales performance has translated into record profit and cash levels."
The chief executive added that December sales also showed "good growth trends".
The stellar results were helped by online sales, which were up 71 per cent, and the continued popularity of tabletop game Warhammer.
"These cracking results are built on hard work continuing to focus on making and selling an ever better range of Warhammer miniatures.
"We're proud of the improving trends, but we are not taking anything for granted, our feet remain firmly on the ground as we stride into the year ahead," the company added.
Over the past 12 months, Games Workshop shares have risen by over 250 per cent as the firm continues to bounce back from a difficult period when sales faltered.
Games Workshop makes 75 per cent of its sales overseas, so benefits from a weak British currency.
PA
Register for free to continue reading
Registration is a free and easy way to support our truly independent journalism
By registering, you will also enjoy limited access to Premium articles, exclusive newsletters, commenting, and virtual events with our leading journalists
Already have an account? sign in
Register for free to continue reading
Registration is a free and easy way to support our truly independent journalism
By registering, you will also enjoy limited access to Premium articles, exclusive newsletters, commenting, and virtual events with our leading journalists
Already have an account? sign in
Join our new commenting forum
Join thought-provoking conversations, follow other Independent readers and see their replies