Gig economy union saves outsourced cleaners at EY from redundancy after protests
Workers had been told last month they faced job cuts and cuts to hours before company u-turned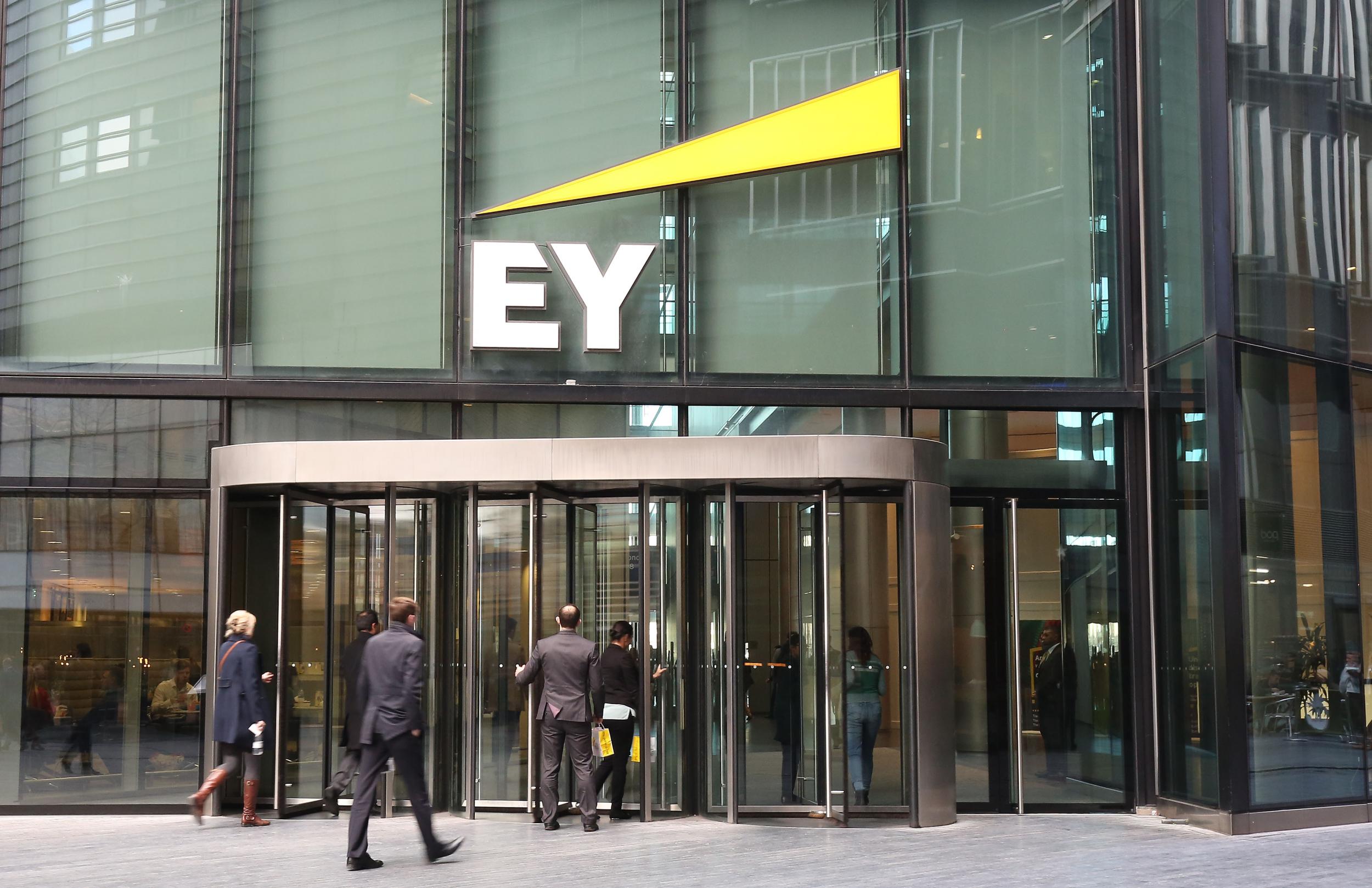 A union for gig economy workers has saved the jobs of cleaners at the London offices of accountancy giant EY.
A group of 65 workers contracted through outsourcing company ISS, were told last month that some would lose their jobs and others may be given reduced hours in reforms aimed at achieving "operational effectiveness and financial efficiency".
ISS, which posted revenues of £9.4bn last year, said it had agreed these changes with EY.
Following action by the Independent Workers' Union of Great Britain (IWGB), ISS wrote to the workers on Monday telling them that it had cancelled the planned redundancies and reduction in hours. The company also thanked the staff and their appointed representatives for their professionalism.
The u-turn came after IWGB staged two protests, the first of which took place inside the accountancy giant's offices at More London Place near London Bridge. Protesters entered the building and distributed leaflets informing other employees at EY about the redundancies. The second protest was at the Tate Modern where EY is sponsoring the Picasso exhibition.
"If the workers weren't unionised ISS could have just done this quietly and nobody would have known about it," said IWGB president Henry Chango Lopez. "This is the normal thing that companies do when workers are outsourced.
"What was going to happen was that the workers that were left after the redundancies would have had to do the jobs that their colleagues were doing.
"This victory shows that when workers get organised they can put pressure on employers to stop exploiting them and also send a clear message to other workers to join a union."
A spokesperson for ISS said: "Following a meaningful consultation process with our cleaning team, we are pleased to confirm that there is no longer a need for compulsory redundancies or a reduction in contracted hours. This was achieved in consultation with elected employee representatives."
It is the latest in a string of victories for IWGB. In February it became the first union in the UK to be recognised for the purposes of collective bargaining with a gig economy company.
The Central Arbitration Committee ruled that The Doctors' Laboratory, which delivers blood supplies for the NHS should recognise the IWGB, meaning that it can bargain on behalf of couriers for the company.
The union is facing an appeal from Addison Lee at the Employment Appeal Tribunal on Tuesday and Wednesday after winning workers rights for a courier in August 2017.
Hundreds are set to attend protests organised by IWGB at the University of London, Senate House, in support of a strike by outsourced workers in UK higher education. Billy Bragg is expected to perform at the event.
Join our commenting forum
Join thought-provoking conversations, follow other Independent readers and see their replies