GKN criticises Melrose over 'misleading' comments on pension scheme
The FTSE 100-listed engineering firm hits back at pledge to inject £1bn into pension scheme
Caitlin Morrison
Tuesday 20 March 2018 12:54 Comments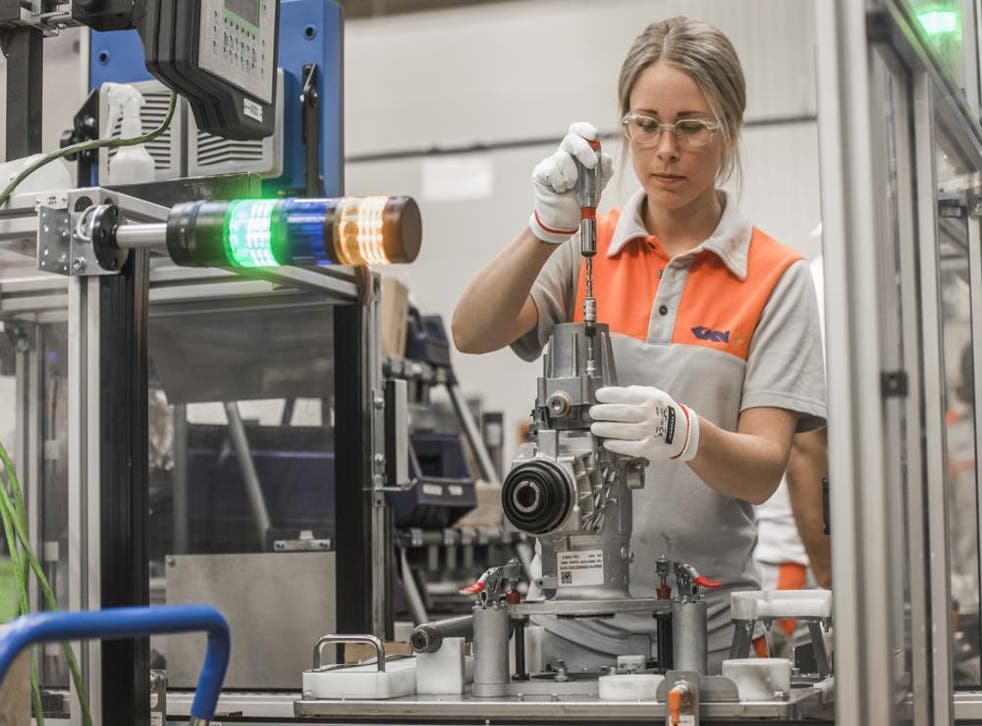 GKN has slammed Melrose over "misleading" comments the turnaround specialist made about the FTSE 100-listed engineering firm's pensions obligations.
Melrose, which has been pursuing GKN since January, recently tried to sweeten the deal with a pledge to inject £1bn into GKN's pension scheme.
This pension boost represents almost twice the amount of the deficit reduction package under GKN's planned disposals, according to Melrose. GKN is currently in the process of merging its Driveline business with US firm Dana Incorporated in a deal worth $6.1bn (£4.3bn).
However, GKN said Melrose's comments were "misleading as to the true status of GKN's pension obligations post the combination of our Driveline business with Dana Incorporated".
"GKN has a clear and comprehensive plan to reduce its pension liabilities and eliminate the deficit in its UK pension schemes. We have a binding agreement with the trustees which works for all stakeholders: the scheme members, the trustees and the company and its shareholders," said GKN group finance director Jos Sclater.
"A month ago, Melrose appeared to suggest that its plan to pay £150m into the pension scheme was sufficient. Now it appears to have unveiled a £1bn plan that would achieve less than GKN's own agreement with the trustees, at a greater cash cost which would erode shareholder value. I think our shareholders deserve better."
GKN said in a statement to the London Stock Exchange on Tuesday: "As part of the transaction with Dana, GKN will transfer £1.375bn of gross pension and post-retirement medical scheme liabilities and £818m of pre-tax deficit."
In relation to its remaining pension liabilities, GKN said it had agreed on plans to eliminate the deficit in its UK schemes and remove the need for expected future cash contributions into the UK scheme.
"By comparison, having criticised the well-established and proven liability management exercises agreed between GKN and the trustees, Melrose has not to date agreed any meaningful short-term actions to reduce the existing scheme liabilities," GKN added.
The Pensions Regulator previously raised concerns about how a deal could affect GKN's scheme. As well as the pensions watchdog, a number of MPs are seeking to block the deal and GKN customer Airbus has threatened to pull its business with the firm if the tie-up goes ahead.
Register for free to continue reading
Registration is a free and easy way to support our truly independent journalism
By registering, you will also enjoy limited access to Premium articles, exclusive newsletters, commenting, and virtual events with our leading journalists
Already have an account? sign in
Join our new commenting forum
Join thought-provoking conversations, follow other Independent readers and see their replies