Goldman Sachs smashes expectations with 27% profit growth in first quarter
Bank's CEO Lloyd Blankfein recently said UK economy had done surprisingly well since Brexit vote
Caitlin Morrison
Tuesday 17 April 2018 13:21 Comments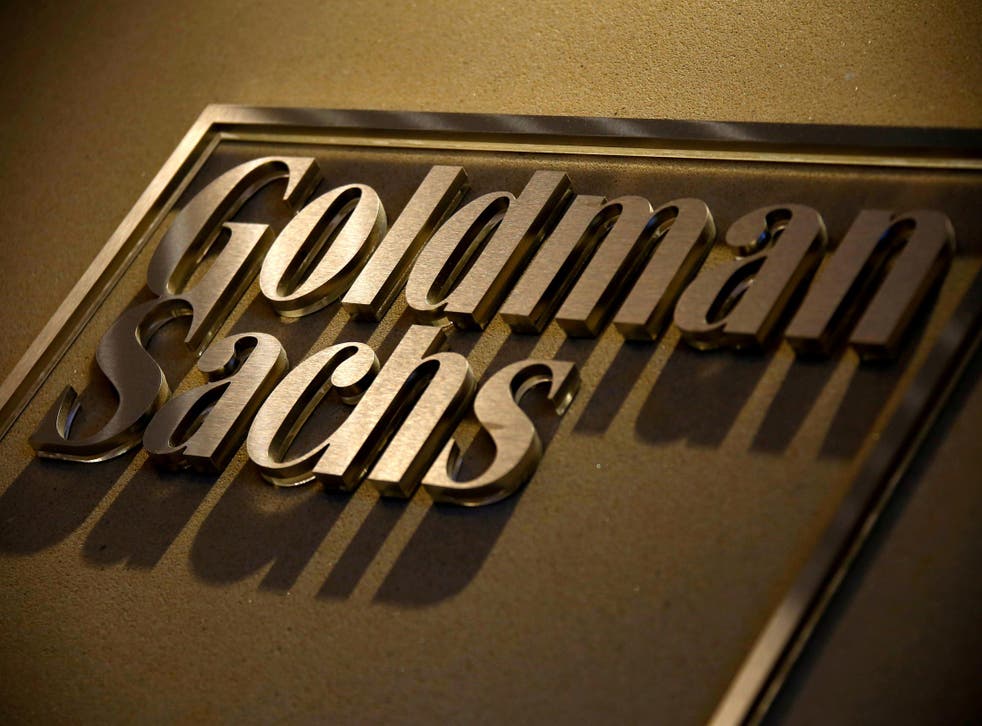 Goldman Sachs profits rose 27 per cent to $2.74bn (£1.91bn) in the first quarter of the year, up from $2.16bn last year, smashing through analysts' expectations.
The group's profit translated to income of $6.95 per share, much higher than expected earnings of $5.58 per share.
Net revenues rose 25 per cent to $10.04bn, compared with $8.03bn in the first quarter of last year, and net interest income was up 78 per cent year-on-year, jumping from $516m to $918m.
Shares in the bank rose 0.7 per cent in pre-market trading.
Goldman boss Lloyd Blankfein said: "Solid performance across our businesses produced strong returns in the first quarter. We are well positioned to serve our clients as the global economy continues to show strength and central banks unwind certain aspects of policy stimulus.
"We are also broadening our client base and further diversifying our businesses to drive more revenue and earnings growth for the firm."
The bank's boss recently appeared to have softened his anti-Brexit stance, when he said the UK economy had "surprised on the upside" since the EU referendum. However, Mr Blankfein also said Goldman might not have chosen to build its new European headquarters in London if the decision had been made after Brexit.
Register for free to continue reading
Registration is a free and easy way to support our truly independent journalism
By registering, you will also enjoy limited access to Premium articles, exclusive newsletters, commenting, and virtual events with our leading journalists
Already have an account? sign in
Join our new commenting forum
Join thought-provoking conversations, follow other Independent readers and see their replies