Goldman Sachs' South Asia boss departs amid corruption cloud
Tim Leissner, who was chairman of Goldman Sachs' Southeast Asia division, left the firm in early February, the bank confirmed yesterday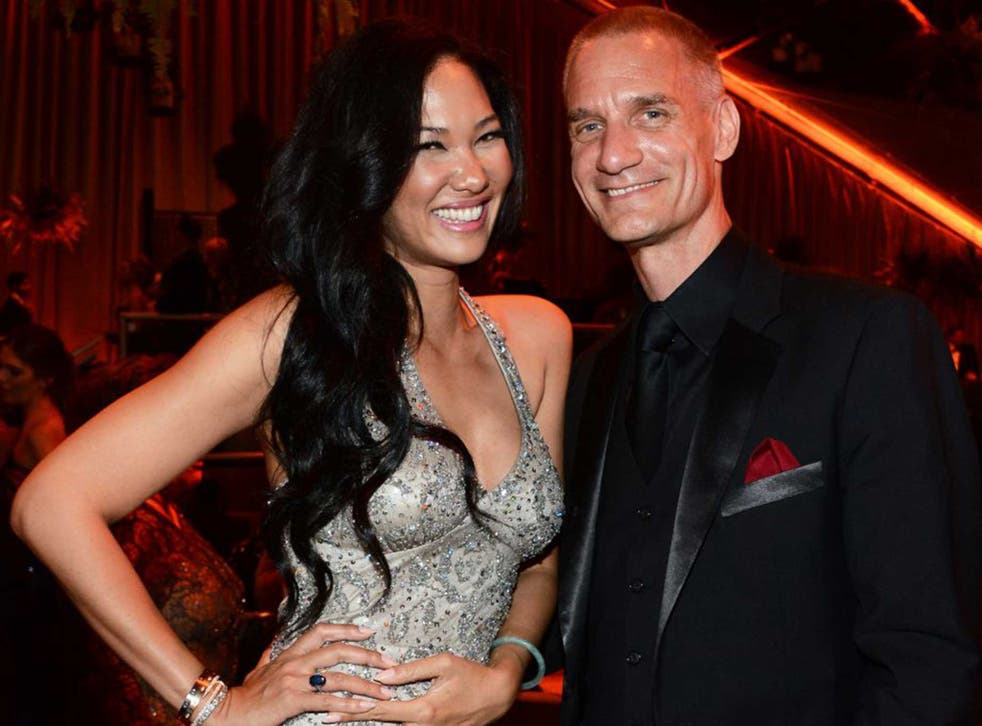 One of Goldman Sachs' senior investment bankers has left the institution amid an ongoing corruption scandal in Malaysia linked to a state investment fund the bank previously advised.
Tim Leissner, who was chairman of Goldman Sachs' Southeast Asia division, left the firm in early February, the bank confirmed yesterday. Mr Leissner had previously been reported to have been on "personal leave".
His exit comes amid growing protests against Malaysian Prime Minister Najib Razak and his ties to the country's sovereign wealth fund 1Malaysia Development Berhad (1MDB). The fund, which was set up by Mr Razak in 2009, spooked investors last year by missing interest payments on $11bn (£8bn) worth of debt.
The Wall Street Journal subsequently said it had seen evidence showing $680m had been transferred from 1MDB into Mr Razak's personal bank account. 1MDB and Mr Razak deny any wrongdoing.
Goldman has become embroiled in the scandal because it helped 1MDB issue bonds and took an unusually high fee from the deals.
As chairman of Goldman's operations in the region, Mr Leissner was a pivotal figure in helping build the bank's presence in Malaysia.
The German-born banker has also come under the spotlight due to his marriage to Kimora Lee Simmons, a fashion designer. She is the former wife of the Def Jam record label co-founder Russell Simmons, who helped popularise rap stars such as LL Cool J, Public Enemy and the Beastie Boys. They both live in Los Angeles and are a regular fixture on the glamorous Hollywood party circuit.
Rumours of close connections between Mr Leissner and the Razaks were fuelled when Ms Lee Simmons posted a picture online of her and Mr Razak's wife, whom she called her "friend".
Mr Leissner joined Goldman in the late 1990s before becoming a partner in 2006. At the time he was heading investment banking in Singapore. He was named Southeast Asia chair in July 2014.
Goldman reportedly earned bumper fees from 1MDB on a number of bond deals it structured for the bank in 2012 and 2013. One issue worth $3bn netted Goldman about 10 per cent of the bond issue in fees, an unusually high level for such a deal.
Biggest business scandals in pictures

Show all 20
1MDB unnerved markets at the end of December 2014 after it missed interest payments to bond holders on another $560m bridge loan.
1MDB was set up as a state entity by Mr Razak in a bid to boost foreign direct investment into the country as well as invest in the nation's ageing infrastructure.
It agreed a number of joint ventures with Chinese and Middle Eastern investors to work on co-development projects in the years after it was founded. A Malaysian parliamentary committee is currently looking into the allegations against 1MDB, while the country's auditor general is set to release a report on the fund's activities this week.
Register for free to continue reading
Registration is a free and easy way to support our truly independent journalism
By registering, you will also enjoy limited access to Premium articles, exclusive newsletters, commenting, and virtual events with our leading journalists
Already have an account? sign in
Register for free to continue reading
Registration is a free and easy way to support our truly independent journalism
By registering, you will also enjoy limited access to Premium articles, exclusive newsletters, commenting, and virtual events with our leading journalists
Already have an account? sign in
Join our new commenting forum
Join thought-provoking conversations, follow other Independent readers and see their replies