GoldMoney Group adds Bitcoin to commodity vault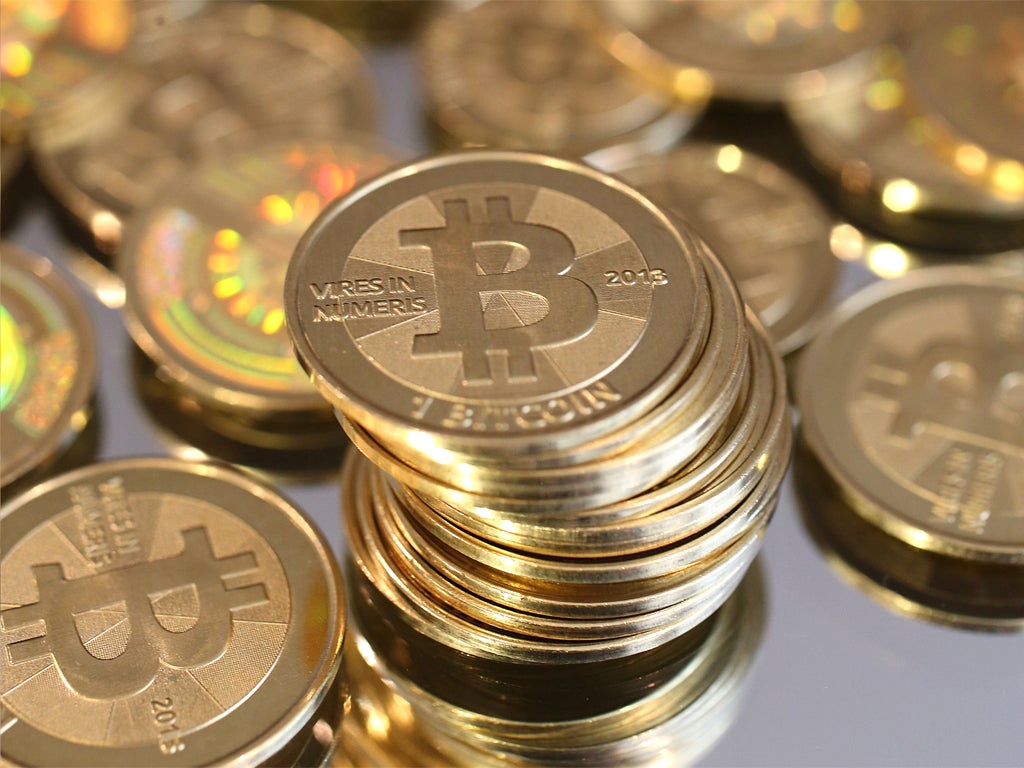 One of the UK's leading precious metals storage firms is adding an altogether more unusual commodity to its vaults – Bitcoin.
GoldMoney Group, which holds $1.4 billion worth of precious metals for customers, is setting up a new business specialising in " cold" storage of Bitcoin, an increasingly popular digital currency. Netagio will encrypt Bitcoins and store them on offline storage devices in secure vaults.
Netagio managing director Simon Hamblin said: "It's one of the safest ways of storing Bitcoin. We encrypt it several times before storing it on devices and store copies in several different locations in the UK."
The digital currency, which functions without any central authority, has recently become a target of hackers, with £60 million worth of Bitcoin stolen from an online marketplace last month.
Netagio, which soft launched at the beginning of December, already has several customers signed up and Hamblin predicts good demand for the service.
"We're part of the GoldMoney group, which has 22,000 customers and a lot of those customers are interested in spreading their risk and taking an interest in Bitcoin," he said.
The new venture joins London-based Elliptic, a Lloyds of London-backed Bitcoin storage specialist which launched last week. The businesses are part of a growing industry growing up around the so-called cryptocurrency.
Launched in 2009, Bitcoin is currently worth around $915, although it topped $1000 last year. But Bitcoin have been plagued by volatility problem as banks and businesses around the world get to grips with it.
Hamblin admits that there is risk associated with Bitcoin but said: "We believe there is a future in cryptocurrencies in general. Bitcoin might be the one, it might not be the one. We want to have a model that will allow people to buy, sell and store digital currencies."
Hamblin said Netagio will offer customers the ability to buy and sell Bitcoin, as well as other online currency, directly through its platform in the near future.
Video: Overstock.com starts accepting Bitcoin
Join our commenting forum
Join thought-provoking conversations, follow other Independent readers and see their replies