Google taps Wall Street's most powerful female executive as new CFO
Ruth Porat, CFO at Morgan Stanley, will take over Google's finances in May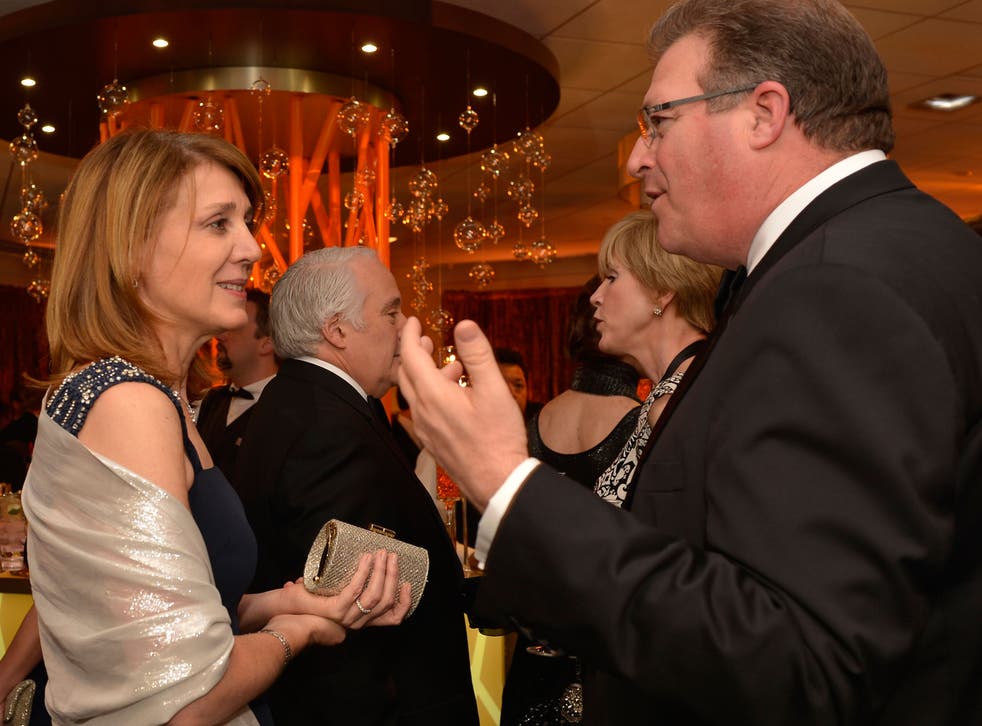 Tech giant Google has appointed Ruth Porat, currently Chief Financial Officer at investment bank Morgan Stanley, to take over its finances. Ms Perot starts on May 26th and will replace Patrick Pichette, who announced his departure from Google abruptly earlier this month.
During her time on Wall Street, Ms Porat had a key role in several large technology initial public offerings and fundraisings, so is very familiar with technology finance. While a technology banking executive at Morgan Stanley she advised clients including Amazon, Priceline and Ebay.
President Barack Obama tried to lure Ms Perot out of Wall Street and into Washington in 2013, offering her the position of Deputy Treasury Secretary. According to reports, Ms Porat decided against leaving Morgan Stanley, in part due to her unwillingness to take part in the vetting process.
Born in Sale, just outside Manchester to two academics, Ms Porat has become one of the most powerful women on Wall Street and will become one of the most powerful women in technology. A move to Mountain View, California, where Google is headquartered, is a move home for Ms Porat as she is a graduate and board member of Stanford University. Stanford's main campus is just a 20-minute drive from Mountain View.
Ms Porat said: "I am delighted to be returning to my California roots… I can't wait to roll up my sleeves and get started."
In a statement, Google co-founder and current Chief Executive Larry Page said that the technology company is "very fortunate to have found such a creative, experienced and operationally strong executive. I look forward to learning from Ruth as we continue to innovate in our core—from search and ads, to Android, Chrome and YouTube—as well as invest in a thoughtful, disciplined way in our next generation of big bets."
Meanwhile, Morgan Stanley has promoted 46-year old investment banker Jonathan Pruzan to fill Ms Porat's role.
Register for free to continue reading
Registration is a free and easy way to support our truly independent journalism
By registering, you will also enjoy limited access to Premium articles, exclusive newsletters, commenting, and virtual events with our leading journalists
Already have an account? sign in
Register for free to continue reading
Registration is a free and easy way to support our truly independent journalism
By registering, you will also enjoy limited access to Premium articles, exclusive newsletters, commenting, and virtual events with our leading journalists
Already have an account? sign in
Join our new commenting forum
Join thought-provoking conversations, follow other Independent readers and see their replies