Google could face $400m Indonesia tax bill
Governments around the world have been clamping down on the tax affairs of multinational companies
Zlata Rodionova
Tuesday 20 September 2016 14:25 Comments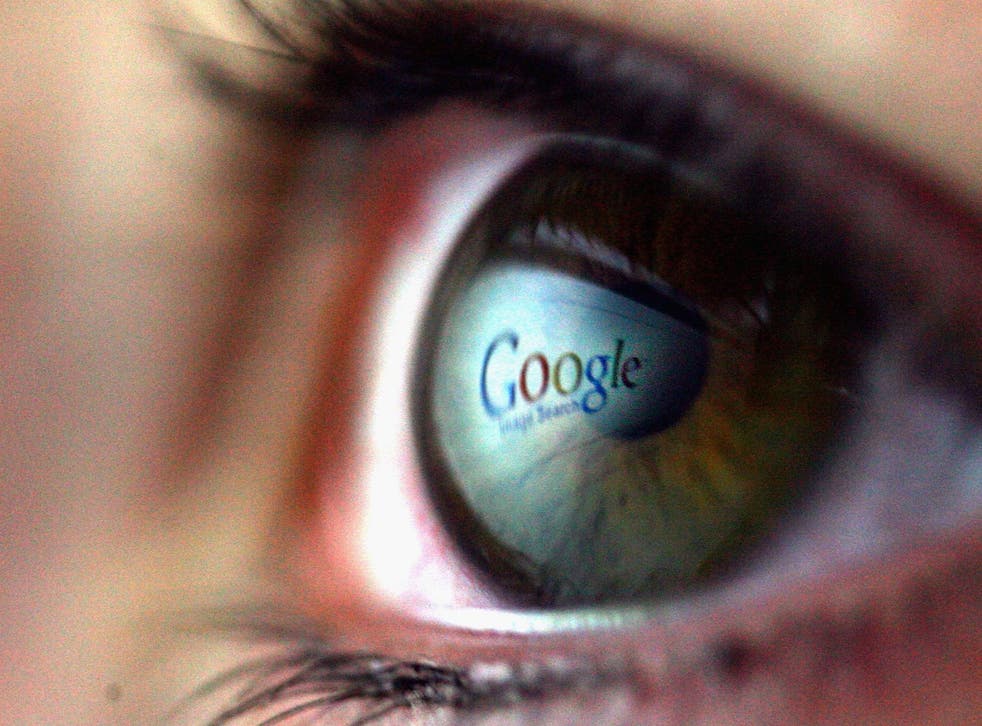 Indonesia's tax authorities are plannig to bill Alphabet's Google for more than $400 million (£306m) in back taxes and fines that the search giant allegedly owes from 2015.
Google's Indonesian unit is believed to have paid less than 0.1 per cent of the income and value-added taxes it owed. If found guilty, the company could face a fine of up to four times the amount, bringing the maximum tax bill to $418 million for last year alone.
Further penalties could be issued if Google was found to have similarly avoided paying taxes in previous years.
The fine is more than the £135 million in back taxes Google has agreed to pay after an "open audit" of its accounts by the UK tax authorities, in January this year.
Muhammad Haniv, head of the tax office's special cases branch, told Reuters its investigators went to Google's local office in Indonesia on Monday.
A Google spokesman confirmed the meeting and said that the company "has been and will continue to cooperate with the government and has paid all applicable taxes in Indonesia."
Google boss dodges questions
Most of Google's revenue generated in Indonesia is booked through the company's Asia Pacific headquarters in Singapore. However, Singapore's corporate tax rate is 17 per cent compared with 25 per cent in Indonesia.
The move comes at a time when Indonesia is eager to ramp up tax collection to narrow its budget deficit and fund an ambitious infrastructure program.
Other governments around the world are also seeking to clamp down on what they see as egregious corporate tax avoidance.
Last week, Apple has been ordered to pay about £89 million for improperly reporting income associated with its Japan iTunes unit.
5 tax avoiding companies in the UK

Show all 5
The news came weeks after the EU hit Apple with a record £11bn tax penalty, ruling its 25-year "sweetheart deal" with Ireland was illegal.
Indonesia's tax investigators will reportedly next examine the tax reports of the Indonesian offices of Yahoo, Twitter and Facebook.

Additional reporting by Reuters
Register for free to continue reading
Registration is a free and easy way to support our truly independent journalism
By registering, you will also enjoy limited access to Premium articles, exclusive newsletters, commenting, and virtual events with our leading journalists
Already have an account? sign in
Join our new commenting forum
Join thought-provoking conversations, follow other Independent readers and see their replies