Government appoints GlaxoSmithKline executive Patrick Vallance as chief scientific advisor
GSK said it had poached veteran drug industry scientist Hal Barron to lead its research to replace Dr Vallance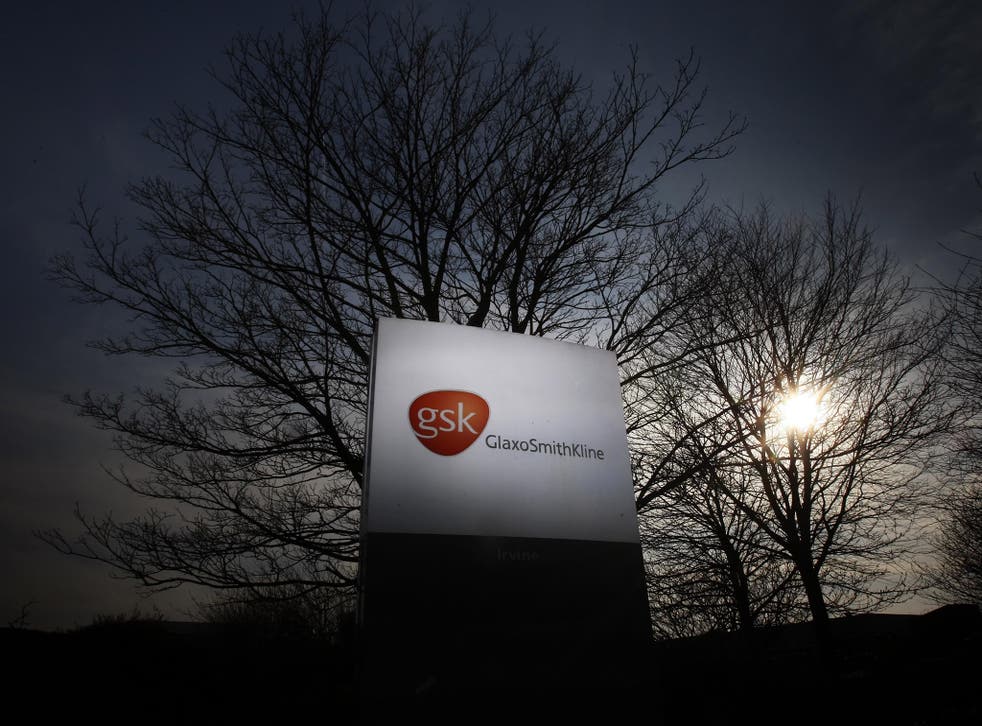 Patrick Vallance, president of research and development at the pharmaceutical giant GlaxoSmithKline, has been appointed as the Government's chief scientific advisor.
The Government announced on Wednesday that Dr Vallance would take up the role in April next year.
Also on Wednesday, GSK said it had poached veteran drug industry scientist Hal Barron to lead its research to replace Dr Vallance.
​GSK has suffered some high-profile setbacks in clinical trials during Dr Vallance's tenure but leading figures in the medical world welcomed his appointment to the new public role.
"At a time when UK science needs to come together to weather the post-Brexit landscape, Patrick Vallance's appointment recognises the opportunity we have to here in the UK to connect world leading science with cutting edge innovation from global businesses," said Dr Sheuli Porkess, interim executive director of research at the Association of the British Pharmaceutical Industry.
"For our sector – drug discovery and research and development is increasingly shifting towards greater collaboration and more open innovation, so, Patrick's expertise and insight into the challenges and opportunities faced by scientists and clinical researchers in both the public and private sectors will be invaluable," she said.
Professor Sir Robert Lechler, president of the Academy of Medical Sciences, said he was truly delighted by the news that Mr Vallance was set to be the next chief scientific advisor.
"With challenges such as Brexit, the ageing population and climate change, there's never been a more important time for Government policy to be underpinned by the best evidence. Patrick will bring a unique wealth of cross-sector experience and knowledge to the role," he said.
Professor David Webb, President of the British Pharmacological Society, said Mr Vallance's appointment would be "fantastic news for UK science", thanks to "Vallance's experience, grounded in academic and medical rigour and supplemented by commercial acumen".
Register for free to continue reading
Registration is a free and easy way to support our truly independent journalism
By registering, you will also enjoy limited access to Premium articles, exclusive newsletters, commenting, and virtual events with our leading journalists
Already have an account? sign in
Register for free to continue reading
Registration is a free and easy way to support our truly independent journalism
By registering, you will also enjoy limited access to Premium articles, exclusive newsletters, commenting, and virtual events with our leading journalists
Already have an account? sign in
Join our new commenting forum
Join thought-provoking conversations, follow other Independent readers and see their replies