Graduate employment retention in sharp decline as young workers grow restless, research reveals
Employers lose 16 per cent of their intake within the first two years
Miles Dilworth Comments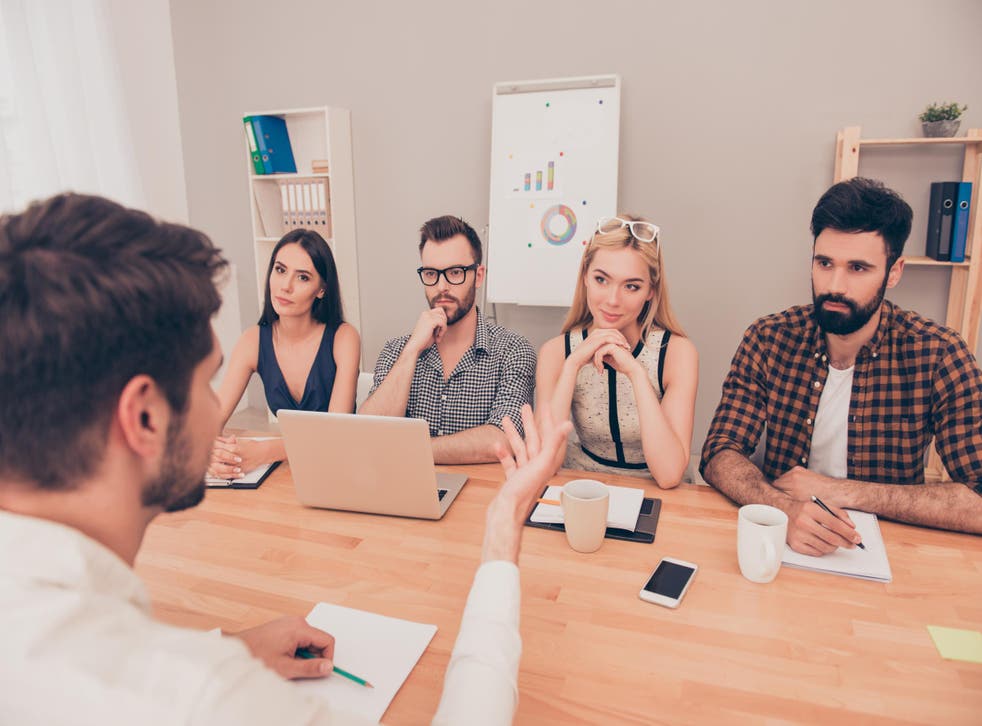 Ambitious young workers are proving ever more difficult to retain, according to new research that shows graduates are increasingly willing to ditch their first-time employers at the earliest opportunity.
A study by the Association of Graduate Recruiters (AGR) indicates that employers lose 16 per cent of their intake within the first two years, up from 9 per cent in 2016, while 20 per cent of workers leave by the first year after completing a graduate development programme.
Employers can expect to retain just over half of their graduate workforce within five years, with 46 per cent of young employees departing after this time, up from 39 per cent in 2016.
The trend appears to be new and consistent across different sectors, suggesting a systemic change in graduate behaviour. AGR data shows graduate retention remained relatively stable from 2011 until 2014, but has declined ever since.
Departing graduates express a variety of motives for leaving, with nearly a quarter (24 per cent) opting for an immediate career change, while one in five leave for better pay and a further 14 per cent do so because they are dissatisfied with their career progression.
A minority move on for logistical reasons, with 7 per cent changing location and 6 per cent forced to leave due to redundancy or lack of permanent positions.
There are rewards, however, for graduates who do choose to stay on, with rapid career progression coupled with generous pay increases. Median salaries increase by a quarter three years into their employment, while 39 per cent move into managerial positions after five years.
Stephen Isherwood, chief executive of the AGR said: "Over the last ten years retention rates have remained relatively stable, so contrary to popular belief not all millennials are job-hoppers. Graduate expectations are changing and they are leaving for a myriad of reasons. Employers will need to monitor and respond to this trend to ensure they benefit from their investment.
Register for free to continue reading
Registration is a free and easy way to support our truly independent journalism
By registering, you will also enjoy limited access to Premium articles, exclusive newsletters, commenting, and virtual events with our leading journalists
Already have an account? sign in
Join our new commenting forum
Join thought-provoking conversations, follow other Independent readers and see their replies