Halfords, Clydesdale Royal Dutch Shell: Business news in brief on Tuesday May 24
Halfords pays £18m for Welsh online bike merchants Tredz and Wheelies; Royal Dutch Shell shareholders vote for chief executive's £4.3m pay packet;Peppa Pig rights owner dismisses sale rumour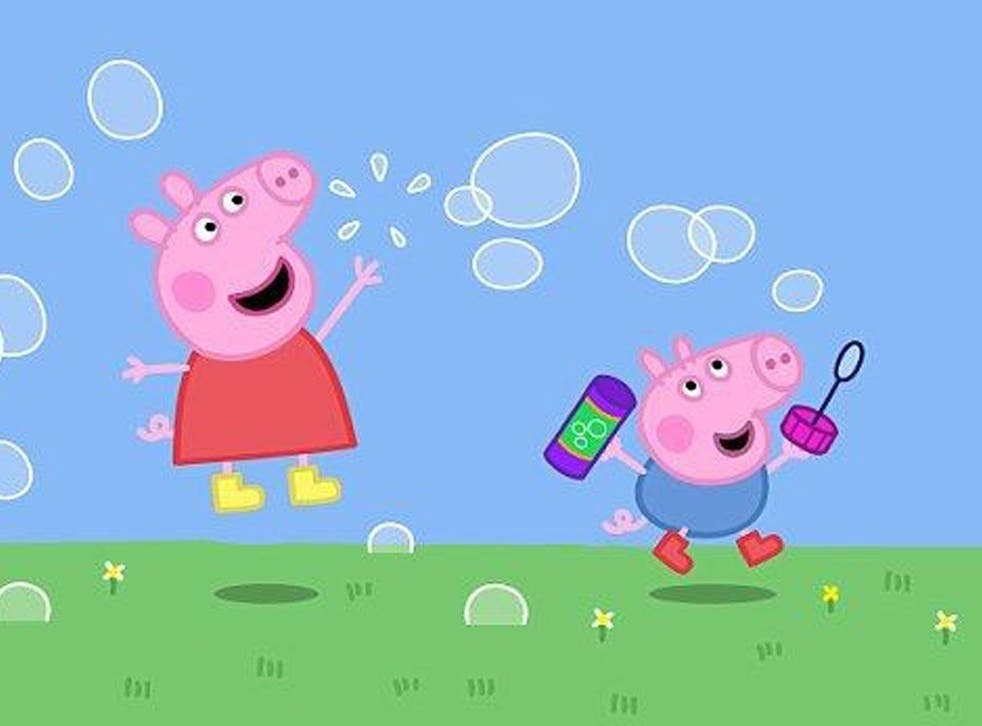 Halfords pays £18m for Welsh online bike merchants Tredz and Wheelies
Halfords has expanded its reach in the cycling market by acquiring Tredz and Wheelies an online retailer of premium bikes and accessories for £18.4 million. The businesses – which had a turnover of £32million in 2016 – will continue to trade with their existing names, and will be led by Keith Jones as group managing director.
Peppa Pig rights owner dismisses sale rumour
Entertainment One, the film and TV distribution company that owns the lucrative rights to Peppa Pig, has insisted it is not up for sale. Darren Throop, the company's chief executive said he wants to build up the firm, doubling revenues by 2020. "We talk to everyone in the business, including ITV, but there was no conversation about a sale," Troop said. Annual revenues climbed 2 per cent to £803 million, while pre-tax profits were up 9 per cent at £48 million.
Business news: In pictures

Show all 13
Clydesdale takes £44m hit from PPI
Clydesdale Bank confirmed another £450 million in payment protection insurance charges and revealed plans to slash costs further after its recent stock market flotation. The firm, spun off from National Australia Bank (NAB) in February, recognised a £44 million charge due to the ongoing PPI fallout for its half year results today. Half-year profits were £58 million compared with a £440 million loss a year earlier.
Royal Dutch Shell shareholders vote for chief executive's £4.3m pay packet
Shareholders in Royal Dutch Shell have voted overwhelmingly in favour of chief executive Ben van Beurden's £4.3 million pay packet at the oil giant's annual general meeting. Royal London Asset Management, which holds Shell shares worth nearly £1 billion, said it was "disappointed" that van Beurden received very close to the maximum possible bonus in a year when the firm's overall financial performance was weak. Although Shell's shareholders approved the oil and gas group's remuneration report, 14.17 per cent of investors opposed it, up from 3.84 percent last year.
Register for free to continue reading
Registration is a free and easy way to support our truly independent journalism
By registering, you will also enjoy limited access to Premium articles, exclusive newsletters, commenting, and virtual events with our leading journalists
Already have an account? sign in
Register for free to continue reading
Registration is a free and easy way to support our truly independent journalism
By registering, you will also enjoy limited access to Premium articles, exclusive newsletters, commenting, and virtual events with our leading journalists
Already have an account? sign in
Join our new commenting forum
Join thought-provoking conversations, follow other Independent readers and see their replies