Toy giant Hasbro is trying to trademark the smell of Play-Doh
It describes Play-Doh's particular smell as "a unique scent formed through the combination of a sweet, slightly musky, vanilla-like fragrance, with slight overtones of cherry, and the natural smell of a salted, wheat-based dough"
John Wadsworth
Wednesday 01 March 2017 17:56 Comments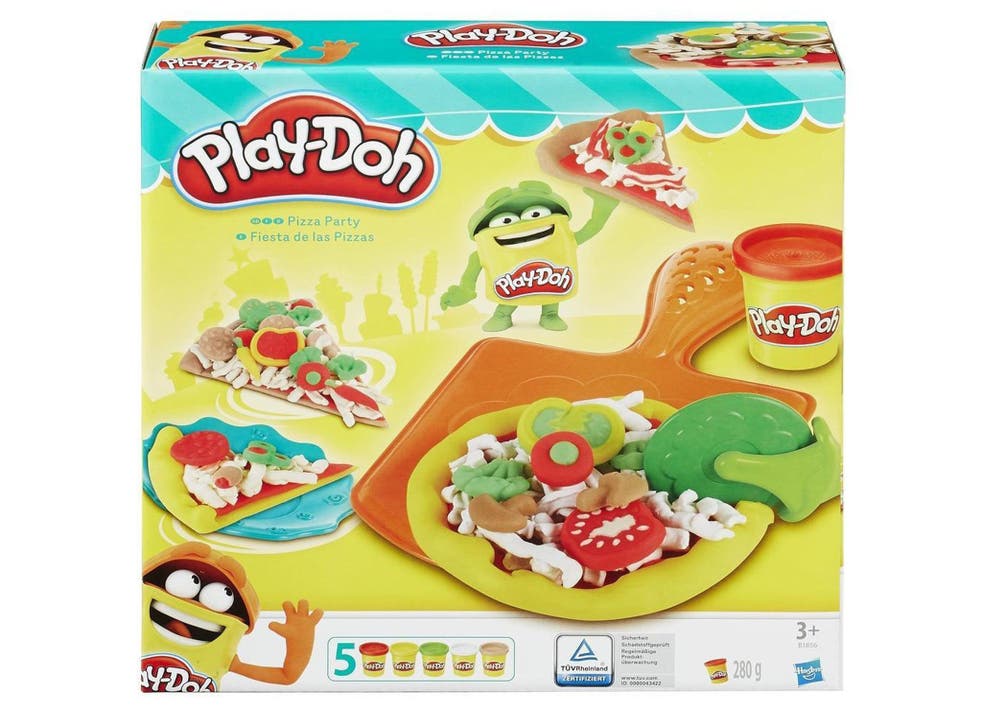 How much is a smell worth? A lot, it seems, to multinational toy company Hasbro.
Last month, the group submitted an application to trademark the distinctive scent of Play-Doh in the US.
The application to the US's Patent and Trademark Office (USPTO), covers all toy modelling compounds.
It describes Play-Doh's particular smell as "a unique scent formed through the combination of a sweet, slightly musky, vanilla-like fragrance, with slight overtones of cherry, and the natural smell of a salted, wheat-based dough."
A container of Play-Doh was sent to the USPTO as part of the application process.
Lee Curtis, a partner and chartered trademark attorney at law firm HGF, said: "Hasbro's trade mark application shows that the use of smells in branding, and companies desire to protect them is increasing."
While it is rare for smells to be successfully trademarked in the US, it is not unheard of. According to Mr Curtis, the first was a flowery scent used on yarn, registered in 1990.
Mr Curtis added that it is near impossible to trademark smells in the UK and EU, due to the difficulty of proving members of the public share recognition of a particular scent.
"What is a smell? How do you describe it? A smell is subtly different to different people," he said.
Hasbro has previously partnered with other companies to develop products that use the Play-Doh scent. In 2008 it worked with Demeter Fragrance Library, which makes and sells fragrances inspired by familiar everyday scents, to create an 'eau de Play-Doh' perfume to mark the putty's 50th anniversary.
Hasbro's trademark application preceded reports last week that Play-Doh manufacturing will take place on American soil from 2018, for the first time in 14 years.
A US facility will be set up to complement, rather than replace, existing overseas factories in China and Turkey.
Speaking to the Wall Street Journal, Hasbro chief executive Brian Goldner said that the production decision was made due to increasing sales, not in response to President Donald Trump's push for multinational companies to move manufacturing work to the US.
Register for free to continue reading
Registration is a free and easy way to support our truly independent journalism
By registering, you will also enjoy limited access to Premium articles, exclusive newsletters, commenting, and virtual events with our leading journalists
Already have an account? sign in
Register for free to continue reading
Registration is a free and easy way to support our truly independent journalism
By registering, you will also enjoy limited access to Premium articles, exclusive newsletters, commenting, and virtual events with our leading journalists
Already have an account? sign in
Join our new commenting forum
Join thought-provoking conversations, follow other Independent readers and see their replies