Healthy eating trend inspires surge in demand for almond milk, e-cigarettes and avocado
Sales of e-cigarettes rose by 30.1 per cent last year and sales of avocado added 28.3 per cent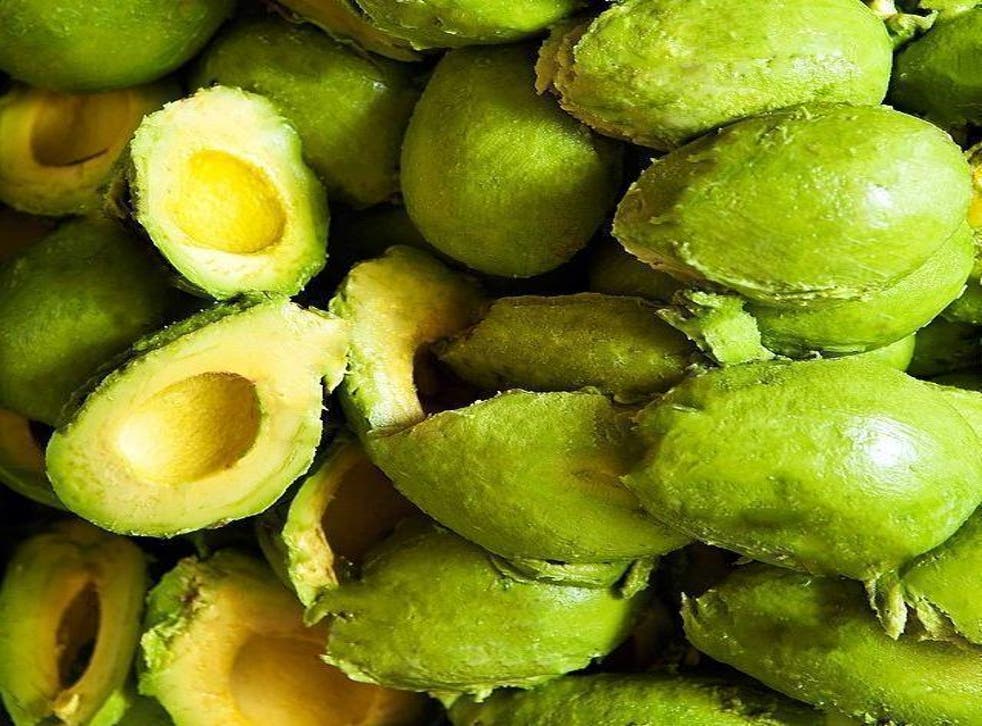 Almond milk, e-cigarettes and avocados enjoyed the biggest surge in demand among UK shoppers last year, as a trend toward healthy eating gathered pace, according to one research firm.
Figures from data provider IRI, which specialises in helping retailers to understand consumer demand, £62m was spent on almond milk in 2016, a 32 per cent increase on the previous year.
Sales of e-cigarettes rose by 30.1 per cent to £81m and sales of avocado added 28.3 per cent to a whopping £187m.
Fortified water, coconut water, peanut butter, smoothies and popcorn also experienced a surge in demand, which IRI attributed to a widespread ambition to lead a healthier life.
"2016 was the year of so-called 'clean eating' led by a group of lifestyle gurus, food bloggers and Instagrammers who are highly influential among consumers, particularly younger shoppers," Martin Wood, head of strategic insight for the retail sector at IRI said.
"It encourages people to eat non-processed foods like fruit and vegetables, whole grains and protein, and drink lots of water," he added.
Mr Wood said that usually we see an up-tick in sales of healthy products, like fruit and vegetables, at the start of each year, triggered by New Year resolutions to be more healthy, "but this was clearly more sustained growth over most of the year".
He said that consumer habits only veered toward the less healthy at the end of the year when Christmas shopping was strongly geared towards buying spirits, wine and other seasonal treats.
Demand for sparkling wine, rum and gin increased by 14.8 per cent, 12.7 per cent and 12.5 per cent last year.
Join our new commenting forum
Join thought-provoking conversations, follow other Independent readers and see their replies