Hewlett-Packard has split up
The company officially split into two entities on November 1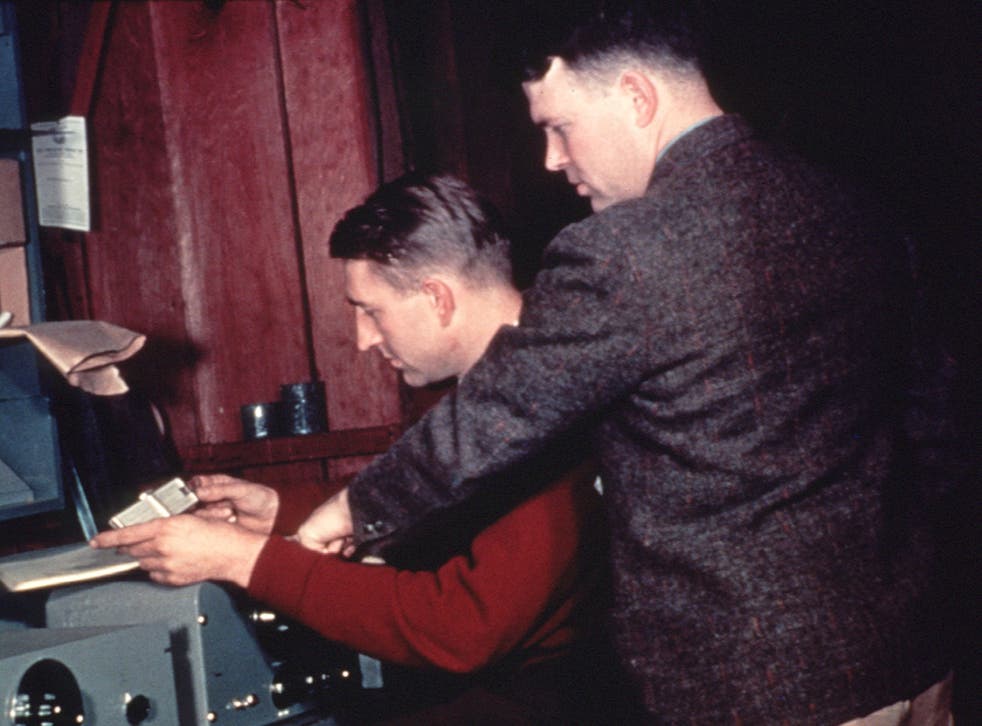 Bill Hewlett and Dave Packard were fresh out of Stanford University, clutching electrical engineering degrees, when they founded Hewlett-Packard in a one-car garage in Palo Alto, California, in 1939.
They had been encouraged by one of their former professors, Frederick Terman, to go into business during a fellowship at university. Four years after graduating, with initial capital of $536, they tossed a coin to see if the company would be called Hewlett-Packard or Packard-Hewlett. Bill won the toss, and the company was set.
So it was until November 1, 2016, when the company officially split into two entities: Hewlett Packard Enterprise and HP Inc. The Enterprise part of the business will focus of software and business services.
HP Inc will be the new home of the company's computer business, which was for a time the most successful in the world.
In recent years, Hewlett-Packard's prowess has faded. The split has been engineered to revive the businesses, which have become less competitive. The company's founders will never know: Bill Hewlett died in 2001 and Dave Packard in 1996.
Hewlett-Packard still has one monument to its early days as an incorporated company: the garage where Bill and Dave started the company has been designated a California landmark.
Register for free to continue reading
Registration is a free and easy way to support our truly independent journalism
By registering, you will also enjoy limited access to Premium articles, exclusive newsletters, commenting, and virtual events with our leading journalists
Already have an account? sign in
Register for free to continue reading
Registration is a free and easy way to support our truly independent journalism
By registering, you will also enjoy limited access to Premium articles, exclusive newsletters, commenting, and virtual events with our leading journalists
Already have an account? sign in
Join our new commenting forum
Join thought-provoking conversations, follow other Independent readers and see their replies