Hot dog stuffed-crust pizza helps Domino's unveil tasty results during cold snap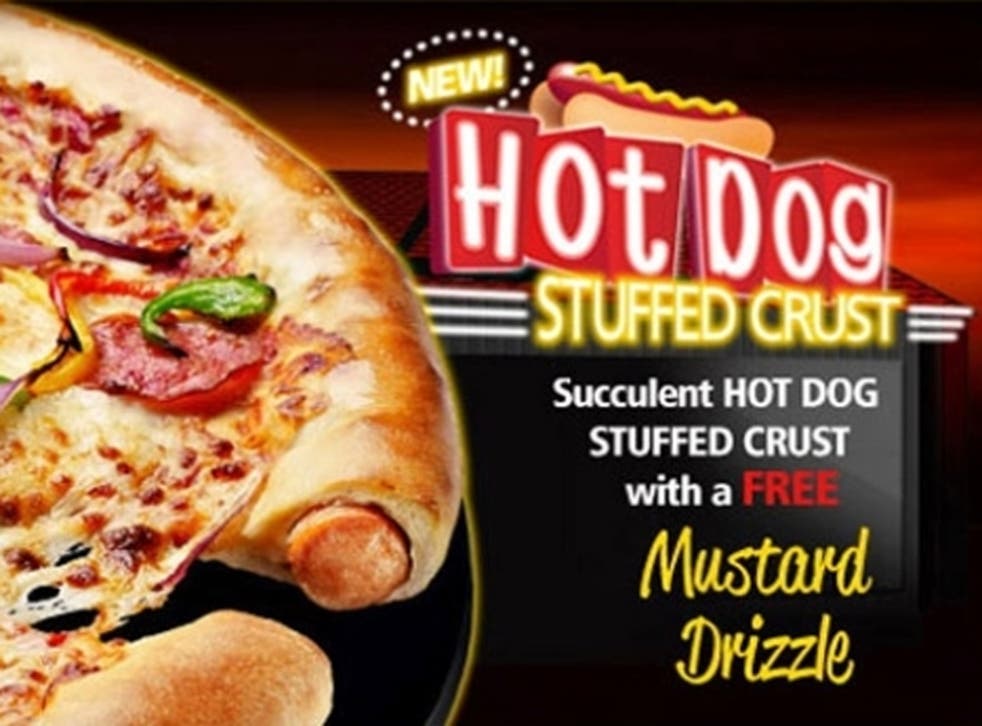 It may have been cold outside recently, but inside Britain's homes punters have been devouring Domino's hot dog stuffed-crust pizza in huge numbers.
Domino's Pizza today hailed this and other new products for driving UK underlying sales up by 6.6 per cent in its first quarter, as the recent, near-Arctic conditions showed few signs of impeding the progress of its army of delivery mopeds.
The tasty update reassured investors after an initial slow start to the quarter and shares in Domino's jumped by more than 6 per cent today.
The group said its recent trading had also been boosted by a successful short price promotion and flattered by being up against weaker comparable sales during the same period last year.
Peel Hunt analyst Nick Batram said: "After a relatively lacklustre first few weeks of the year, quarter one finished strongly.
"New products and the continued growth of the ecommerce channel continue to provide encouragement, as does the momentum in European markets."
Despite the economic woes across the Irish Sea, Domino's grew underlying sales in the Republic of Ireland by 8.1 per cent.
The group plans to add 60 new stores in the UK this year and a further 18 in Germany, where it now has 20 outlets after launching in Europe's biggest economy in late 2010.
Domino's said its expansion in Germany "continues to progress well", adding that it is seeing some "very successful stores", especially among its franchise operators.
Chief executive Lance Batchelor, the former boss of Tesco Mobile who took the helm at the pizza firm in late 2011, said: "Domino's continues to show that there are still significant opportunities in our core UK and Republic of Ireland markets as well as the new territories of Germany and Switzerland."
Total sales at Domino's rose by 12.3 per cent to £164.1 million over the 13 weeks to March 31. Orders made online accounted for 62 per cent of all delivered sales.
Revenues taken on the internet jumped by 38.4 per cent to £82.4 million, of which a quarter was ordered on a mobile device.
The company, which floated at 50p at 1999, has been one of the stock market's biggest success stories of the last decade.
Domino's shares rose by 34.5p to 605.5p today.
Join our new commenting forum
Join thought-provoking conversations, follow other Independent readers and see their replies