House price average approaches record £300,000, Rightmove reveals
Rightmove said that new seller asking prices have increased by 2.9 per cent, or £8,324, in February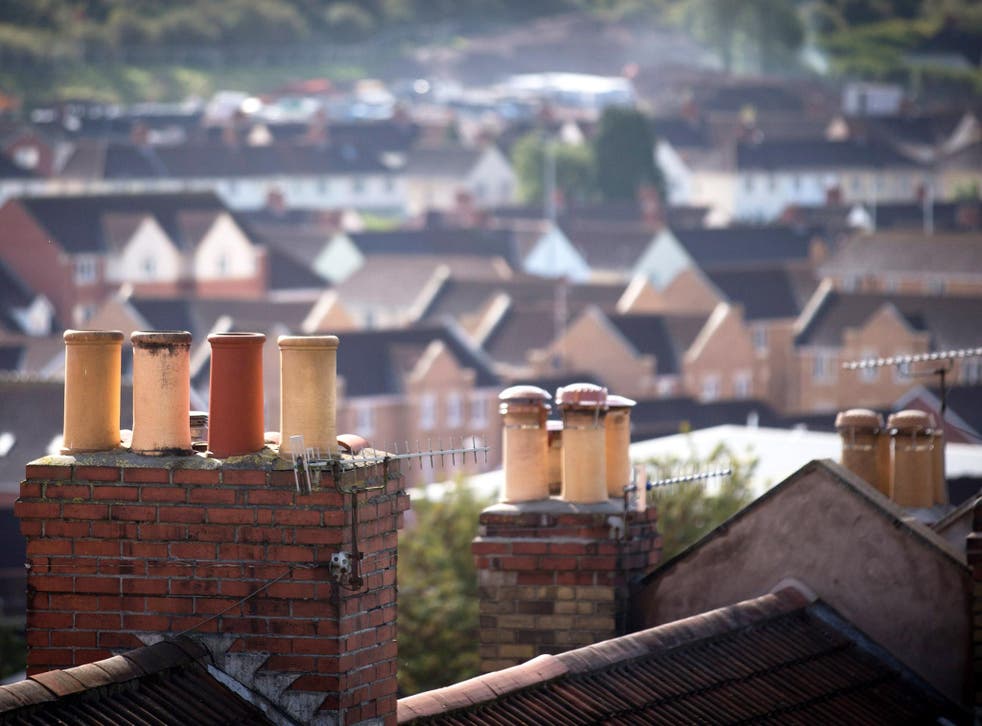 House prices have hit a new record high less than two months into 2016, according to a property website.
Rightmove said that new seller asking prices have increased by 2.9 per cent, or £8,324, in February, pushing the average new seller asking price in England and Wales to £299,287.
"The new year's market has hit the ground running in many locations, continuing last year's momentum and resulting in the price of property coming to the market hitting a new high," said Miles Shipside, Rightmove director.
The previous record high was set in October 2015.
Rightmove said that the supply of new homes was improving.
There was a 5 per cent increase in the number of new properties coming to market compared with the previous year.
The supply of homes for first time buyers was most improved, up nearly 10 per cent in February.
But supply is patchy by region. Just four regions have more property than the 5 per cent average coming to markets, including London, South East, South West and Yorkshire.
In the West Midlands, supply has actually decreased, making it harder for buyers to find a suitable home.
"January has seen a huge jump in demand that has surpassed the normal seasonal increase," Robert Scott-Lee, managing director of Chancellors in Surrey, Bucks, Oxfordshire & Berkshire, said.
"Undoubtedly, this is partly fuelled by investors looking to take advantage of a quick purchase before the tax change in April, and sellers looking to secure a sale to an investor who is panic buying," Scott-Lee added.
Outrageous property deals in pictures

Show all 15
First-time buyers in 2016 will have already spent an average £52,900 on rent, the Association of Residential Letting Agents and the Centre for Economics and Business Research reported.
London buyers fork out an average of £68,300 in rent before they can afford to buy a home.
A fifth of UK tenants do not expect they will ever be able to afford to be a homeowner.
Join our new commenting forum
Join thought-provoking conversations, follow other Independent readers and see their replies