Commuter map shows how far away from London first-time buyers have to go to afford a house
Real opportunities for first time buyers are in cities such as Manchester and Liverpool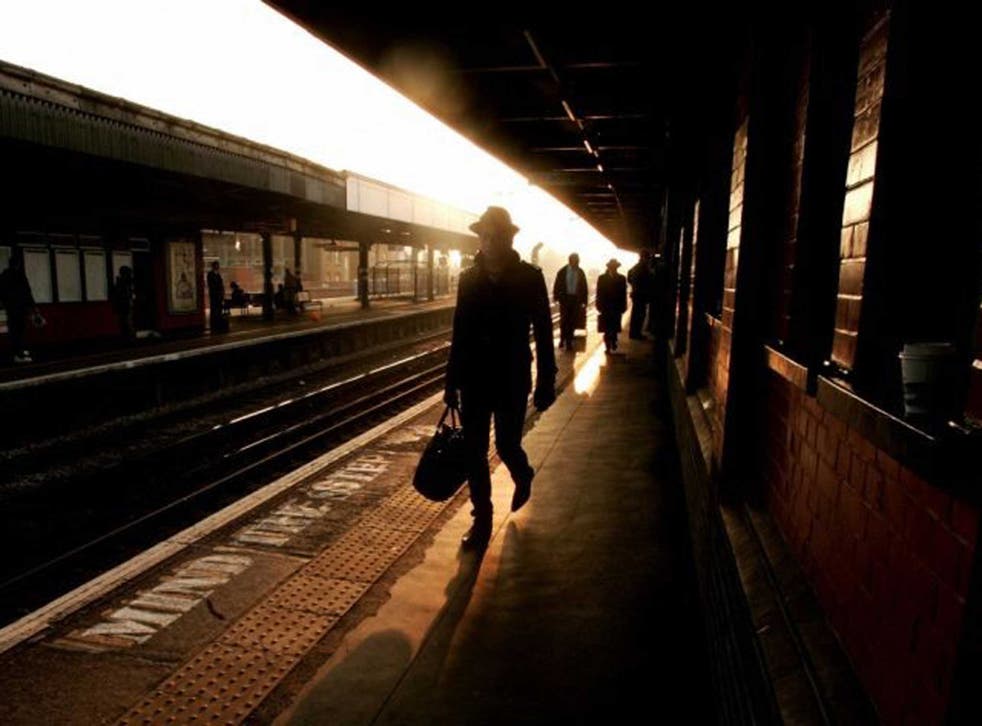 First-time buyers can save hundreds of thousands on the price of their new home by moving out of London.
But even "traditional" commuters towns are becoming too expensive as house prices continues to climb across the UK, according to research.
Barnet, Harrow and Orpington have become unaffordable for people buying their first property, according Urban.co.uk, an online estate agency.
Using a "Commuter Map", the estate agent selected the best regions to commute from by comparing the cost for an annual season ticket, the distance to London as well as the region which have experienced the biggest increase in house prices over 2015.
House prices in Barnet are significantly higher, coming in at more than £1.3 million, despite boasting the cheapest season tickets at just £1,608 annually.
Harrow and Orpington, which each have a journey time of less than half an hour, also saw price increases of 18 per cent and 15 per cent respectively.
Adam Male, founder of Urban.co.uk said with property prices increasing in and around London, first-time buyers find it difficult to "put down roots" in locations which are commutable to the capital.
Erith, in the London Borough of Bexley, came out on top of the list as the most affordable area with the shortest commute. Average house prices in the area are currently £247,3261, only a little over the UK average of £212,4302. With an annual travel cost of £1,912, the price and journey time (around 30 minutes) is also significantly lower than in other areas.
Peterborough, with prices £42,500 cheaper than Erith for similar journey times, is another viable option for buyers willing to face a longer commute. The annual fees for a ticket would amount to more than £7,400.
Real opportunities for first time buyers are in cities such as Manchester and Liverpool. Average property prices are as much as £52,000 times cheaper than the UK average.
Manchester is also a region experiencing rapid property growth, with prices rising by 30 per cent since last year, while Liverpool saw an increase of 52 per cent.
The current two hours commute should also soon be improved by the impact of the High Speed Two (HS2), a £50 billion high speed train which will take commuters from London to Birmingham in 49 minutes when the first phase opens in 2026, before heading north to Leeds and Manchester.
Male said improvements to transport links are redrawing the UK's commuter map but house hunters will have to act quickly.
"With Crossrail near completion, we can expect to see improved links from outer regions like Romford and Brentwood and places like Reading are already feeling the Crossrail boost. Buyers will have to move quickly though, as house prices across the board are rising rapidly in anticipation of these improvements," Male said.
In pictures: Crossrail tunnelling

Show all 11
Crossrail 2 was given the go-ahead by an independent body on Thursday. The route would link the surburban railway network from Wimbledon to Tottenham Hale via a new tunnel under the city's centre.
Supporters say the new link would give London's economy a multi-billion-pound boost and support 200,000 new homes as well as 200,000 new jobs.
Join our new commenting forum
Join thought-provoking conversations, follow other Independent readers and see their replies