House prices rise 1.9% but property market remains 'subdued'
Squeezed budgets and uncertain economy likely to continue to dampen demand, says Nationwide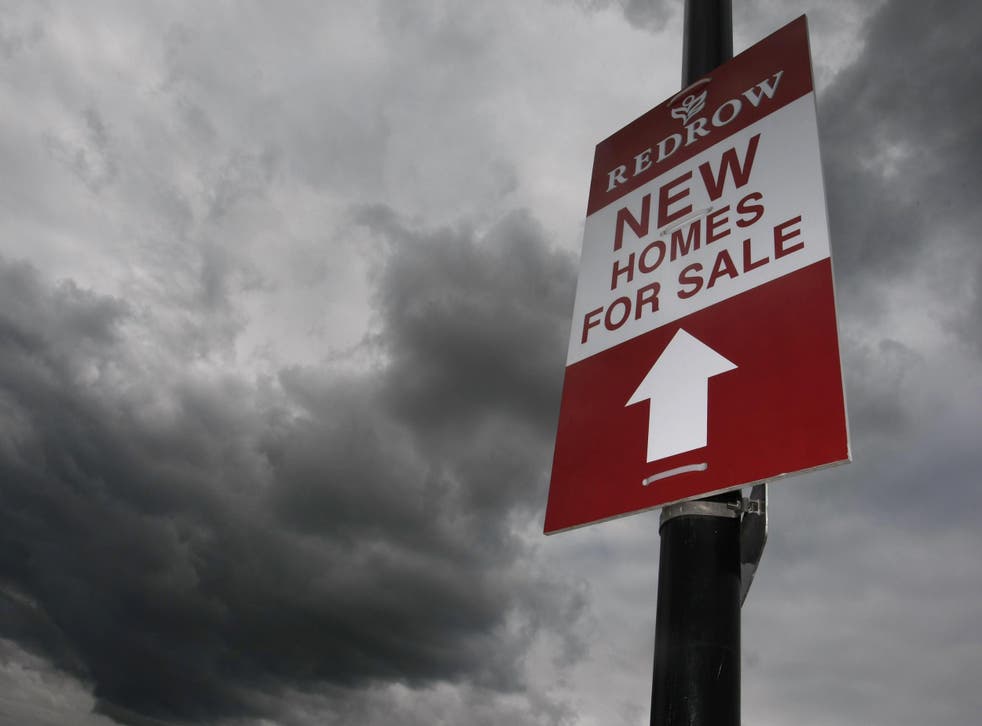 Annual house price growth edged up to 1.9 per cent in November to £214,044 but the market remains "subdued" thanks to an uncertain future for the economy, according to Nationwide.
The building society's index registered a 0.3 per cent monthly increase in selling prices during November after zero growth in October.
Squeezed household budgets are likely to continue to dampen demand, despite low borrowing costs and the official unemployment rate at a 40-year low, Nationwide predicted.
"If the uncertainty lifts in the months ahead and employment continues to rise, there is scope for activity to pick up through next year," said Robert Gardner, Nationwide's chief economist.
"The squeeze on household incomes is already moderating and policymakers have signalled that, if the economy performs as they expect, interest rates are only expected to rise at a modest pace and to a limited extent in the years ahead."
An increased supply of new homes has eased the pressure that helped prices soar over the past decade.
The number of houses being built fell nearly 60 per cent after the financial crisis but is now back up to 195,300, just 3 per cent below 2007/8 levels.
Supply has been boosted by a further 30,000 new houses and flats that were converted last year from other uses such as shops and offices.
In regions such as Nottingham and Bristol, half of new properties have come from change of use, which became significantly easier to carry out after the government relaxed planning rules in 2014.
Some regions have seen more building than others, with southwest England adding more than 10 per cent to its housing stock since 2007, while the northeast has just over 6 per cent more homes. Across England, more than 1.9 million new dwellings have been built in the last decade.
But when it comes to prices the market is likely remain "stuck in low gear" with overall growth dragged down by London and the southeast, said Howard Archer, chief economic adviser at EY Item Club.
"Consequently, we expect overall house price gains across the UK over 2019 will be limited to around 2 per cent," he added.
Join our new commenting forum
Join thought-provoking conversations, follow other Independent readers and see their replies