Mayfair property worth more than £1m makes up 95% of the market – this is what seven figures can buy
Nearly half of properties in the area are now priced between £2 million to £10 million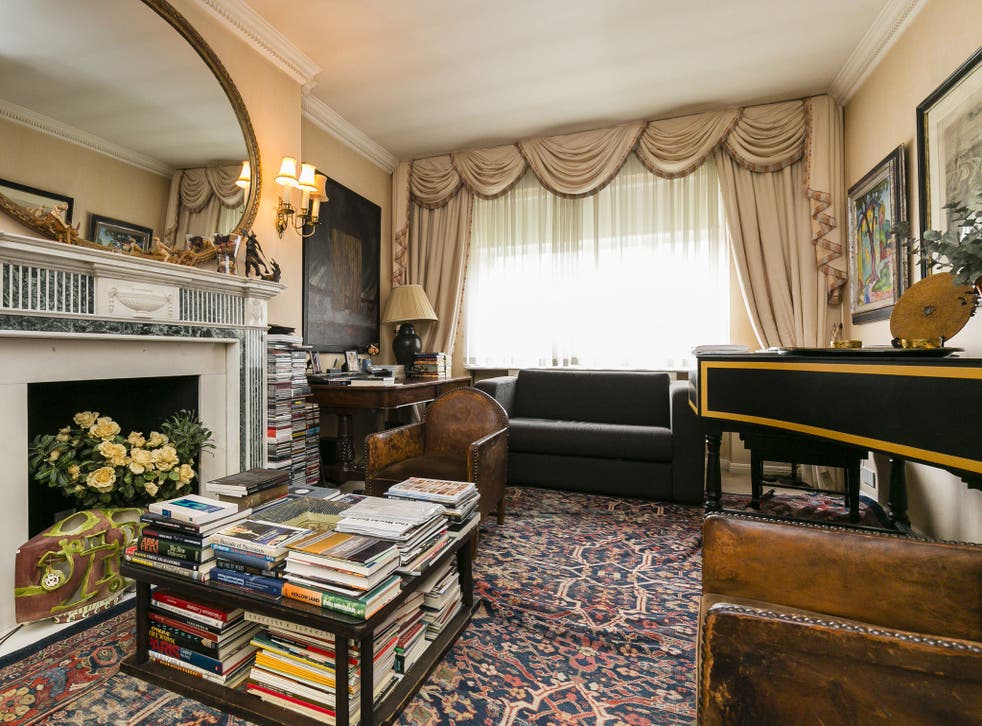 Time is running out for anyone with less than a million to spend on property in Mayfair and the wider West End.
Nearly half of properties in the area are now priced between £2 million to £10 million with another 11 per cent above the £10 million mark, according to a Wetherell survey.
Wetherell used data analysis by Dataloft to look at the price of all homes sold in 2014 and 2015.
What £1m can buy you in Mayfair in pictures

Show all 10
It found that less than 5 per cent of homes now sold in Mayfair are priced below a seven figure number, while none are worth less £750,000.
Some 60 per cent of the properties below £1 million were still priced over £950,000.
The couple of homes priced between £750,000 and £950,000 were "special cases" such as small 300-360 sqft studio flats on short leases, the report said.
Over the next one to two years, sub £1 million apartment and sub £2 million houses will become extinct "like the Dodo", according to Peter Wetherell, CEO of Wetherell.
"This reflects the continuing upward surge in [residential values] in Mayfair, a reflection of both global demand and short supply, and also the large increase in super-luxury apartment schemes being built and sold in Mayfair over the last few years," he said.
"Mayfair is the new Knightsbridge, the fashionable place for luxury property," he added.
In 1985 the average price of a Mayfair one bed flat was £85,000 to £150,000 with a two bed averaging £150,000 to £275,000.
Outrageous property deals in pictures

Show all 15
The value of a typical London home is now at £526,085, more than 16 times the £32,838 average salary of the ordinary worker, according to figures by the National Housing Federation (NHF), which represents affordable housing providers.
Londoners need a 266 per cent pay rise to buy a home in the capital, the NHF claimed.
Join our new commenting forum
Join thought-provoking conversations, follow other Independent readers and see their replies