Quality of British homes at risk over the race to meet property shortage, committee warns
Housing associations and local authorities should be allowed to play a bigger role as the Government will not reach its 240,000 house building target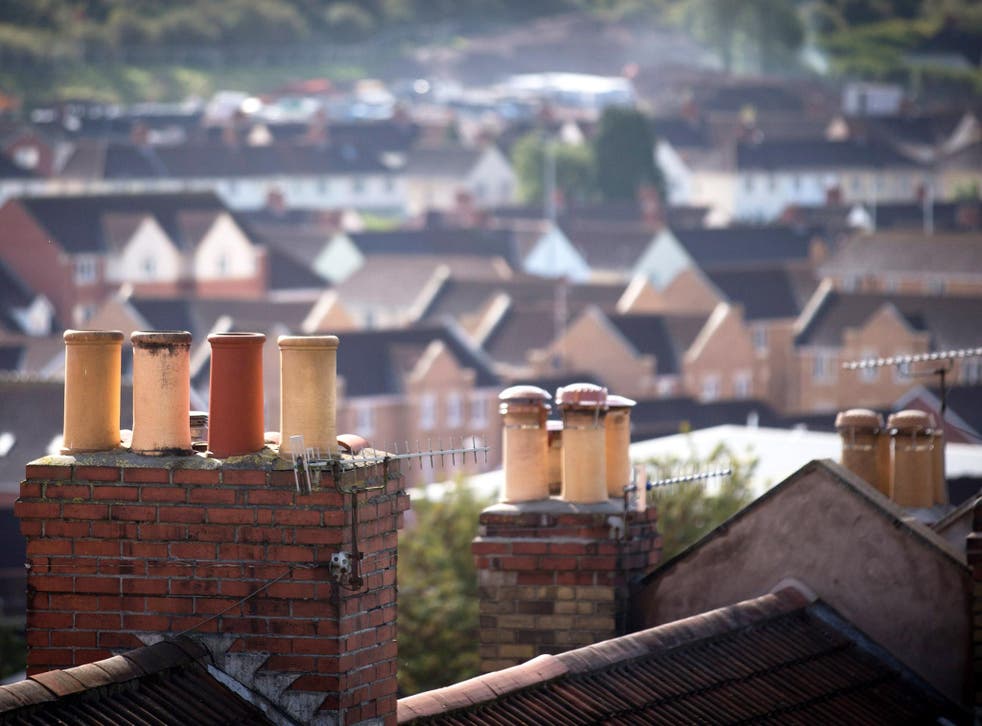 The quality of British homes is at risk in the Government's rush to meet the property shortage, according to a parliamentary committee.
The House of Lords' National Policy for the Built Environment committee has warned that the Government is unlikely to meet demand for either the quantity or the quality of houses needed in the UK.
Housing associations and local authorities should be allowed to play a bigger role as the Government will not reach its 240,000 house building target by relying on the private sector alone, the committee said.
"Building should be built to last, and to stand the test of time," the committee said.
The quantity of homes being built is nowhere near the amount needed to address the shortage, it added.
Of the 240,000 homes a year that are granted planning permission, over 100,000 fewer homes are actually being built. The committee called this a "fundamental failure".
"If we build those houses in the wrong place, to a poor standard, without the consent of local communities, we are only storing up future misery for the people in those houses and others nearby," said Baroness O'Cathain, chair of the committee.
The report said that starter homes should not be defined "affordable housing" as they will increase in value in less than five years.
This "risks undermining mixed communities and preventing delivery of genuinely affordable housing for the long-term," the report said.
Peers recommendations included appointing a Chief Built Environment Advisor to champion higher standards in the built environment across government departments.
It also called for design reviews to be made mandatory in order to avoid the long-term burdens and costs of poor quality design.
Outrageous property deals in pictures

Show all 15
Baroness O'Cathain said that everyone deserves a good quality home, in a good quality place, that meets their needs as individuals and families.
"We don't think the Government's policy as it stands will deliver that," Baroness O'Cathain said.
Join our new commenting forum
Join thought-provoking conversations, follow other Independent readers and see their replies