How Cumbrian sheep can lower your energy bills
Small Talk: Business person of the week  - Sally Phillips - Founder, Chimney Sheep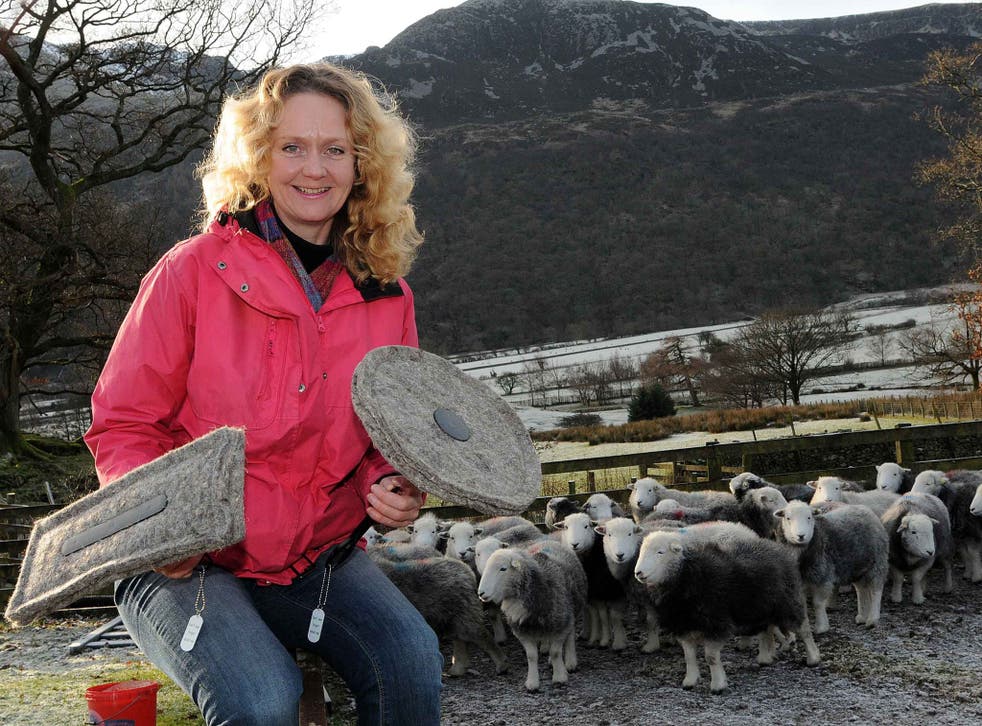 "I launched the business three years ago. I'd been an ecologist specialising in bats and it dawned on me how many people have chimneys that are draining the heat out of their homes; it's basically like leaving a window open.
"My market research consisted of looking up a lot of chimneys, but you can quickly see how big this market can be. Two-thirds of the housing stock is pre-1960s and most of those homes have chimneys.
"I talked to a local firm in Cumbria which specialises in insulation made from wool - our local Herdwick sheep. I used similar techniques to develop our product. It's a felt circular plug that you can fit inside the flue to prevent heat escaping.
"It's a low-tech product but that's part of the appeal. It's easy to install yourself, so you can take it out if you're using the fire, and it works well on an intuitive level for people.
"The biggest problem I have is convincing people how much heat they're losing from their chimneys. There's very little data on this. We commissioned a study that found that a chimney is typically responsible for losing 4 per cent of heat in the home. That means our product can make quite a saving on your energy bills - we reckon it will pay for itself within six months or so.
"Our turnover this year will be £200,000, rising to £250,000 next year, and we're looking into ways to develop our distribution channels. Wholesale will be important. We mostly sell direct and online, but we have persuaded B&Q to stock our products on its website."
Join our new commenting forum
Join thought-provoking conversations, follow other Independent readers and see their replies