SAB / InBev: Hundreds of HQ jobs under threat after deal
The brewer said it had identified some $1.4bn of cost savings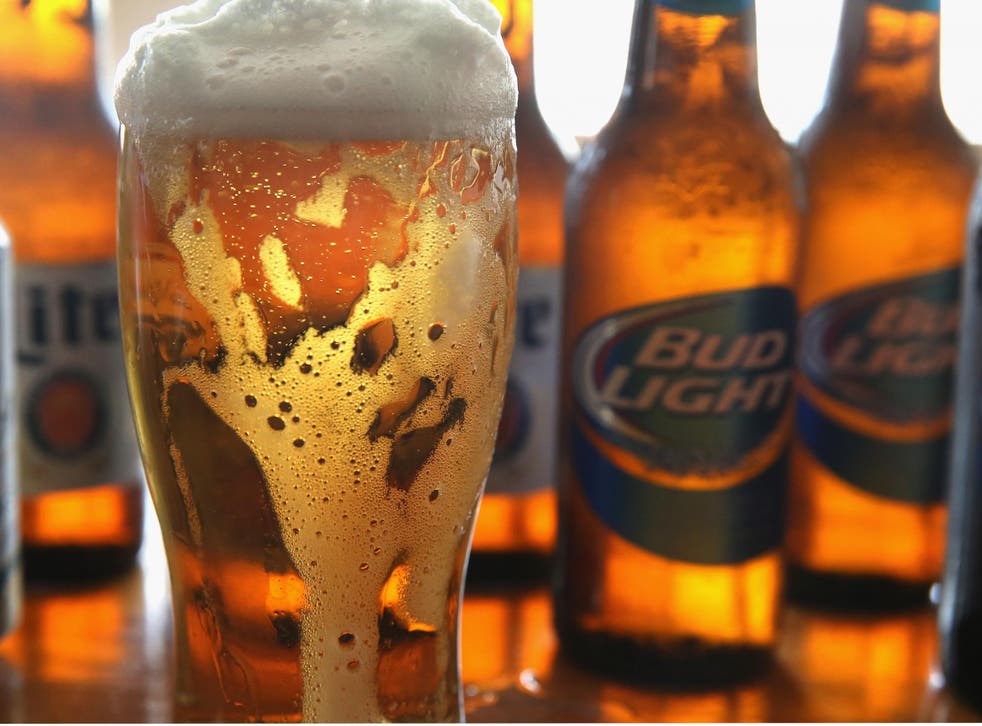 London is set to bid farewell to one of the world's biggest brewing companies, with the potential loss of hundreds of jobs, after AB InBev sealed its £70bn takeover of SABMiller.
Carlos Brito, the chief executive of the Belgian brewer InBev, refused to confirm that SAB's Mayfair headquarters would close, but said: "When two companies get together there will be duplications, particularly at the headquarters level, and we will have to deal with those duplications."
The brewer said it had identified some $1.4bn (£924m) of cost savings from combining the two businesses, which between them brew one in every three of pints of beer sold around the world.
Of those savings, InBev said 35 per cent, or nearly $500m, will come from corporate headquarters and overlapping regional headquarters, suggesting a sizeable part could come from its UK offices, where it employs 800 people.
The deal also means SAB's listing on the London Stock Exchange will be cancelled, with InBev promising to list its shares in Johannesburg and Mexico alongside the group's current Euronext listing.
"The geographic and product overlap of the two companies is very complimentary, Mr Brito said. "This transaction is all about accelerating revenue growth, particularly in Africa."
As previously indicated, SAB investors are being offered 4,400p cash for each share while the two largest, Marlboro cigarette maker Altria, and the Colombian beer dynasty Bevco, which between them own 40.5 per cent of the company and back the deal, will take a mix of cash and shares worth 4,185p.
SAB has also agreed to sell its stake in the US brewer MillerCoors to its joint venture partner, Molson Coors, for $12bn.
Jan du Plessis, SABMiller's chairman, said: "SAB has an unmatched footprint in fast-growing developing markets, underpinned by our portfolio of iconic national and global brands. However, InBev's offer represents an attractive premium and cash return for our shareholders, and secures earlier delivery of our long-term value potential."
Register for free to continue reading
Registration is a free and easy way to support our truly independent journalism
By registering, you will also enjoy limited access to Premium articles, exclusive newsletters, commenting, and virtual events with our leading journalists
Already have an account? sign in
Register for free to continue reading
Registration is a free and easy way to support our truly independent journalism
By registering, you will also enjoy limited access to Premium articles, exclusive newsletters, commenting, and virtual events with our leading journalists
Already have an account? sign in
Join our new commenting forum
Join thought-provoking conversations, follow other Independent readers and see their replies