Ikea becomes first national retailer to promise to raise workers' pay to 'living wage'
All employees will receive basic pay of £7.85 per hour and those in London £9.15 per hour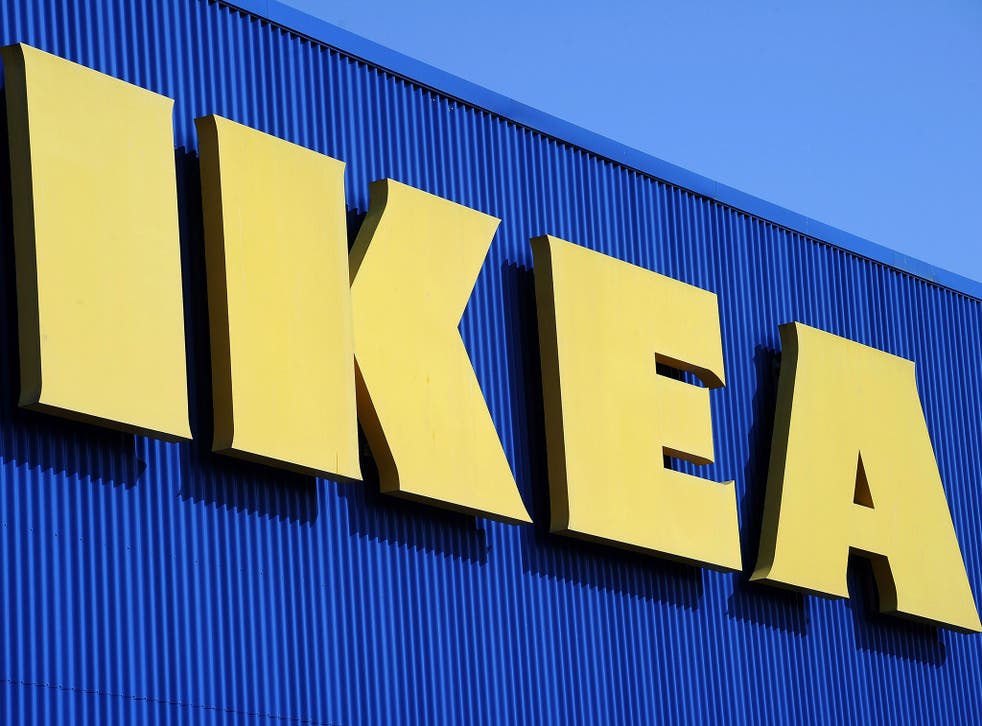 Ikea has become the first national retailer to promise its staff a living wage.
The Swedish furniture giant said it will be raising its rates so that all employees receive basic pay of £7.85 per hour, and those in London – where cost of living is higher – are paid £9.15 per hour.
Rhys Moore, who is director of the Living Wage Foundation which has campaigned on the issue since 2010 and has now accredited Ikea as a Living Wage Employer, said the news was a "huge step" in the movement for fair pay.
He continued: "It sends out a clear marker to the sector that businesses that can, should pay the voluntary rate. It remains that for many UK employees, despite working hard, their rates of pay don't cover the costs of living."
The national minimum wage for over 21s is £6.50 per hour, with 18 to 20-year-olds paid £5.13 hourly. In October, it is due to be increased by 20p for over 21s and by 17p for 18 to 20-year-olds.
Mayor of London Boris Johnson MP urged big outlets to follow Ikea, saying the retailer was a "fantastic example" and had "done the right thing by signing up" as it improved quality of life for employees, workplace morale and productivity.
Others that have joined the Living Wage scheme in the last five years include Barclays, ITV, British Gas, Lush and Chelsea FC.
Join our new commenting forum
Join thought-provoking conversations, follow other Independent readers and see their replies