Ikea reveals gender pay gap of 6.9%, far lower than retail sector as a whole
Swedish retailer also reports reversed gender pay gap of 10.6% in its distribution business
Ben Chapman
Thursday 29 March 2018 01:20 Comments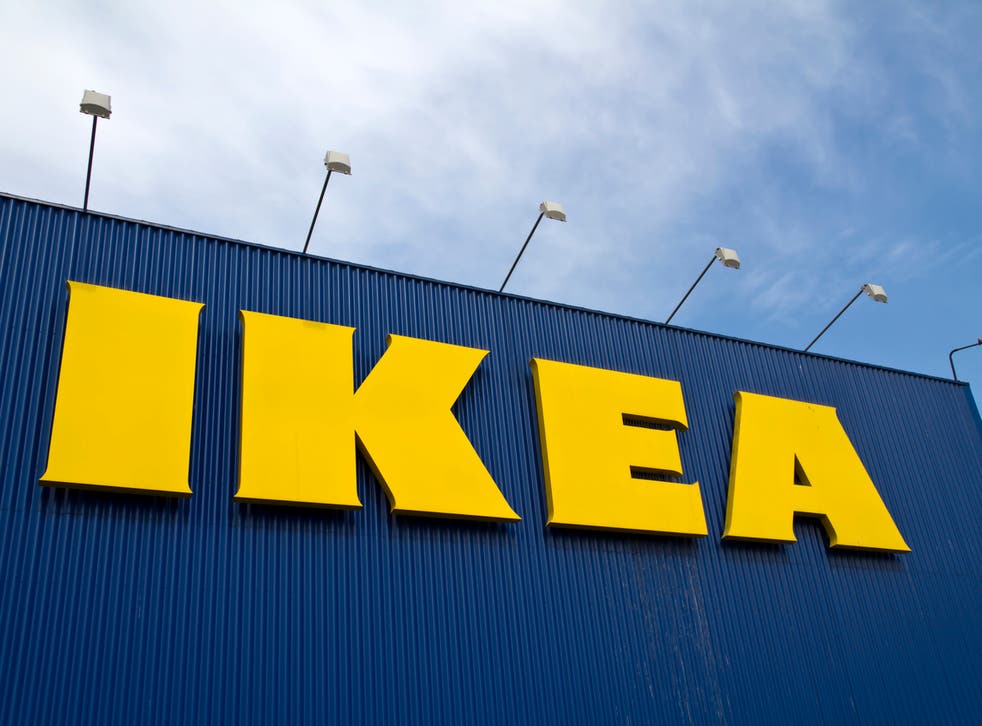 Ikea has revealed a gender pay gap of 6.9 per cent in its retail business, a significantly smaller difference than the UK average.
The Swedish retailer reported a reversed gender pay gap of 10.6 per cent in its distribution business – meaning it pays women in the division more than men.
Women are paid more in distribution – which makes up just under one-tenth of Ikea's UK operation – because of a higher number of women in management positions, the company said
In the UK retail sector as a whole, the gender pay gap is 16.4 per cent, according to the latest official figures, while across all businesses the gap is 17.4 per cent.
Ikea acknowledged that while it was ahead of many competitors on equal pay it still has more work to do to close the gap entirely.
Carin Hammer Blakebrough, Ikea's HR manager for the UK, welcomed new regulations requiring all businesses with 250 or more employees to publish their gender pay gap.
Reporting on the issue "helped us to identify where we should focus our efforts", Ms Blakebrough said.
She added: "We want to eliminate the gender pay gap and continue to nurture an environment where each co-worker has an opportunity to strive."
UK news in pictures

Show all 50
Ikea's publication of its figures comes as the deadline for gender pay gap reporting for thousand of organisations looms. Public sector organisations have until 30 March to publish a breakdown of mean and median pay for women and men across pay quartiles. Private businesses and charities have until 4 April.
On Monday the Equalities and Human Rights Commission (EHRC) issued a stern last-minute warning to organisations, and said that failure to comply could lead to hefty fines and considerable reputational damage.
The EHRC said on Monday that it would write to any and all organisations that do not comply by 9 April. From then, organisations will be given 28 days to comply before an investigation takes place and an unlawful act notice is issued.
Register for free to continue reading
Registration is a free and easy way to support our truly independent journalism
By registering, you will also enjoy limited access to Premium articles, exclusive newsletters, commenting, and virtual events with our leading journalists
Already have an account? sign in
Join our new commenting forum
Join thought-provoking conversations, follow other Independent readers and see their replies