India won't allow self-driving cars as they will take away jobs, says minister
'In a country where you have unemployment, you can't have a technology that ends up taking people's jobs,' roads minister Nitin Gadkari says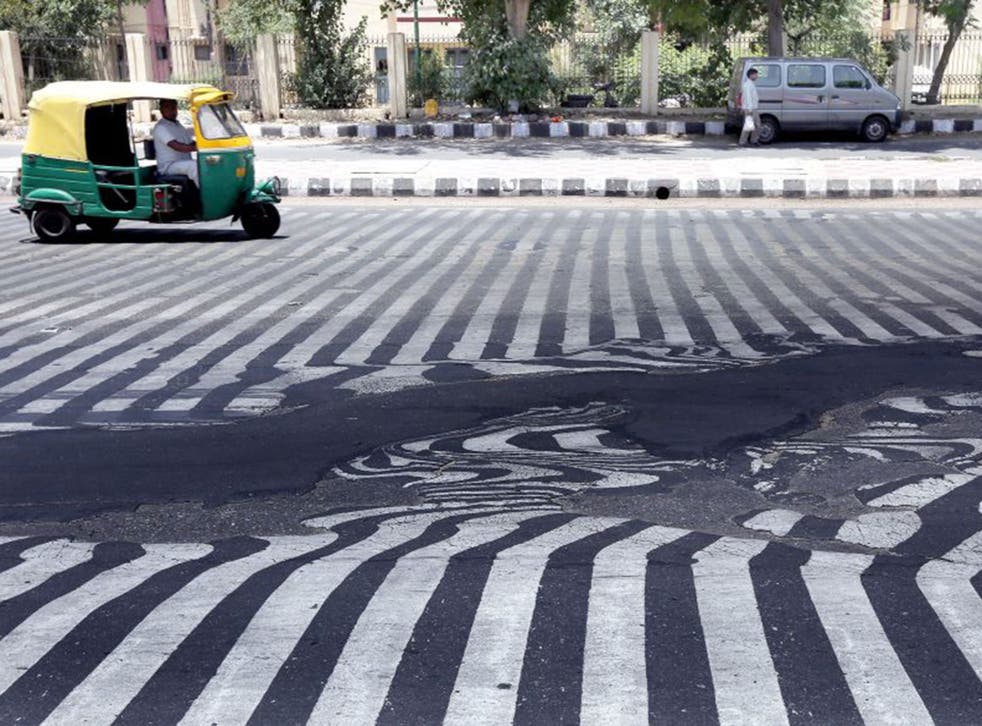 Self-driving cars could soon replace traditional human-guided models, but in one of the world's most populous countries it may take some time before the technology becomes mainstream.
India's road transport and highways minister, Nitin Gadkari, told reporters that the country would not allow autonomous vehicles because they will take away much-needed jobs.
"We will not allow driverless cars in India. I am very clear on this," Mr Gadkari said, according reports in local media.
"We won't allow any technology that takes away jobs. In a country where you have unemployment, you can't have a technology that ends up taking people's jobs."
The minister said there was currently "huge demand" for commercial drivers and that the Indian government planned to open up new training centres to encourage more people into the profession.
"We are not going to promote any technology or policy that will render people jobless," the Hindustan Times cited Mr Gadkari as saying.
The minister also said that the government would promote electric vehicles and make GPS and satellite tracking mandatory in all public and private vehicles
Even if the political mood in India were to shift in favour of driverless cars, it is unclear whether the current crop of vehicles would be able to cope with the country's notoriously crowded and potholed roads.
Business news: In pictures

Show all 13
Much of the testing of autonomous vehicles has so far taken place in the US and Europe, where infrastructure arguably poses fewer challenges.
Although manufacturers claim the cars are significantly safer than those controlled by people, accidents have happened.
Uber was forced to halt its driverless car pilot in March when one of its vehicles crashed into another car before rolling over. There were no serious injuries.
Register for free to continue reading
Registration is a free and easy way to support our truly independent journalism
By registering, you will also enjoy limited access to Premium articles, exclusive newsletters, commenting, and virtual events with our leading journalists
Already have an account? sign in
Register for free to continue reading
Registration is a free and easy way to support our truly independent journalism
By registering, you will also enjoy limited access to Premium articles, exclusive newsletters, commenting, and virtual events with our leading journalists
Already have an account? sign in
Join our new commenting forum
Join thought-provoking conversations, follow other Independent readers and see their replies