Indian civil servant sacked after failing to turn up to work – for 25 years
The employee was dismissed this week for unauthorised absence
Antonia Molloy
Thursday 08 January 2015 16:13 Comments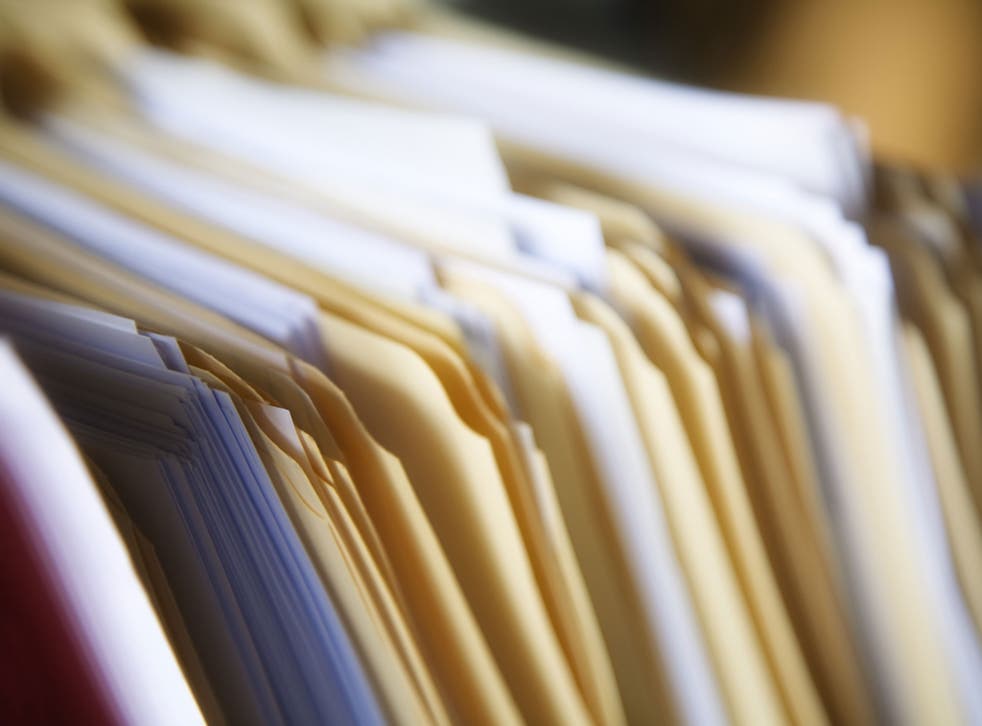 A civil servant in India was sacked from his job – after not turning up to work for 25 years.
The Central Public Works Department (CPWD) finally dismissed the man for unauthorised absence this week, the Indian Express reported, citing the Press Trust of India news agency.
AK Verma, an executive electrical engineer, joined the department as an assistant executive engineer in 1980 and worked for the next decade.
But after he went on earned leave in December 1990 he never returned. Instead, Verma sought further time off and when this wasn't granted, continued not to turn up to work regardless.
An inquiry was apparently launched in September 1992, only to be delayed.
Eventually, more than 10 years later, a charge sheet was drawn up in 2005, and the inquiry's report was submitted two years later. It was accepted by the then Minister of Urban Development in August 2007 – but went no further.
The saga drew to a close on Thursday after Verma was sacked by Urban Development Minister M Venkaiah Naidu – just a mere quarter-of-a-century later.
It's unclear whether he was paid during his absence.
And he's not the first Indian citizen to take a lengthy time-out from their job. In the summer it was reported that a female biology teacher has been absent from her job in a Madhya Pradesh school for 23 years.
Register for free to continue reading
Registration is a free and easy way to support our truly independent journalism
By registering, you will also enjoy limited access to Premium articles, exclusive newsletters, commenting, and virtual events with our leading journalists
Already have an account? sign in
Join our new commenting forum
Join thought-provoking conversations, follow other Independent readers and see their replies