Inheritance tax cuts will drive property prices upwards
Surviving children stand to save an extra £140,000 on a parent's property up to £2 million - which will likely go back into the housing market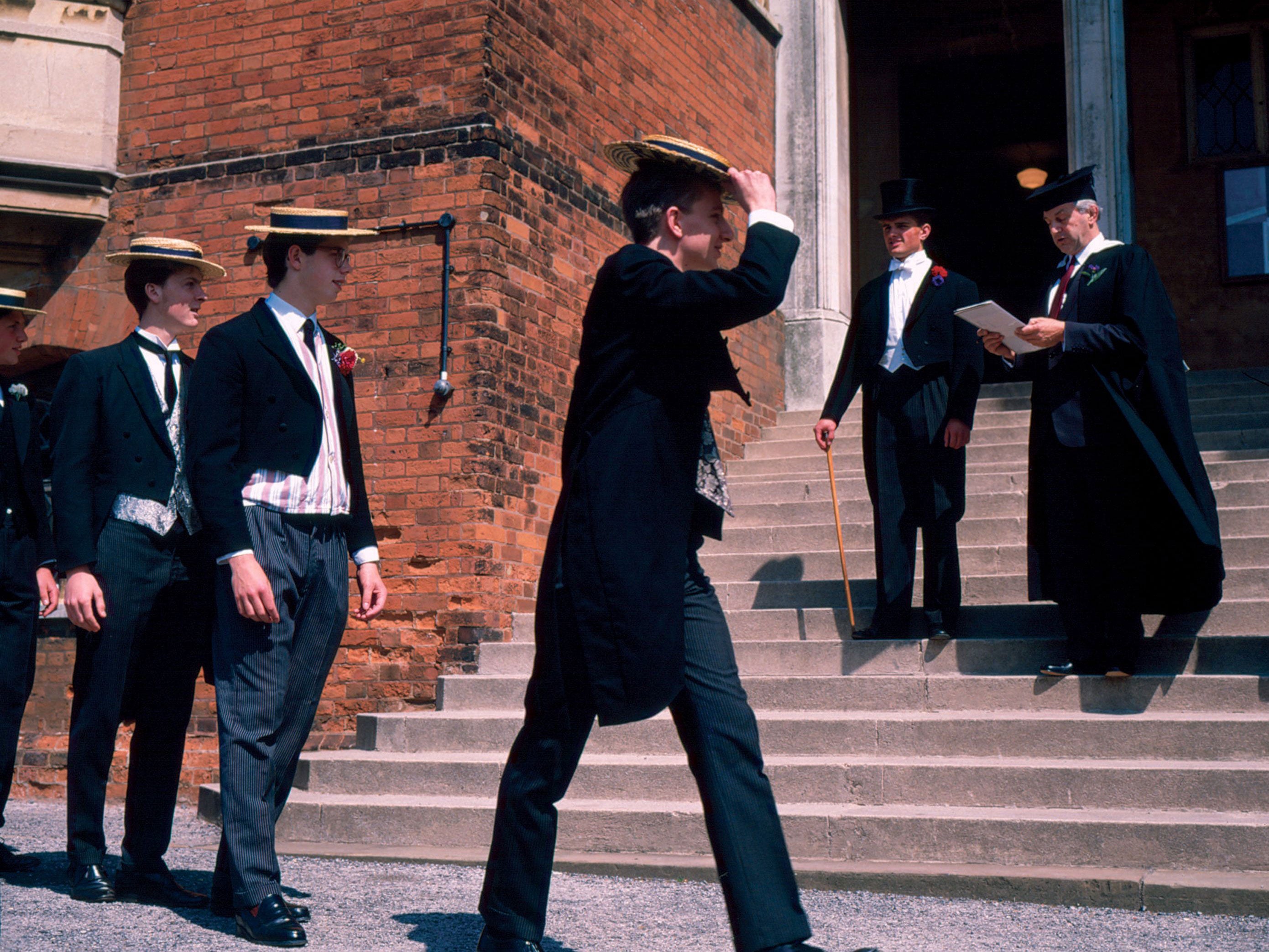 Can you hear the cheers from Barnet and Harrow? These are, according to research from Savills, the two areas of the country containing the biggest number of estates paying inheritance tax.
The Tory heartlands of London (with 3000 IHT payers last year), and the South East (with 3700), have been smothered with love in today's leaked plans to allow properties up to £1m to be passed on without IHT.
While the move is undeniably appealing to the elderly wealthy and their kids, will it make house prices even more unaffordable for the rest of us?
It won't have much of an impact on the supply of homes coming onto the market – sales of properties will simply be postponed until after the parent dies. In other words, the elderly will be less likely to sell their homes and move into smaller properties in order to avoid the tax, but the property will still go on the market as their offspring sell it after their death.
But it will mean the children get to keep far more of the proceeds to spend on their next property. And it's a substantial saving, too: for those selling mum and dad's place for up to £2 million, the children retain an extra £140,000. It's fair to assume such a windfall will often go back into the housing market as the offspring spend it moving up the housing ladder.
And that extra cash, still chasing too few properties, can only send prices in one direction.
Join our commenting forum
Join thought-provoking conversations, follow other Independent readers and see their replies