International Women's Day 2017: Number of female CEOs of Fortune 500 companies falls by more than 12%
The study shows that the proportion of women declines at each stage of executive career path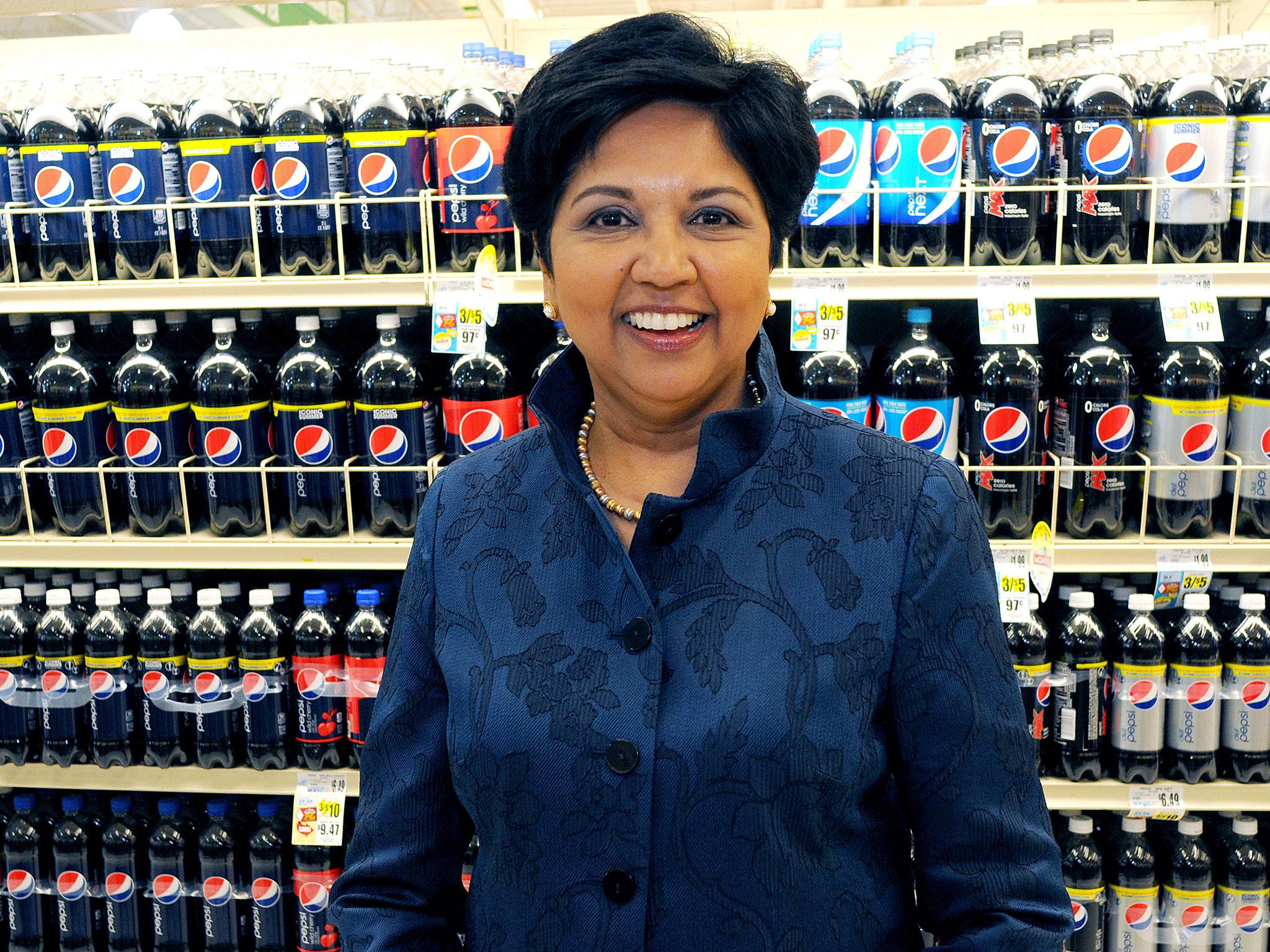 The number of women running the 500 most powerful companies in the US fell by more than 12 per cent last year, despite global efforts to promote gender parity in the work place and fresh evidence that companies with high proportions of senior female leaders tend to deliver stronger financial results.
Figures from the Fortune Knowledge Group published this week in collaboration with Royal Bank of Canada, show that the number of women holding CEO positions was just 4.2 per cent among Fortune 500 companies in the US in 2016.
That means that only 21 companies in the list had women at the helm — a fall from 24 at the top in 2015.
A separate a study by Grant Thornton and cited by FKG shows that globally, women hold an average of just 21 per cent of senior management roles and only 9 per cent of CEO jobs.
Marianne Cooper, a Stanford University sociologist who was the lead researcher for Sheryl Sandberg's book Lean in: Women, Work, and the Will to Lead, is quoted in the report as saying that there are many reasons for the lack of women at the top, ranging from "gender bias and discrimination to whether organizational cultures are rigid or flexible".
"With social problems, there's never one real smoking gun. If there were, we would be solving them faster than we are."
The study, released just ahead of International Women's Day, shows that women actually account for a majority of college graduates and Fortune 500 entry-level employees. But that the proportion of women declines at each stage of executive career paths and that as a result women are seriously under-represented in senior leadership positions.
According to the report, around two-thirds of executives say that their organisation pursues an explicit women's talent strategy and offers "high-potential female candidates special opportunities for mentoring and sponsorship". Many companies also say that they are committed to emphasising an "inclusive, high-performance culture" and that that their company culture "encourages diversity", that "discrimination is not tolerated and that they offer employee training to fight biases".
Nonetheless, only a minority of executives indicate that their company has translated these policies into practical actions, according to the report.
"I think society has, for centuries, trained us to think in certain ways about women and girls," Anne Richards, CEO of asset-management company M&G Investments, is quoted as saying in the report. "It will take a long time, and it will take a persistent effort, to overcome those innate biases," she adds.
Of the companies examined in the study, Ingredion Incorporated, under CEO Ilene Gordon, was singled out as leading the way in gender diversity at the top. Avon Products, PepsiCo, Xerox, and Sempra Energy were also commended for their efforts.
The top industries for diversity are household and personal products, hotels, restaurants and leisure, and apparel, according to the report. Engineering, construction and motor vehicles and parts lagged all other sectors.
"The top companies stand out, in part, because they pay greater attention to hidden biases and the roadblocks that women face throughout their careers," said Rama Ramaswami, executive editor of Fortune Knowledge Group. "They employ assertive strategies to improve their gender diversity performance and hold themselves accountable."
She said that the companies "achieving the most success with their female talent development initiatives tend to have several characteristics in common: an open and inclusive mindset, flexibility, and a willingness to accept and support change at all levels of the organization."
This week's findings chime with a slew of other reports and studies highlighting the gaping gender divide across industries and seniority levels.
Last week Vodafone announced that it is launching the world's largest programme to recruit women who have taken a career break, particularly targeting those looking to go into management roles.
Last month, a report by the cross-party Women and Equalities Committee warned the Government that it is not doing enough to tackle the gaping divide between male and female pay in the UK and must bolster efforts to ensure flexible working is offered to all.
Forbes top 20 most powerful women in the world
Show all 20
The most recent figures available show that in 2016 just 8.7 per cent of jobs paying a full-time equivalent of £20,000 were advertised as available to work on a flexible to part-time basis.
Research from the University of Plymouth published in February shows, however, that fathers can also face negative bias when applying for part-time employment.
That research argues that employers, specifically in the UK, are failing to adapt to the fact that traditional patterns of employment and parenting are in decline and that childcare duties are increasingly being shared.
Join our commenting forum
Join thought-provoking conversations, follow other Independent readers and see their replies