Business leaders call for apprenticeship levy reform
Research by the Institute of Directors found that fewer than one-in-five employers will use contributions from the levy to take on more apprentices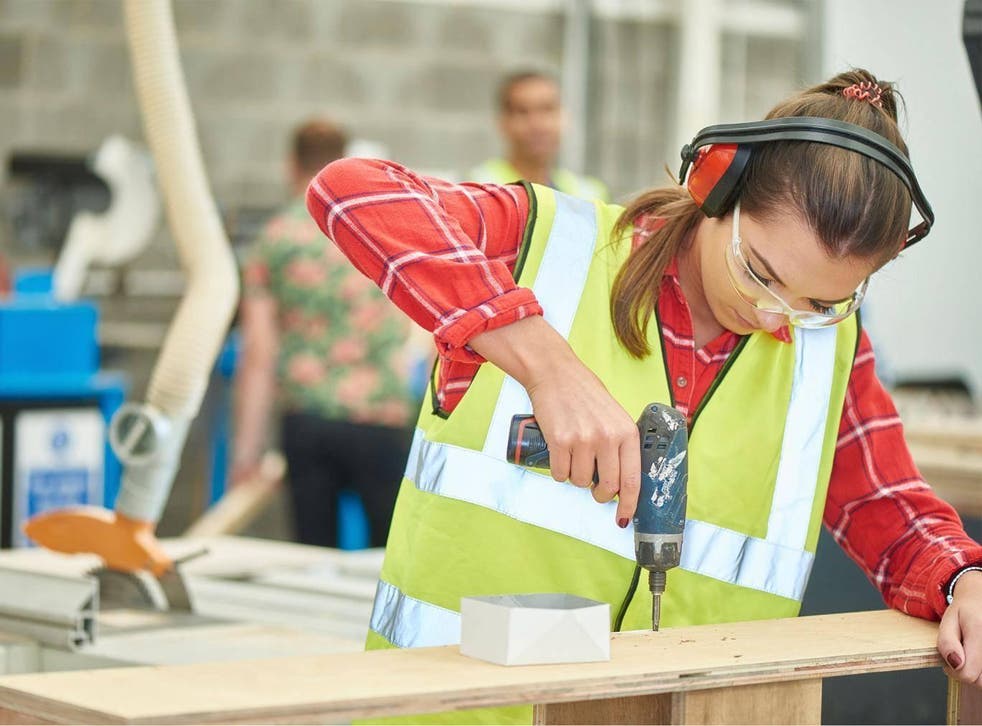 The government is facing fresh criticism from businesses about the apprenticeship levy, with just one-in-seven employers saying it is fit for purpose.
Research by the Institute of Directors (IoD) found that fewer than one-in-five employers will use contributions from the levy to take on more apprentices.
Most of the 640 businessmen and women surveyed said they offered training to staff, but many complained about the administrative burden of the levy.
Under the levy system, introduced a year ago, employers with an annual wage bill of at least £3m have to pay 0.5 per cent of their staff costs into a fund topped up by government to finance training.
The government has set a target of three million people starting apprenticeships by 2020.
Seamus Nevin, of the IoD, said: "Business leaders support the government's drive to raise the quality and quantity of apprenticeships and to improve the prestige of vocational education. Across the country employers in almost every sector are reporting skills shortages, and apprenticeships are a very important part of the solution.
"As this survey shows, however, the apprenticeship levy is not working as intended.
"The new system was supposed to be employer driven but the narrow and centrally controlled design mean this is not happening. It is not helping firms to invest in skills and train in a way that best suits the needs of our economy. Many employers are unable to make the complex and restrictive rules fit their specific training requirements.
"This has been reflected in official statistics, which reveal a decline in apprenticeship starts since the levy was introduced. While the intention behind the policy is right, employers need to see a change in how it is implemented urgently."
Apprenticeships and Skills Minister Anne Milton said: "The apprenticeship levy is a really important feature of the changes we made to raise the quality of apprenticeships.
"It means there is long-term investment in apprenticeship training so that employers get the skills they need to grow their business, and people of all ages and backgrounds get quality training and are able to get on in life.
"I have met many businesses who are using the levy to launch excellent programmes, and I am sure that many others will do the same. Employers are able to spend their levy funds with more than 2,500 registered training providers across the country that covers a range of industries."
PA
Register for free to continue reading
Registration is a free and easy way to support our truly independent journalism
By registering, you will also enjoy limited access to Premium articles, exclusive newsletters, commenting, and virtual events with our leading journalists
Already have an account? sign in
Register for free to continue reading
Registration is a free and easy way to support our truly independent journalism
By registering, you will also enjoy limited access to Premium articles, exclusive newsletters, commenting, and virtual events with our leading journalists
Already have an account? sign in
Join our new commenting forum
Join thought-provoking conversations, follow other Independent readers and see their replies