Bad news for proud Scots: Irn Bru might have origins in America
According to David Leishman of the University of Grenoble, 'Iron Brew' was launched in 1889 by a New York-based company called Maas & Waldstein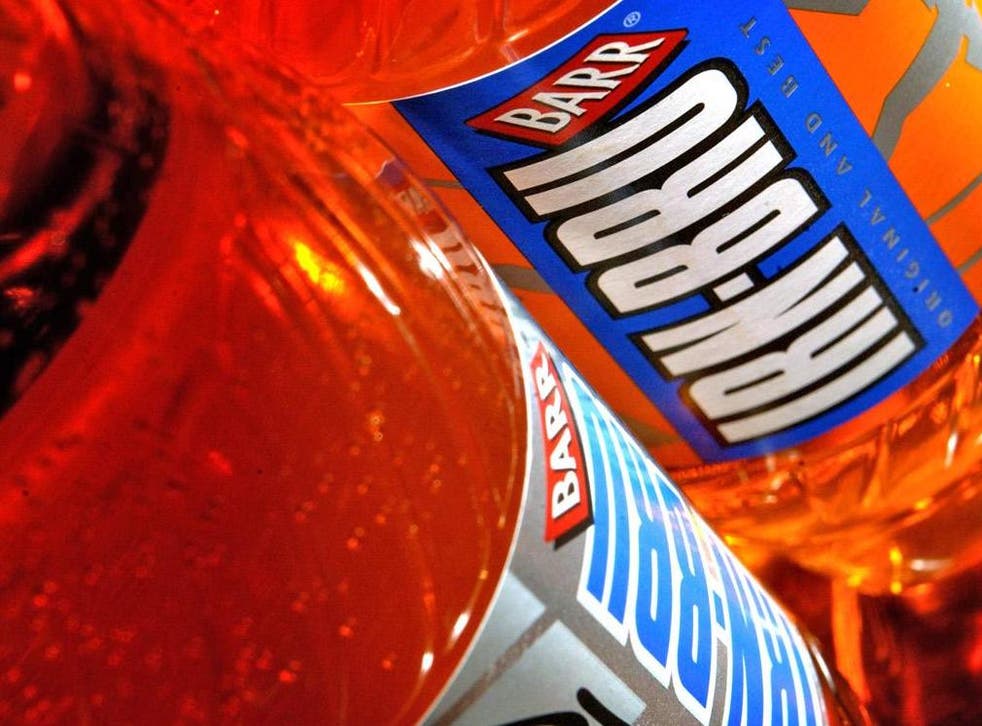 Bad news for proud Scots. Your "other national drink" – arguably the most Scottish beverage ever – might actually not be Scottish at all.
New research claims that the origins of Irn Bru, the sugary orange carbonated drink, might actually be in the land of long-time rival Coca-Cola.
According to David Leishman of the University of Grenoble, cited in The Times, the first 'Iron Brew' drink was launched in 1889 by a New York-based company called Maas & Waldstein. At the time it was marketed as "the ideal American drink".
A Scotsman himself, Mr Leishman said he was apprehensive about unveiling his findings and telling manufacturer AG Barr.
"Robin Barr and marketing director Jonathan Kemp were extremely helpful though, allowing me access to the company's own archives, answering questions and undertaking their own research as a result of my findings," he was quoted as saying.
Maas & Waldstein reportedly trademarked the name 'Iron Brew' and successfully sued other companies for trying to sell imitations of the drink. Its original iteration is also thought to have looked and tasted very different from the Irn Bru sold and enjoyed by Scots globally today. The drink was said to have a vanilla taste and be dark brown in colour – similar to Coca-Cola.
Irn Bru has long been the most popular soft drink in Scotland, although it has long been embroiled in fierce competition with Coca-Cola, often using imaginative and sometimes provocative advertising campaigns in a bid to secure precious market share.
Join our new commenting forum
Join thought-provoking conversations, follow other Independent readers and see their replies