ITV launches pay channel ITV Encore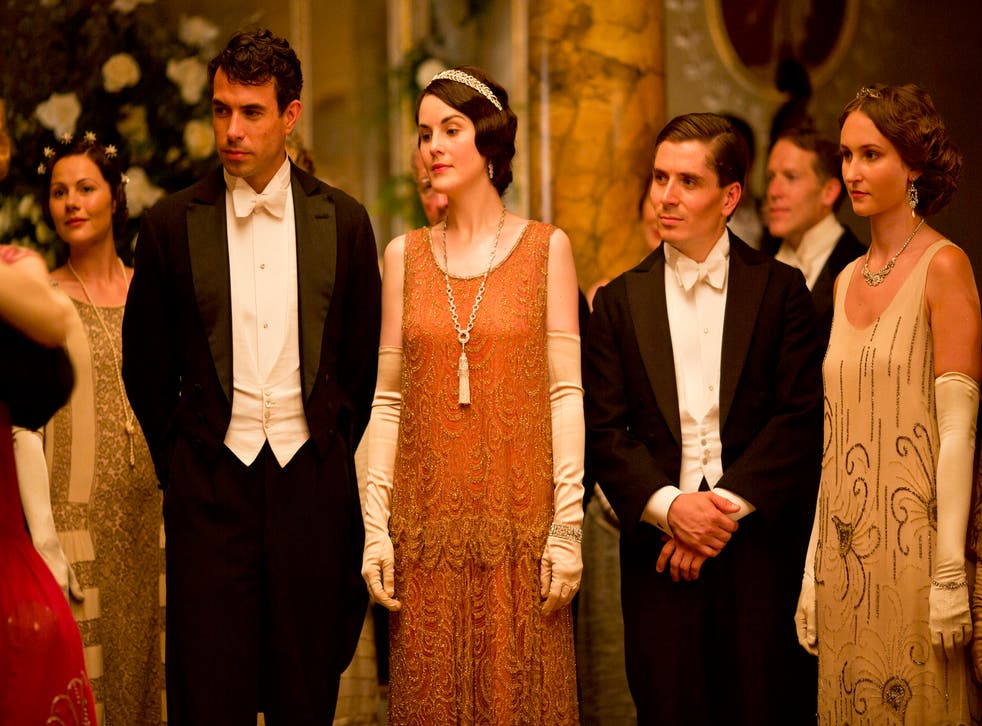 ITV's next drama hit could air first on pay-TV after the Downton Abbey broadcaster today launched a new channel dedicated to drama, called ITV Encore, that will air only on Sky.
ITV Encore will show a mix of recent hits such as Vera and Lucan alongside some "original commissions" with "big-name lead actors and compelling narratives penned by some of the UK's best writers".
New series of existing major shows such as Downton and Mr Selfridge will not debut on ITV Encore, but the broadcaster hopes it can nurture future hits on the pay channel.
It is part of a wider four-year partnership with Sky as ITV, Britain's biggest free-to-air commercial broadcaster, expands in pay-TV in the hunt for more "non-advertising" revenue.
ITV shows will also be made available more widely on Sky's mobile and online services and as "box sets" that can be bought at the virtual Sky Store.
Analysts at Liberum Capital said ITV was "becoming cleverer about monetising its content" and should see "substantial upside from the old deal" with Sky, which covered just the high-definition versions of ITV2, ITV3 and ITV4.
It is understood ITV Encore will air exclusively on Sky for at least 18 months, as the pay-TV giant seeks exclusive content in its battle with resurgent BT.
Those close to ITV insisted it continued to have a strong relationship with BT and Virgin Media.
Join our new commenting forum
Join thought-provoking conversations, follow other Independent readers and see their replies