Jailed Libor rigger Tom Hayes has sentence reduced by three years
The court upheld Hayes's conviction for conspiracy to defraud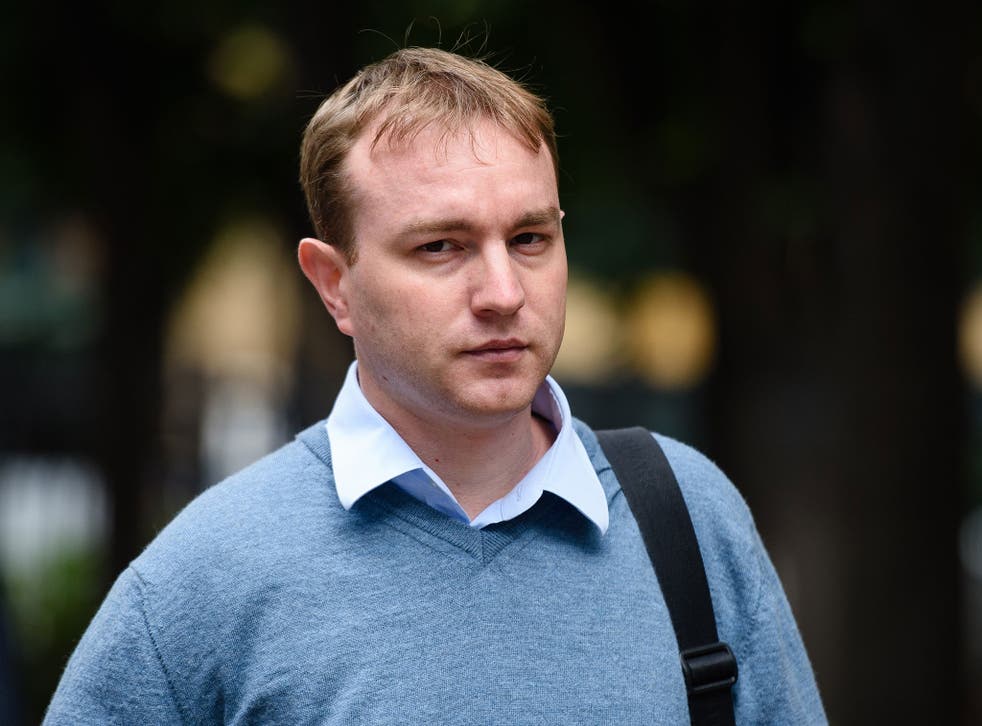 The former City trader Tom Hayes, convicted of manipulating the Libor lending rate, had his prison sentence cut from 14 to 11 years by the Court of Appeal yesterday.
However, the judges warned the City that fraudulent market manipulation "will result in severe sentences [which] may be significantly greater" than that given to Hayes.
The court upheld Hayes's conviction for conspiracy to defraud. "We are of the view that taking into account all the circumstances – in particular his age, his non-managerial position in the two banks, and his mild Asperger's condition – that the overall sentence was longer than was necessary to punish the appellant and to deter others," the judges said.
Hayes, 36, nicknamed "Rain Man" by colleagues after the Dustin Hoffman character in the Hollywood film of that name, was the first individual to face trial and be convicted of rigging the lending rate used to set the price of loans worth trillions of pounds globally.
He was accused of masterminding an elaborate four-year campaign to rig the yen variant of Libor that involved more than 20 individuals at half a dozen firms in three countries. Hayes was found guilty of eight counts of conspiracy to defraud and sentenced to prison in August.
Register for free to continue reading
Registration is a free and easy way to support our truly independent journalism
By registering, you will also enjoy limited access to Premium articles, exclusive newsletters, commenting, and virtual events with our leading journalists
Already have an account? sign in
Register for free to continue reading
Registration is a free and easy way to support our truly independent journalism
By registering, you will also enjoy limited access to Premium articles, exclusive newsletters, commenting, and virtual events with our leading journalists
Already have an account? sign in
Join our new commenting forum
Join thought-provoking conversations, follow other Independent readers and see their replies