Jamie Oliver's restaurant empire plots international expansion, months after UK chain's collapse
Openings come after 1,000 job losses at TV chef's UK chain which included Jamie's Italian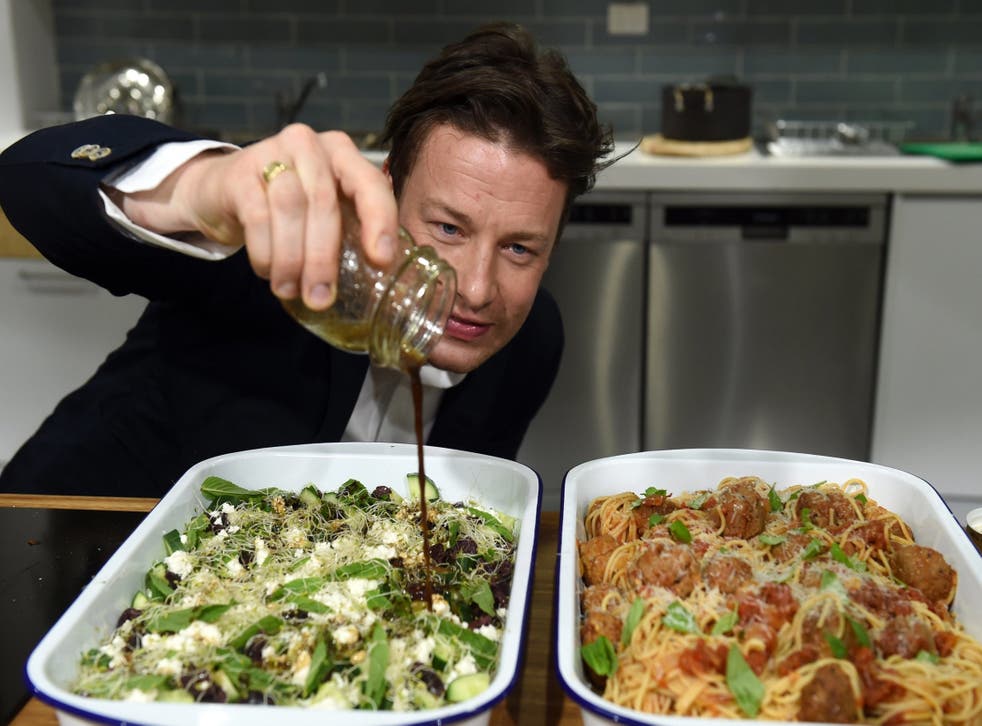 Jamie Oliver's restaurant empire is launching an international expansion just months after the collapse of the TV chef's UK business.
Jamie Oliver Group will open 19 new branches and rebrand two Jamie's Italian restaurants in Bali and Bangkok. The branches will be under a new Jamie Oliver Kitchen brand.
In May, Oliver said he was "deeply saddened" by the closure of his UK restaurant chain which resulted in 1,000 job losses.
Oliver revealed last year that he had pumped £13m into the business two years ago when it had been close to bankruptcy after running up debts of £75m.
He shut 12 restaurants and let 600 staff go in January 2018 but was not able to turn the company around.
The company lost £20m in 2017 after a £700,000 profit in 2016. It faced the same cocktail of problems as others in the industry: rising minimum wage, higher business rents, better takeaway options and squeezed consumers.
Oliver said on Tuesday: "Over the past 20 years, I have travelled around the world to discover exciting flavour combinations, picking up incredible influences along the way.
"The new restaurants will bring those inspirations to life and serve some of my absolute all-time favourites."
Paul Hunt, chief executive of The Jamie Oliver Group, said: "While diners around the world continue to enjoy our established brands including Jamie's Italian, we wanted to add to our portfolio and create a concept that allows us to really showcase the best of Jamie Oliver, while giving our franchise partners in each market the flexibility to adapt menus to local tastes and trends."
Join our new commenting forum
Join thought-provoking conversations, follow other Independent readers and see their replies