Jobs with highest risk of suicide for men and women revealed
Care workers of both genders face a suicide risk that is almost twice the national average, according to the data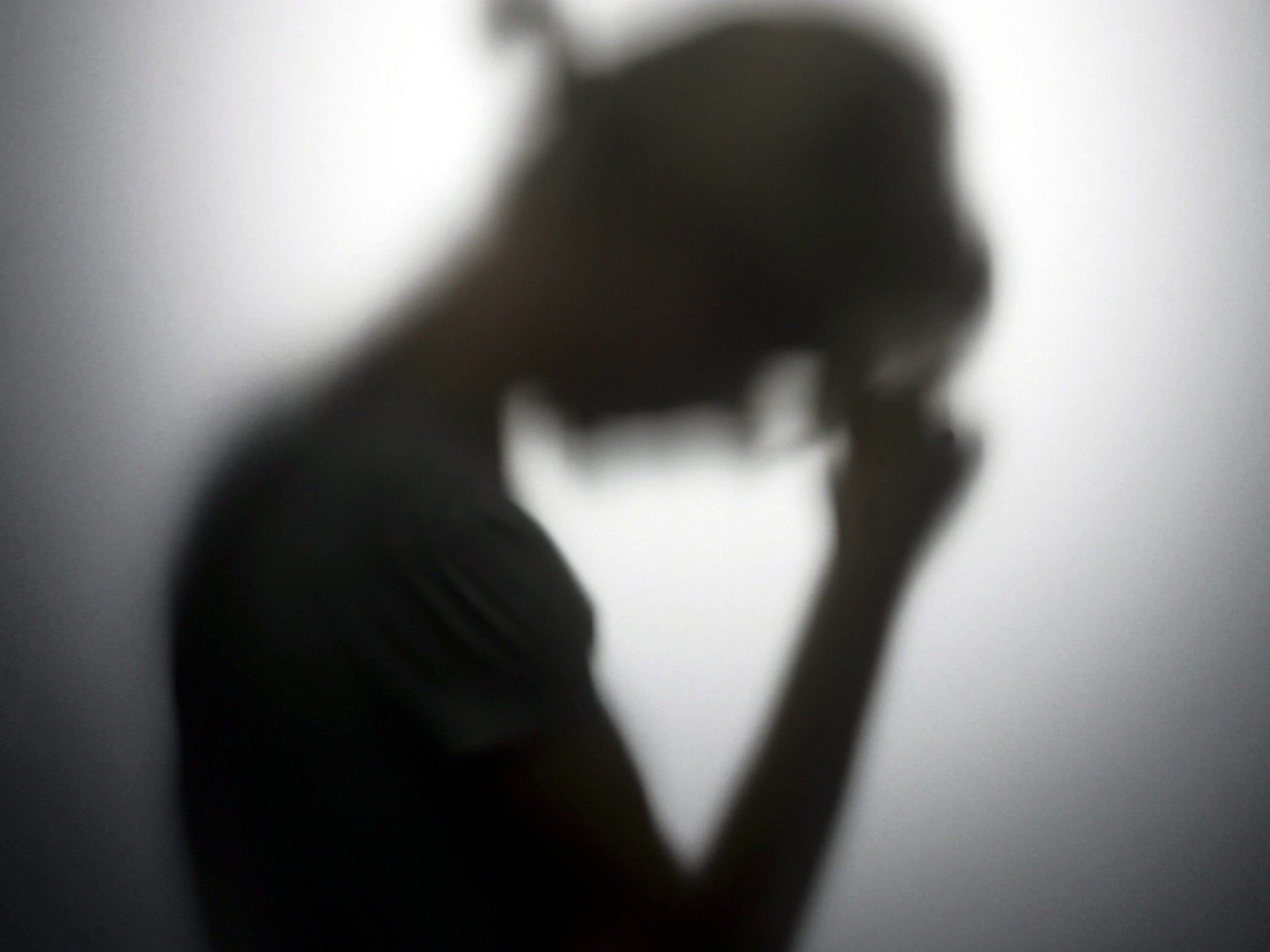 Women working in culture, media and sport and male construction workers are most at risk of dying from suicide according to new data.
An analysis by the Office for National Statistics commissioned by Public Health England and published on Friday shows that amongst women, the risk of suicide is 23 per cent higher for nurses than the national average, and 42 per cent higher for primary school teachers.
For women working in culture, media and sport, the figure shoots up to 69 per cent.
Among men, low-skilled labourers in construction have a risk that is three times higher than the average for the country while men in skilled construction jobs also have an increased risk.
Care workers of both genders face a suicide risk that is almost twice the national average, according to the data.
"Suicide is the leading cause of death for men under 50, and more women are taking their own lives each year," said Duncan Selbie, chief executive of Public Health England.
"People who die from suicide are usually not in contact with health services, and often push through in silence as their ability to cope deteriorates," he added.
"With more than two thirds of adults in employment, the workplace offers an opportunity to reach people who need extra support."
He said that he was urging employers, "large or small, public or private sector to treat mental health as seriously as physical health".
Even talking with a manager or colleague can help people get the support they need, ultimately saving lives, Mr Selbie said. Public Health England offers employer toolkits designed to help prevent suicide in the workplace.
Ruth Sutherland, chief executive of the Samaritans, said that it is "up to us to create a culture in our workplaces where people feel safe enough to talk about their feelings and get support if they need it".
Separately on Friday, a a YouGov poll showed that people in their late twenties and early thirties are more unhappy about their work-life balance than any other age group, with almost half saying that there is sometimes an expectation from their employer that they work outside normal hours.
The report shows that one in five 25-34 year-olds are unhappy with their work-life balance, compared to around one in six 18-24 year-olds.
10 Best places to work in the UK
Show all 10
Earlier this month, a survey by the Institute of Directors (IoD) showed that businesses are woefully ill-equipped to deal with increasing mental health issues in the workplace.
Stress, depression and anxiety taken together are now the largest reason for workplace absence, the IoD found.
Join our commenting forum
Join thought-provoking conversations, follow other Independent readers and see their replies