John Lewis issues profit warning and announces Waitrose closures
Five Waitrose stores set to close, with 187 jobs at risk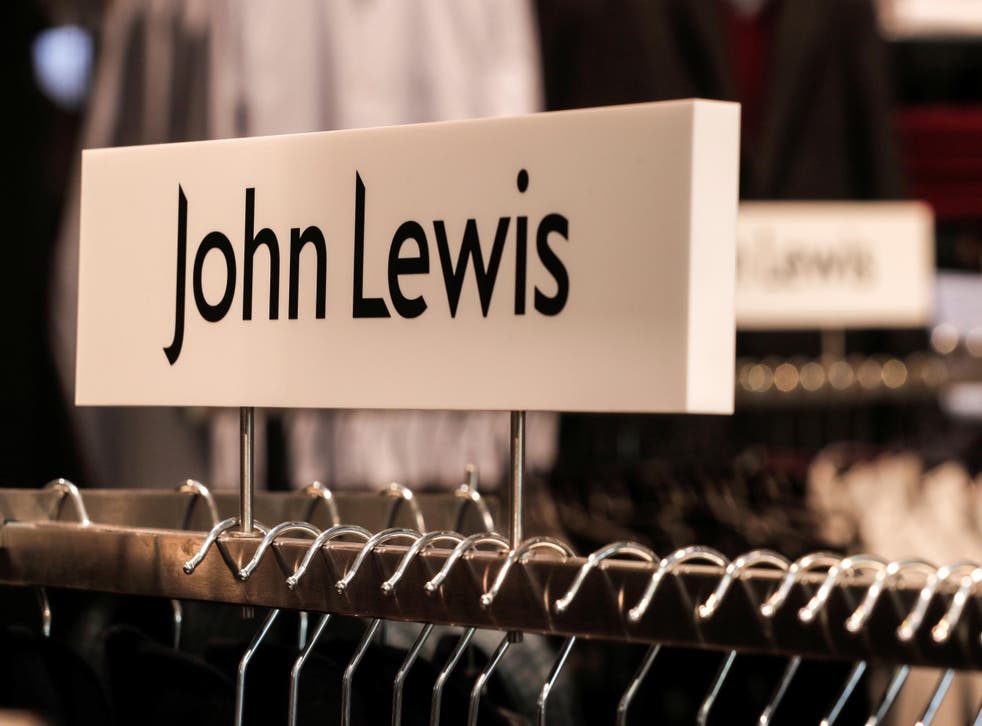 John Lewis said today that it is likely to make almost no profit this year, and plans to close a number of Waitrose stores.
The John Lewis Partnership said it currently expects to see profit growth at Waitrose, but a decline in John Lewis and "significant extra costs at the partnership level as a result of greater IT investment, which will be a big driver behind the overall profit change".
The group said it will "take steps to strengthen its balance sheet by a further £500m over three years to invest in product and service innovation".
JLP said this will be achieved by improving profitability at Waitrose, creating more value from the property estate, and conducting a review of the partnership's pension scheme.
Meanwhile, JLP said: "Unlike many of its competitors, the John Lewis Partnership has a well balanced and well located store portfolio, with 353 Waitrose shops and 50 John Lewis. As we develop our plans to prioritise differentiation we will continue to make adjustments to our overall estate, including exit or closures, but at a rate that's in line with what we have seen over the last few years.
"To this end, Waitrose today announced the disposal of four convenience shops and one small supermarket."
Sir Charlie Mayfield, chairman of the John Lewis Partnership, said the profit decline was "not a blip", and added: "It is very important that we feel the jeopardy of what is happening right now."
"The John Lewis Partnership is a unique business with different ownership, a different purpose and a different outlook to any of our competitors. As retail changes we need to tread a path that enables us to thrive as a business while building on the qualities that make us different," he said.
"For us, the relentless pursuit of greater scale is not the right course. Our plans put differentiation, innovation and partner led service at the heart of our offer. The measures that we have outlined today are an important next step in our strategy that will ensure we emerge stronger from this period of profound change."
The list of Waitrose stores closing is as follows:
Spinningfields, Manchester

Manchester Piccadilly

Colemore Row, Birmingham

Portman Square, London

Camden, London
Register for free to continue reading
Registration is a free and easy way to support our truly independent journalism
By registering, you will also enjoy limited access to Premium articles, exclusive newsletters, commenting, and virtual events with our leading journalists
Already have an account? sign in
Register for free to continue reading
Registration is a free and easy way to support our truly independent journalism
By registering, you will also enjoy limited access to Premium articles, exclusive newsletters, commenting, and virtual events with our leading journalists
Already have an account? sign in
Join our new commenting forum
Join thought-provoking conversations, follow other Independent readers and see their replies