Jordan Belfort: ICOs are the 'biggest scam ever, says 'Wolf of Wall Street'
Mr Belfort's warning comes following a steep rise in the popularity of initial coin offerings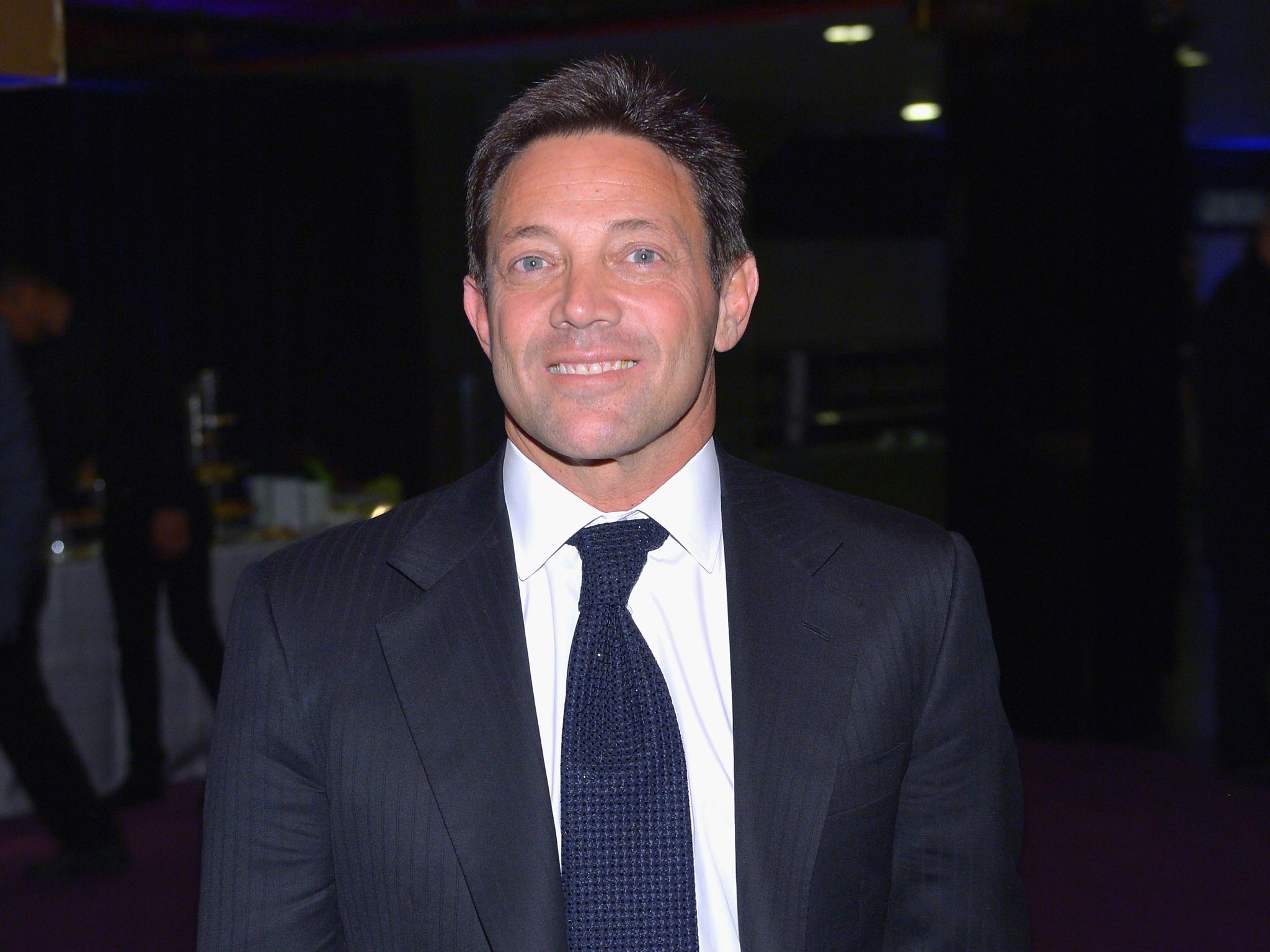 Jordan Belfort, who was the real-life inspiration behind the film The Wolf of Wall Street starring Leonardo DiCaprio, has said that the trend for initial coin offerings (ICOs) is the "biggest scam ever".
According to the Financial Times, Mr Belfort said that "Promoters [of ICOs] are perpetuating a massive scam of the highest order on everyone."
His warning comes following a steep rise in the popularity of ICOs through which companies gather funding by selling investors digital tokens in exchange for cryptocurrencies, such as Bitcoin and Ethereum. Mr Belfort estimated that five to 10 per cent of ICOs are scams.
Mr Belfort went sentenced to prison in 2003 and served 22 months after pleading guilty to securities fraud and money laundering.
According to the FT, he compared ICOs to the "blind pools" in the 1970s and 80s in which companies gained funding from investors without providing detail on how the money would be spent. These pools were often dissolved without investments being made, but not before brokers took off with big fees.
For startups, ICOs are seen as a legitimate way to raise money and part of a push to disrupt banks and venture funds.
The well-known cryptocurrency Bitcoin was trading at $6,200 (£4,705) on Saturday, it broke through the $6,000 barrier for the first time on Friday. But it dropped below $6,000 again on Monday.
So far in 2017, 202 ICOs have raised over $3bn, according to Coinschedule.com.
ICOs and digital currencies have gathered criticism from banks and regulators. Last month, JP Morgan chief executive Jamie Dimon said that Bitcoin "isn't going to work" and that "it is worse than tulip bulbs," referring to the tulip market bubble of the 1600s.
Also last month, the Chinese central bank banned ICO funding and said it had "seriously disrupted the economic and financial order". UK regulators have told investors that they should be ready for the value of their tokens to drop to zero.
Business news: In pictures
Show all 13
Mr Belfort, who was released from prison in 2005, now works as an author and a motivational speaker.
According to the FT, he said that ICOs were going to "blow up in many people's faces."
"It's far worse than anything I was ever doing," he added.
Join our commenting forum
Join thought-provoking conversations, follow other Independent readers and see their replies