JPMorgan takes discount inspiration from Amazon
Jamie Dimon wants to offer discounts to customers buying multiple products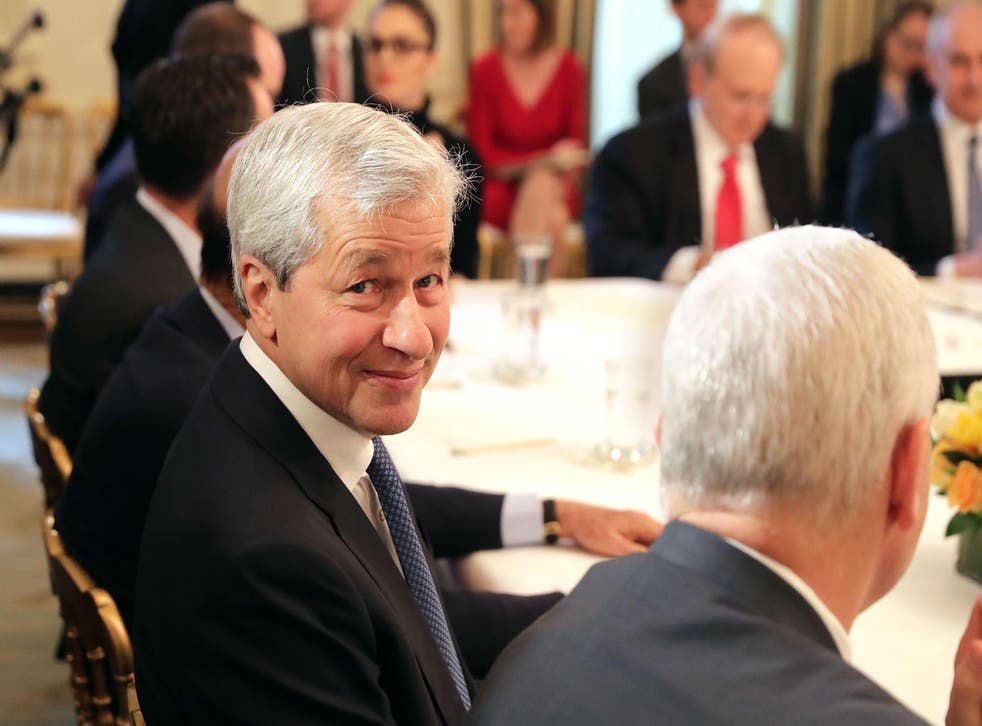 JPMorgan expects to offer more price discounts to its banking customers who buy multiple products, similar to the way Amazon gives extras to its Prime subscribers, chief executive Jamie Dimon said on Thursday.
"You are going to see more relationship pricing," Mr Dimon said on a Wells Fargo webcast for its clients. "We give you more if you are at different levels and tiers," he said - for example, some free stock trades. "We may test different types of things."
Like others in the banking industry, JPMorgan gives discounts on mortgages to clients with money at the bank. It has also given rewards from its credit card program to mortgage borrowers.
It has to use such tactics to expand its business since it is barred by law from growing via acquisitions in the United States, as long as it holds more than 10 per cent of insured deposits.
Earlier this year Mr Dimon quoted Amazon founder Jeff Bezos as saying "your margin is my opportunity" to show how the bank can try to take competitors' customers with better deals.
Amazon is an important customer of JPMorgan's credit card business, which processes many of its online payments and issues co-branded cards for the retailer.
Addressing other topics in response to wide-ranging questions, Dimon also said he doubts JPMorgan will come up with a new breakthrough banking product analogous to Apple's iPhone, despite spending billions of dollars annually on new technology.
Business news: In pictures

Show all 13
But he said that investment should pay off by satisfying increasing customer demand for mobile banking services. Banks believe they can save money with more digital processing of transactions.
After questions about gender relations, Mr Dimon, who has recently promoted women to make up half of the bank's operating committee, said some employees have asked him how to respond to inappropriate behaviour by clients.
He said he advised them to "tell the client don't touch me again...Be willing to fight. Be willing to fight back."
Reuters
Join our new commenting forum
Join thought-provoking conversations, follow other Independent readers and see their replies