Just Eat reports surge in revenue thanks to UK and international expansion
UK customers who have placed at least one order over the last year numbered 10.5 million last year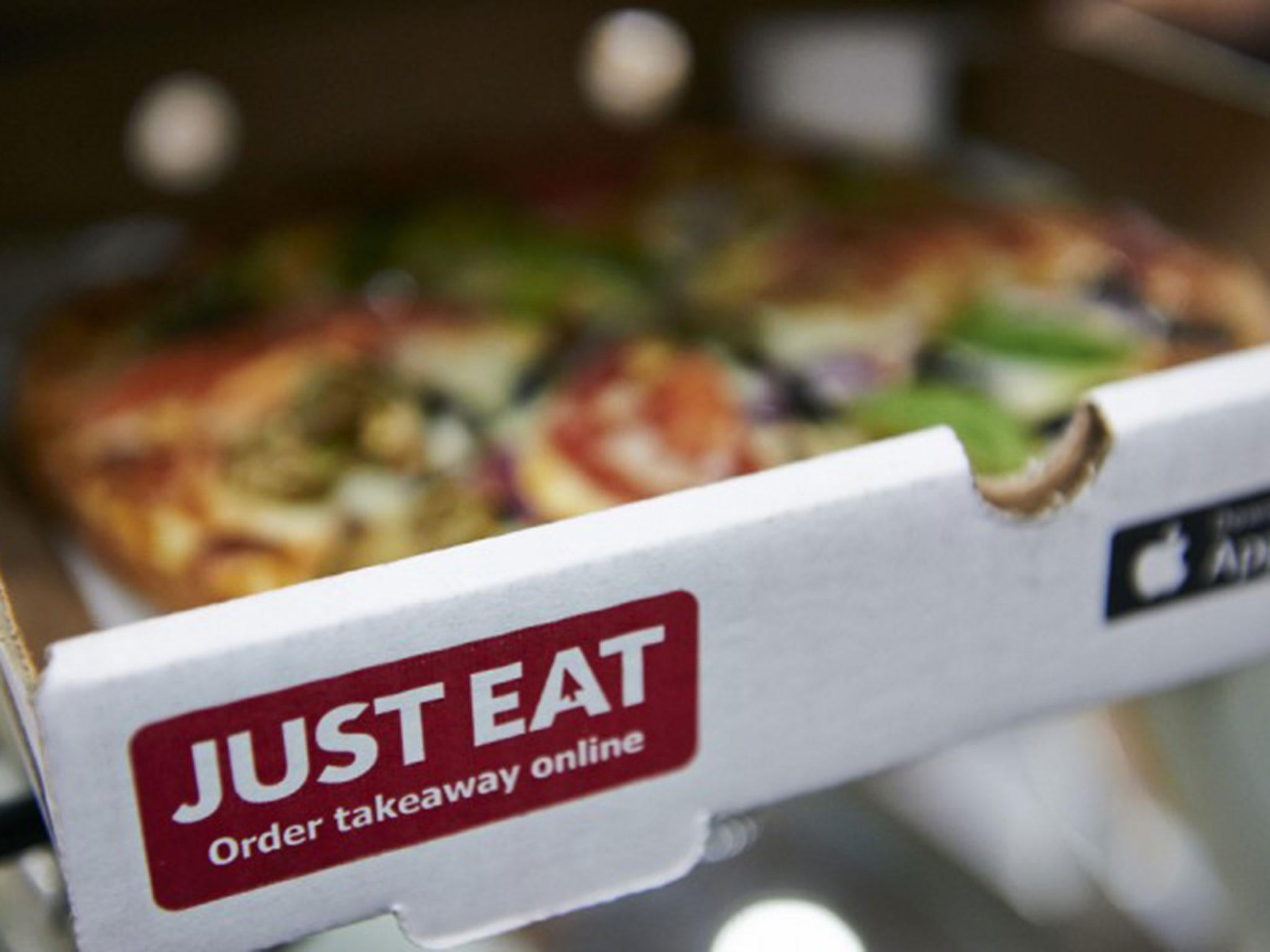 Just Eat has reported a 45 per cent surge in revenue for 2017, spurred by both international and domestic expansion, as well as its recent £200m acquisition of Hungryhouse.
The food delivery service on Tuesday said that revenue in the 12 months to the end of December last year hit £546m while underlying earnings rose 42 per cent to £164m.
UK customers who have placed at least one order over the last year numbered 10.5 million, collectively purchasing £1.9bn worth of food from one of Just East's 28,400 restaurant partners. UK revenue reached £304m.
Globally, customer numbers reached 21.5 million. They collectively ordered 172 million takeaways over the period.
"2017 was a record year for Just Eat," said chief executive Peter Plumb. "More restaurant partners joined our platform, increasing the breadth of choice for our customers and strengthening the group's geographical coverage to over 82,000 restaurants," he said.
He said that he would continue to increase investment in the brand and developing markets so as to bring even more choice to customers.
Overall, however, Just Eat recorded a statutory loss before tax of £76m because of a £180m provision relating to the acquisition of its Australia and New Zealand businesses, and Neil Wilson, a senior market analyst at ETX Capital said that this indicated that global expansion is "coming at a cost".
"The company plans further investments into delivery in the UK, Canada and Australia and New Zealand – but there are doubts whether this will deliver for investors and there is a risk of becoming embroiled in a low-margin street fight with the likes of Amazon, Uber Eats and Deliveroo," he said.
"There is a risk of management taking the eye off the ball by focusing on delivery instead of making the most of its status as the go-to platform and primary distribution channel for restaurants," he added.
Just Eat shares slumped on Tuesday after the latest results were announced, but have still gained over 40 per cent since this time last year.
Join our commenting forum
Join thought-provoking conversations, follow other Independent readers and see their replies